This Podcast seeks to answer one simple question.
How do you build a business that people feel compelled to talk about?


What does it take to create a remarkable business or brand? One which can't help but attract active advocates and fanatical fans?
Each week, Jay Tinkler seeks to uncover the essential building blocks of remarkable organisations, from the individuals who've put them in place it and the people who understand what they are, why they work and how they fit together. The Remarkable Project follows the path that experts including scientists, entrepreneurs, creatives, innovators and more, have walked when developing wildly successful and remarkable companies.
Come and join the journey as we answer the question, "how do you build a business that people feel compelled to talk about?"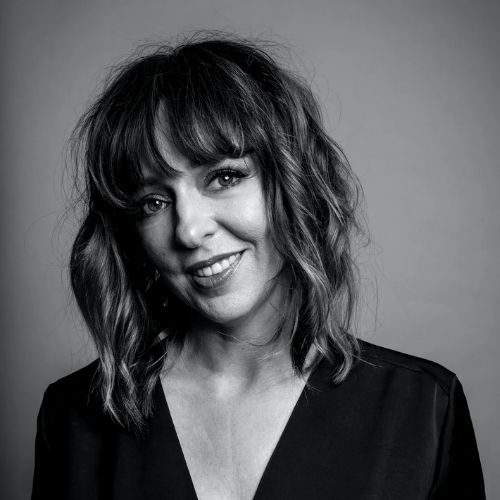 Jessica Ducrou - Co-CEO Secret Sounds Group
Jess Ducrou is co-CEO of Secret Sounds, a Live Nation partner, and producer of music festivals including Splendour In The Grass and Falls Music and Arts Festival along with its large portfolio of companies including Secret Sounds Touring and Village Sounds (promotions).
Apart from her extreme business success she has also recognised and featured as the highest ranked woman on the music industry list "The Power 50" for many years.
View Episode View Episode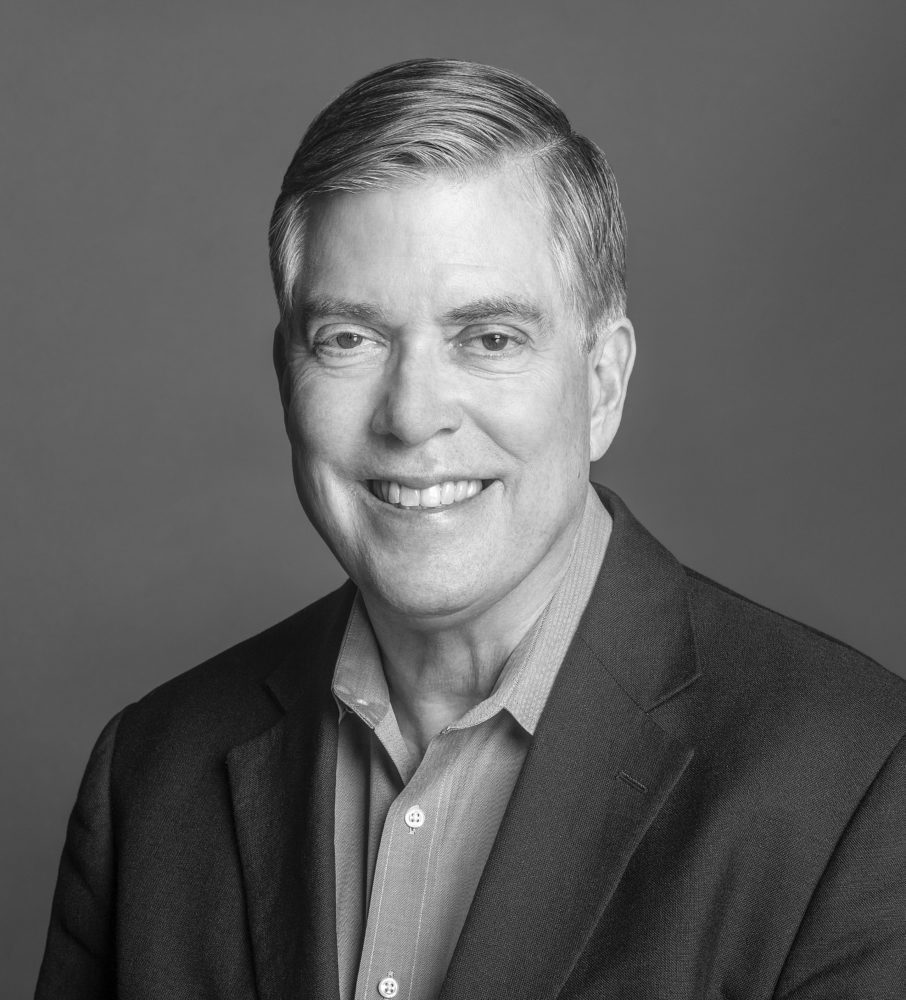 Roger Dooley - Best-Selling Author
Roger Dooley, international keynote speaker, writer, author, and founder of Dooley Directs consultancy, shares his expert knowledge about the intriguing relationship between science and business. He highlights research-backed tactics that any marketers or business owner can use to grow their business and connect with consumers.
View Episode View Episode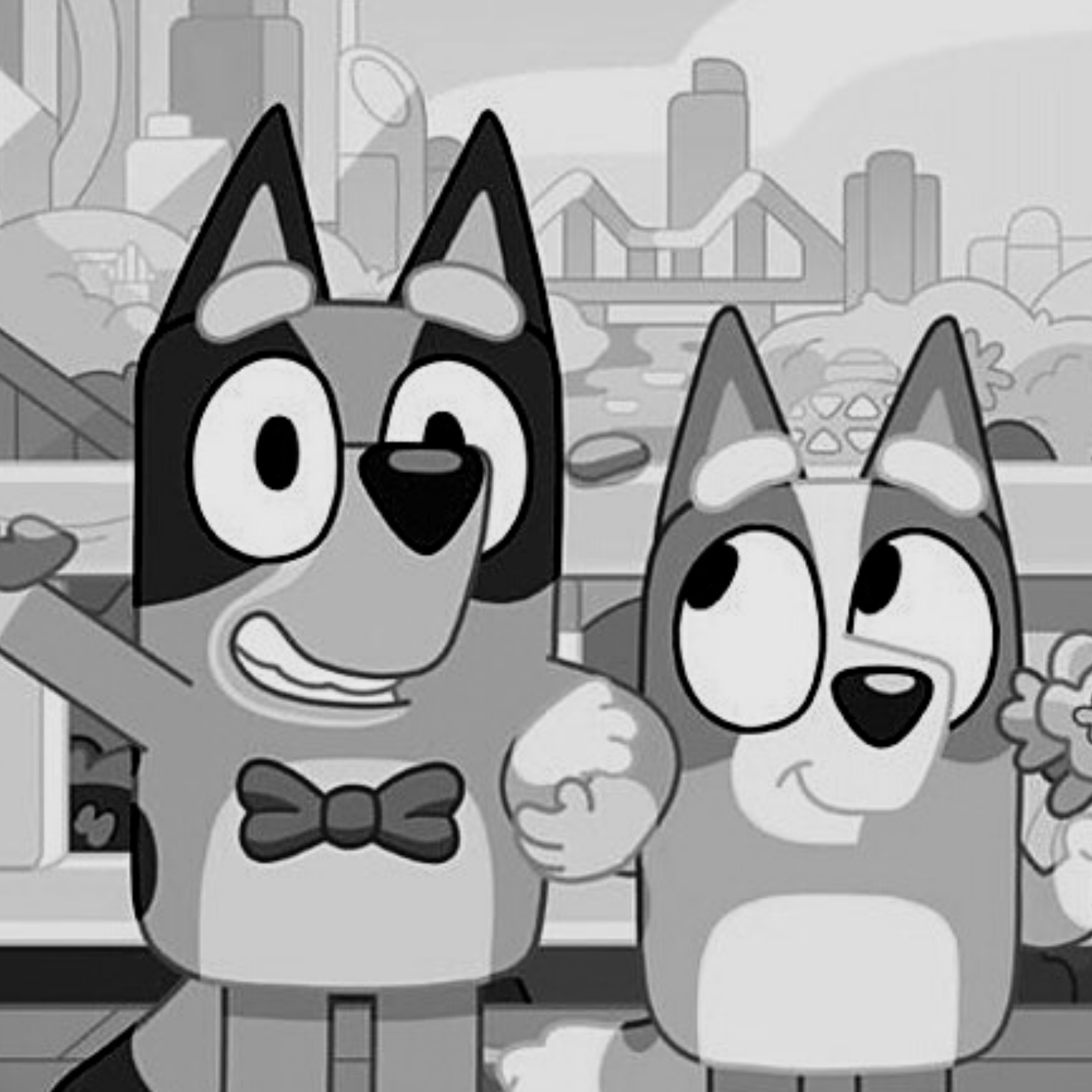 Joe Brumm - Creator of Bluey
An extraordinary animator, story teller and father, Joe is best known as the creator of Bluey - an animated series on ABC and Disney about a family of Blue Heelers. Although Joe and his team would never have forecasted the amazing popularity of his "little" show, families from around Australia (and now beyond) have adopted these characters into there homes. Bluey's awards are testament to the remarkable nature of this story and the community that has been created around it.
View Episode View Episode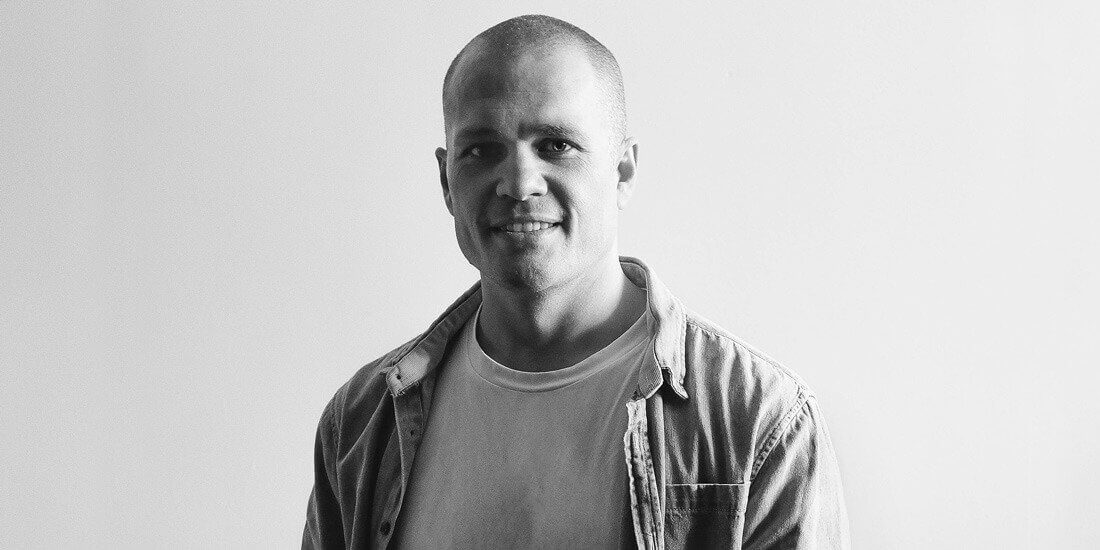 James Bartle - Founder of Outland Denim
After being impacted by the movie "Taken", James committed to making an impact on the world through creating a denim company that's mission is to redefine the term "ethical fashion".
Through his dogged determination and single-purpose vision, James has not only caught the attention of many celebrities and fashion leaders but also bravely paved a clear path for the fashion industry. James has some incredible understanding of building a trusted brand and the importance of impact in business generally.
View Episode View Episode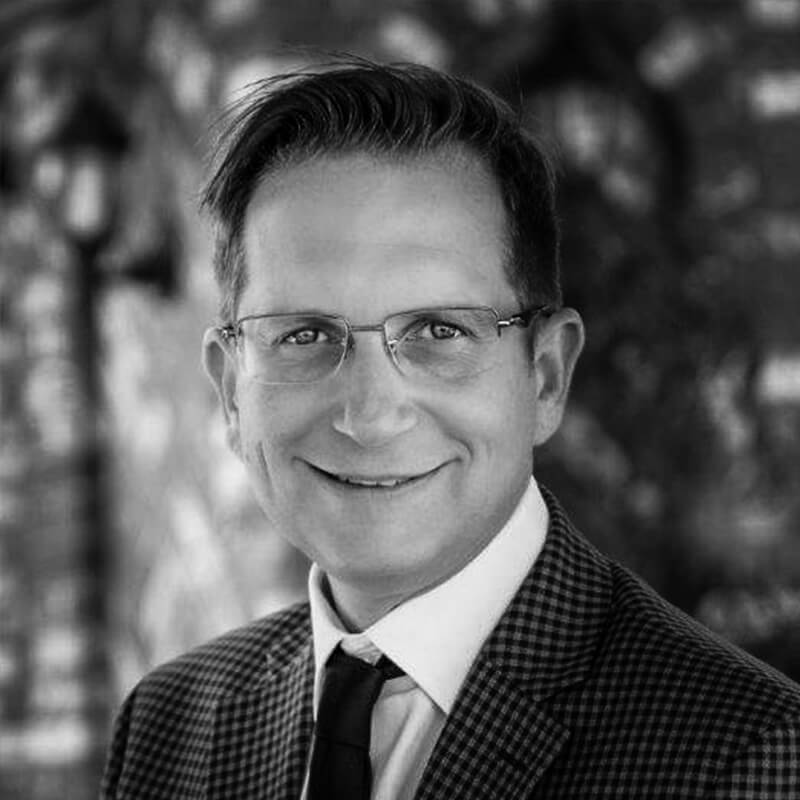 Darren Ross - COO of the Magic Castle Hotel
Darren Ross is not only the creative COO of the Magic Castle Hotel in Los Angles but also the owner of Service Freak Hospitality a customer service business that helps businesses become "freaks" of their industry.
Darren's simple philosophy of "Listen Carefully. Respond Creatively." has allowed him to not only have the Magic Castle be unexpectedly listed as one of the top places to stay on Trip Advisor but also be acknowledged in customer experience books such as "The Power of Moments" by Dan and Chip Heath.
View Episode View Episode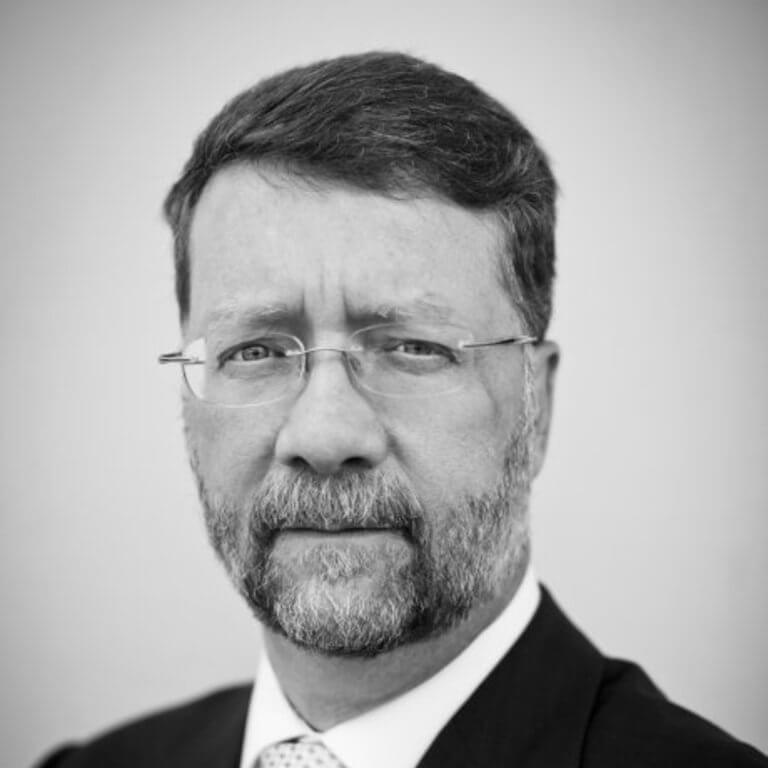 B. Joseph Pine II - Author, Speaker & Management Advisor
Joseph Pine has been described as the Godfather of the Customer Experience field. He is the co-author of "The Experience Economy", an internationally acclaimed author, speaker, and management advisor.
Joseph has been committed to highlighting to businesses that their product or service is not enough to grow and that truly successful businesses focus on the customised, remarkable experiences to not only withstand the speed at which competition and innovation effects business but grow in spite of it.
View Episode View Episode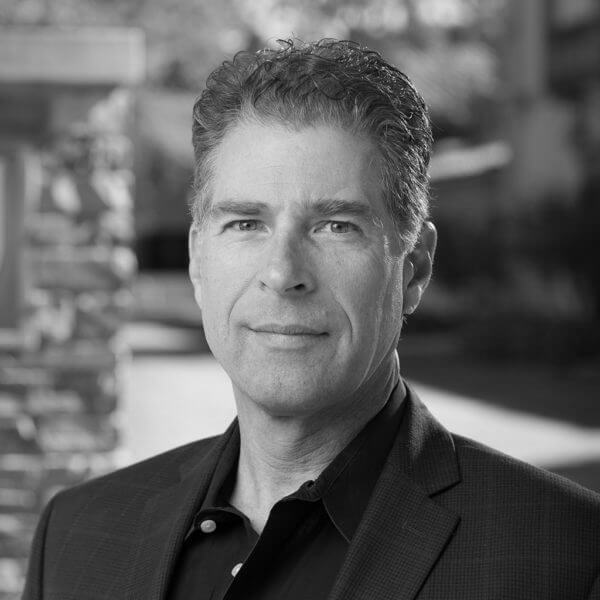 Paul Zak - Neuroeconomist
Paul was one of the first scientists to integrate neuroscience and economics into a new discipline: neuroeconomics. His research has identified the brain processes that support such behaviors as trustworthiness, generosity, and sacrifice.
Paul has a fascination with how to reduce the amount of wasted energy in creating experiences that are of no actual value to the end user. Instead looking at ways to harness brain imaging to understand what truly delights our customers and focusing our efforts on only those things.
View Episode View Episode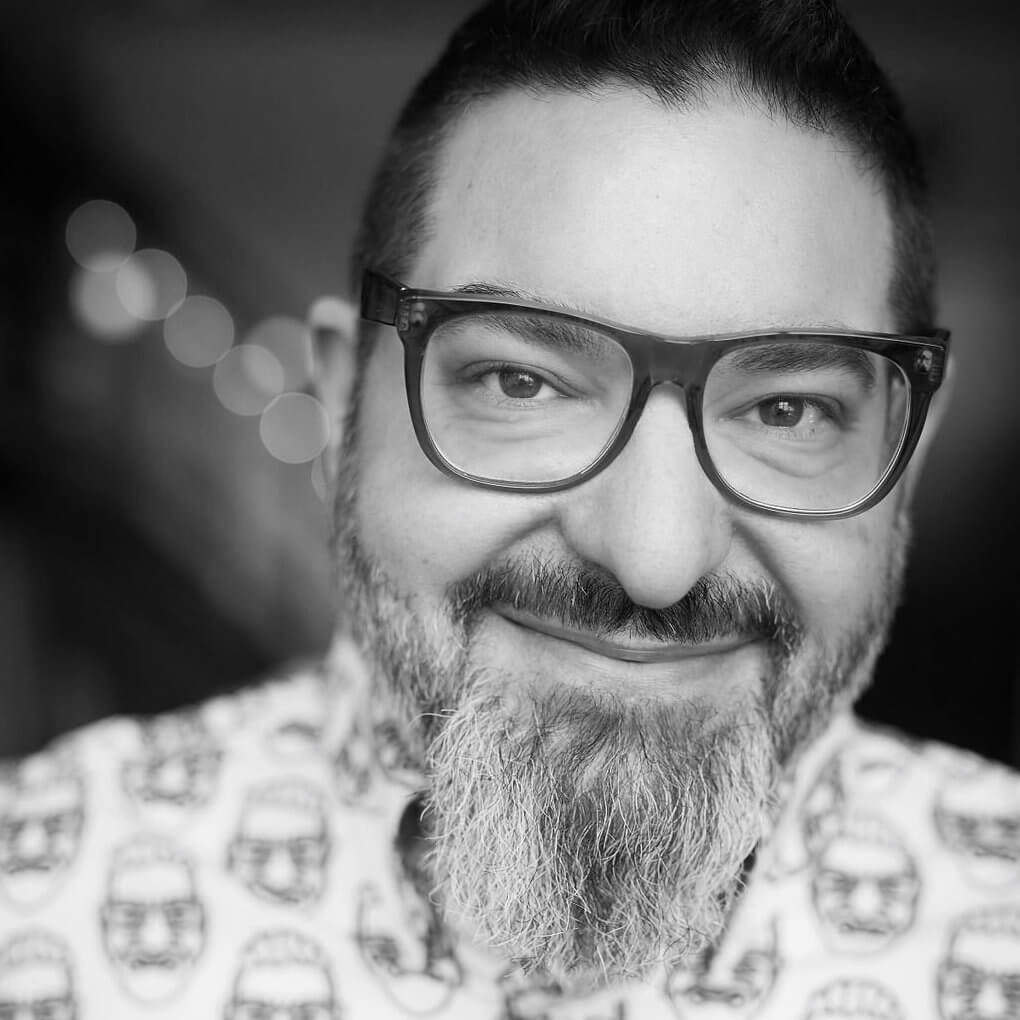 Saul Colt - Founder - The Idea Integration Company
Saul has been described as one the world's most knowledgable Word of Mouth marketing minds. As one of the first employees at Freshbooks and ZipCar, Saul has gone onto work with companies such as Xero and Foxtel creating memorable experiences and viral campaigns.
I am looking forward to talking to Saul about how we can establish engaged communities that are valuable in their own right.
View Episode View Episode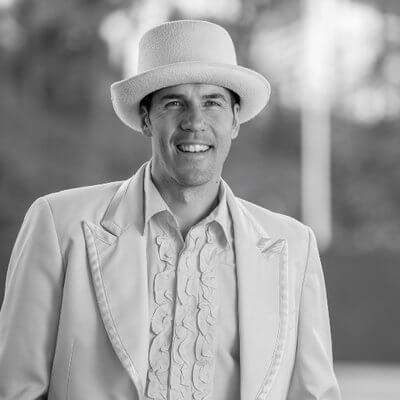 Jesse Cole - Founder of Fans First Entertainment
Jesse Cole is the founder of Fans First Entertainment and owner of two multimillion-dollar summer league baseball teams, the Gastonia Grizzlies and the Savannah Bananas. He's been featured on MSNBC and as a keynote speaker all over the country, promoting his motto "If it's normal, do the exact opposite."
I have been a fan for a while of Jesse's creative process and the risks he takes to create experiences that not only are unexpected but truly "fans first".
View Episode View Episode
Get notified about each new episode
Subscribe To Our Podcast.