This Podcast seeks to answer one simple question.
How do you build a business that people feel compelled to talk about?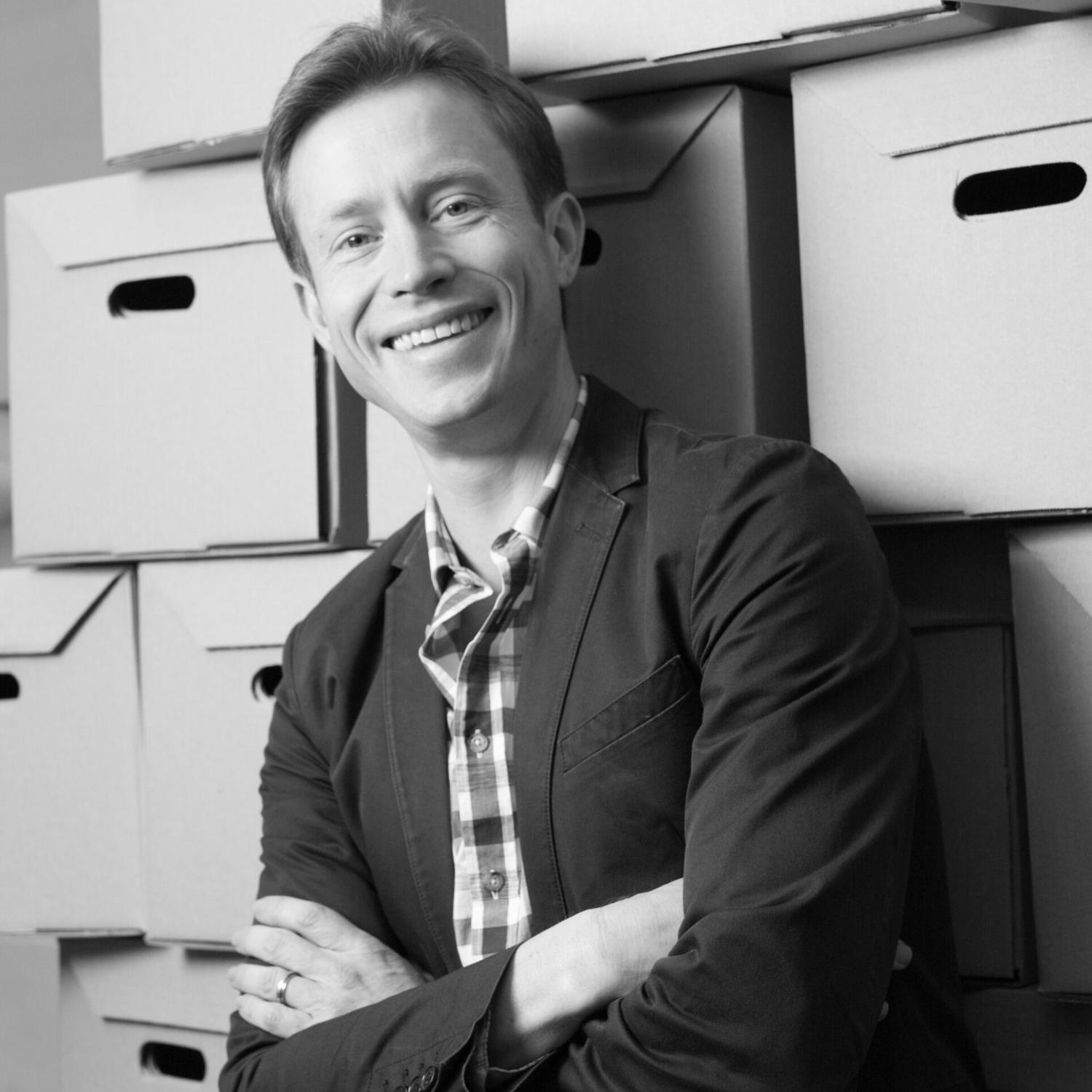 James Chin Moody - Founder and CEO Sendle
In this episode of The Remarkable Project Jay speaks with Sendle chief James Chin Moody, about why asking customers how disappointed they'd be if your product or service disappeared can be so telling, how partnerships are where stakeholder capitalism can really come into its own, and Sendle's five virtues-based H's and their impact on the business.
Summary
James Chin Moody is the Co-Founder and CEO of Sendle, Australia's first 100% carbon neutral courier service, specifically designed for small businesses in the eCommerce space and the country's first technology B Corp.
Sendle has levelled the playing field for small businesses by offering affordable, flat-rate shipping for less than standard parcel post with no hidden fees, lock-in contracts, or minimums required. They pick up parcels from front doors Australia-wide, with the benefits of free tracking, affordable international rates, and sustainable shipping.
James has previously held roles as Executive Director, Development at the CSIRO, Australian National Commissioner for UNESCO, member of the Australian Bureau of Meteorology Advisory Board and Trustee for the Australian Museum.
He is also a member of the World Economic Forum's Global Agenda Council on the Future of Software and Society, holds a PhD in innovation theory from the Australian National University, and was Chief Systems Engineer for the Australian Satellite FedSat – the first Australian satellite to be launched in 30 years.
The book 'The Sixth Wave: How to Succeed in a Resource-Limited World' saw him take on the role of co-author.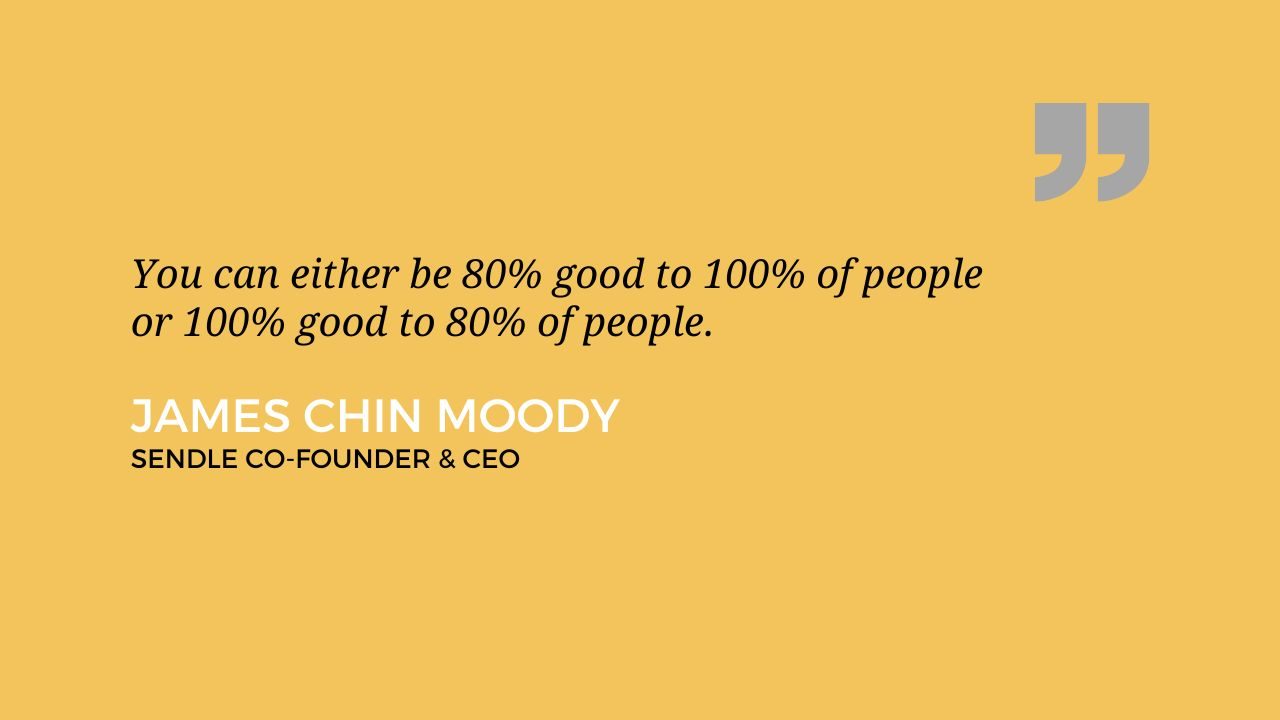 Remarkable Takeaways:
Why you'll know if you're solving a painful problem successfully by asking how disappointed customers would be if your product or service disappeared.
How common value created through partnerships is where stakeholder capitalism can really come into its own.
The five virtues-based H's of Sendle and how they show up an within the business as part of a journey, not a destination.
Get connected with James:
Find him on Linkedin
Learn more about Sendle and their story on their website
Purchase The Sixth Wave here