This Podcast seeks to answer one simple question.
How do you build a business that people feel compelled to talk about?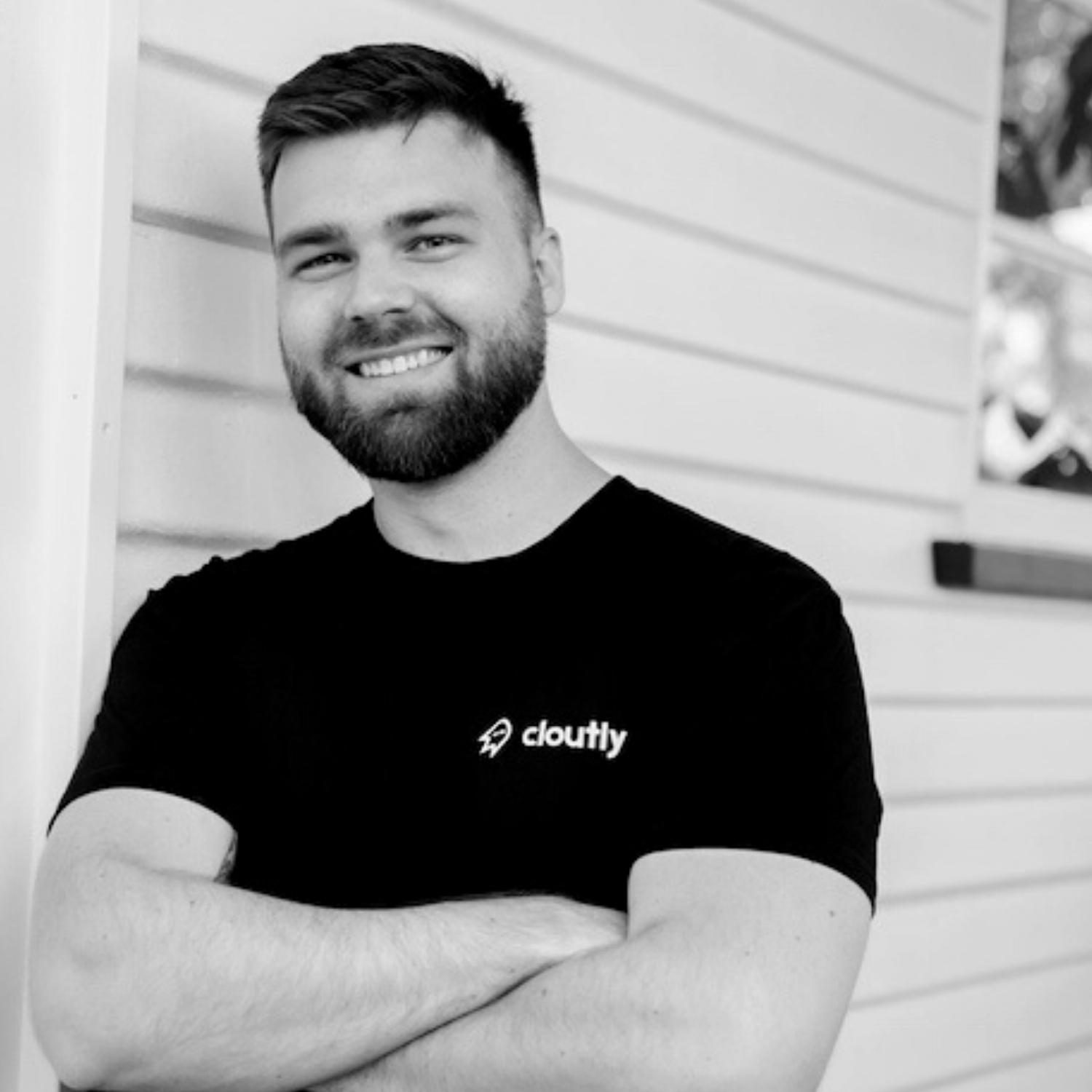 Lachlan Fea - Co-Founder at Cloutly
In this episode of The Remarkable Project Jay speaks with the CEO and Co-Founder of customer review enhancement platform Cloutly, Lachlan Fea, about why having a balance between negative and positive feedback is actually a good thing, how not-so-great reviews are key to driving amazing ones, and the importance of customer-friendliness when it comes to owning your online review process.
Summary
A technical marketer by trade, Lachlan Fea is the CEO and Co-Founder of Cloutly, a venture-backed reputation management platform on a mission to humanise the way businesses drive reviews and build trust with their customers.
He's always been passionate about bringing teams of brilliant people together and letting them do their thing. So, when Cloutly took on a life of its own in late 2019, having started out as an internal tool of his digital marketing agency which delivered repeated success stories, he saw an opportunity to make that passion a reality.
Born out of Australia's Gold Coast, the company has recently scored half-a-million dollars in funding to turbocharge efforts to help small businesses bolster their reputations by streamlining and centralising control over the review process.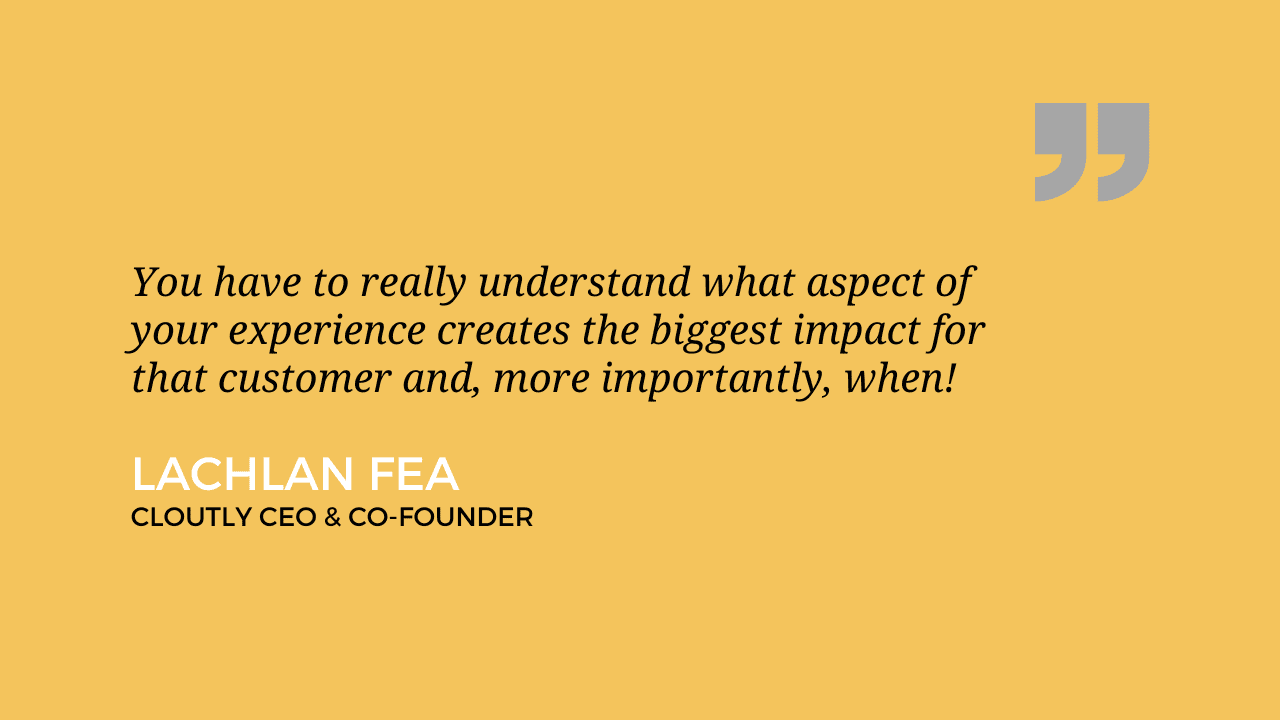 Remarkable Takeaways
Why having a balance between negative and positive feedback is actually a good thing.
How the psychology behind not-so-great reviews can give us the clues we need to unlock amazing ones.
The importance of making online reviews easy, engaging and compelling, and how this helps get your business found in the first place.
Connect with Lachlan
Find him on Linkedin
Hear what he's got to say on Twitter
For more on what they do and why, check out the Cloutly website