This Podcast seeks to answer one simple question.
How do you build a business that people feel compelled to talk about?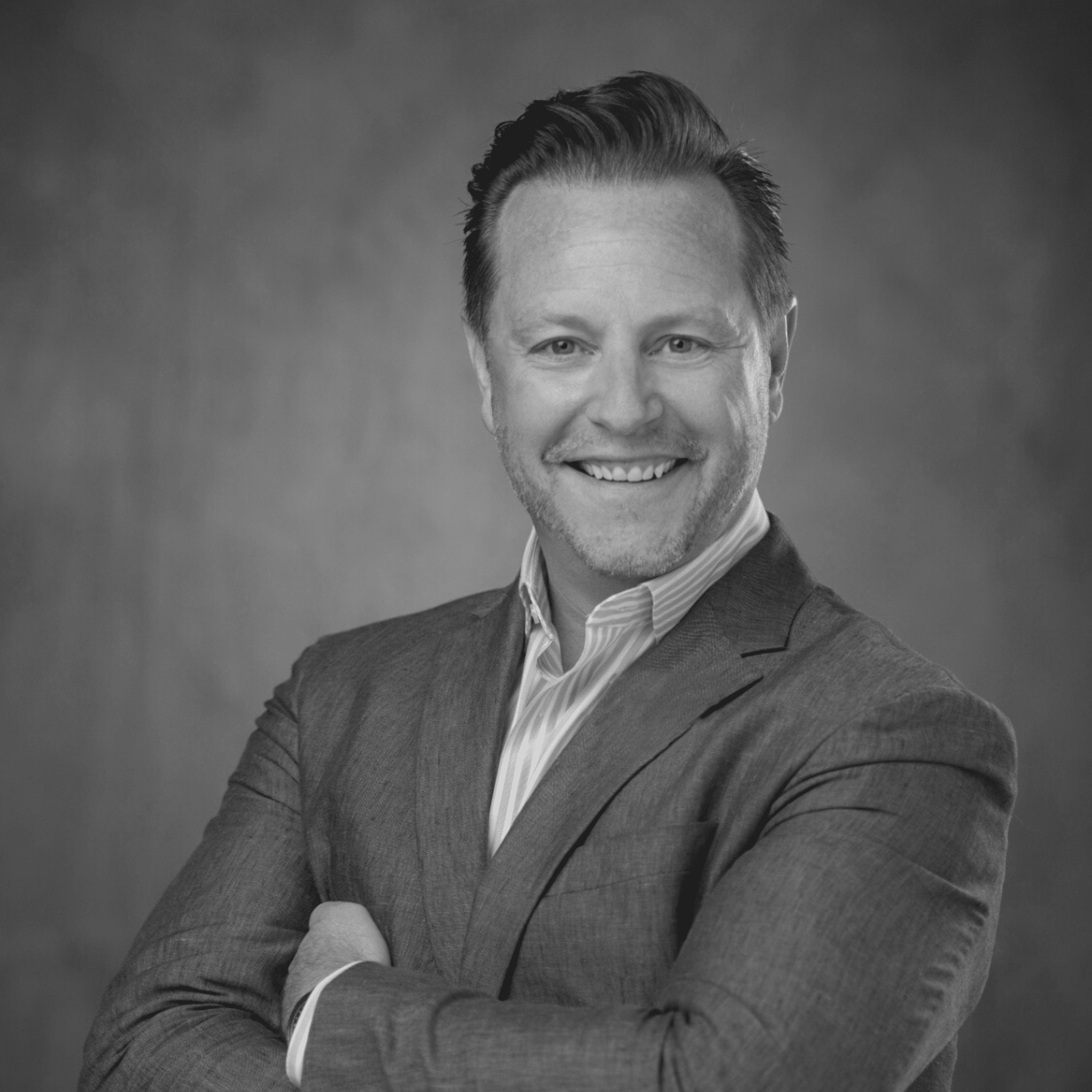 Theron Skees - Veteran Imagineer & CEO of the Designer's Creative Studio
How do you use creativity and storytelling to design client and customer experiences which will connect and make memories?
Today on the Remarkable Project, I am honoured to bring you a conversation with Theron Skees. Theron is a master story-teller and former Imagineering creative executive for the Walt Disney Company, where he oversaw design of their soon to be unveiled private island, a fleet of ships and new theme park lands and attractions around the world.


Summary
Growing up in a family of builders, Theron quickly came to appreciate the joy of stepping back and seeing what you've created. Fast forward to today and although he has a 30 year career in Themed Entertainment under his belt, where managing complex projects with multi-million dollar budgets concurrently has become his normal, he still loves seeing his creative vision come to life in physical and experiential form above all else.
The Designer's Creative Studio is Theron's latest venture, a company focused on using storytelling solutions and experience design to drive business uplift and brand equity for clients, as well as on providing big thinking consultancy and mentoring.
In this episode of The Remarkable Project Theron discusses how we can draw upon some of the approaches used to successfully plan, design and deliver physical environments, to help our brand or business build experiences which will be memorable, regardless of the form they take. He also makes a case for getting under the skin of clients, talks shareable storytelling and explains the importance of making 'why' central to a narrative.


Takeaway points:
The relationship between creativity and business is tighter than many realise. Problem solving is central to every operator or organisation, meaning an ability to remain fluid in the thinking whilst still retaining a commercial outlook in the doing provides competitive advantage. Design wraps around this intersection to draw audiences in and efficiently optimise their attention at the same time.
Innovation should be part of company culture, not an external input Seeing things from a different perspective pushes refinement of ideas, especially when considered risk taking across teams and 'fast failing' is encouraged.
The concept of 'narrative experience design' involves understanding a client's brand, their audience and their business objectives.
"Swimming upstream" when collaborating with clients or vendors is the process of questioning assumptions and validating asks at the outset, so that briefs and programs can proceed safe in the knowledge that there is a shared understanding between all parties.
People relate to authentic, real and actionable stories that they can place themselves within – it pays to take control of and champion why you do things, because it adds a layer of believability to the what you do.
Studies have shown that humans are wired to catalogue memories in a story format and that all five senses can contribute to the richness of this process. Impactful stories bring together insight and escapism to trigger an emotional response which makes them memorable.
When it comes to planning and executing an experience, there are multiple layers to consider. Whether it's delivered physically or digitally, every single element should be 'sweating' for the brand – no element is too small to be important and everything should be considered representative.
Remarkable Quotes:
[09:51] "...[innovation should be] less a service that should be purchased and more a culture that should be instituted."
[14:47] "…good design should deliver on brand, it should grow your audience and it should deliver your business goals."
[17:15] "…if you're in a rocket ship and you're aiming for Mars, but you only get to the Moon, you've still gone farther than most people on Earth…I believe in idealism because it sets the bar high and allows you to prepare to do impossible things."
[39:11] "…no element is too small to represent your brand…doesn't mean it has to be expensive, but everything should be looked at through that lens."
Resources Mentioned:
'Start With Why' by Simon Sinek [2009]
'The Experience Economy' by B. Joseph Pine II and James H. Gilmore [1999]
Get connected with Theron:
Reach out via LinkedIn or follow him on Instagram
Learn more about Theron's company The Designers Creative Studio here