This Podcast seeks to answer one simple question.
How do you build a business that people feel compelled to talk about?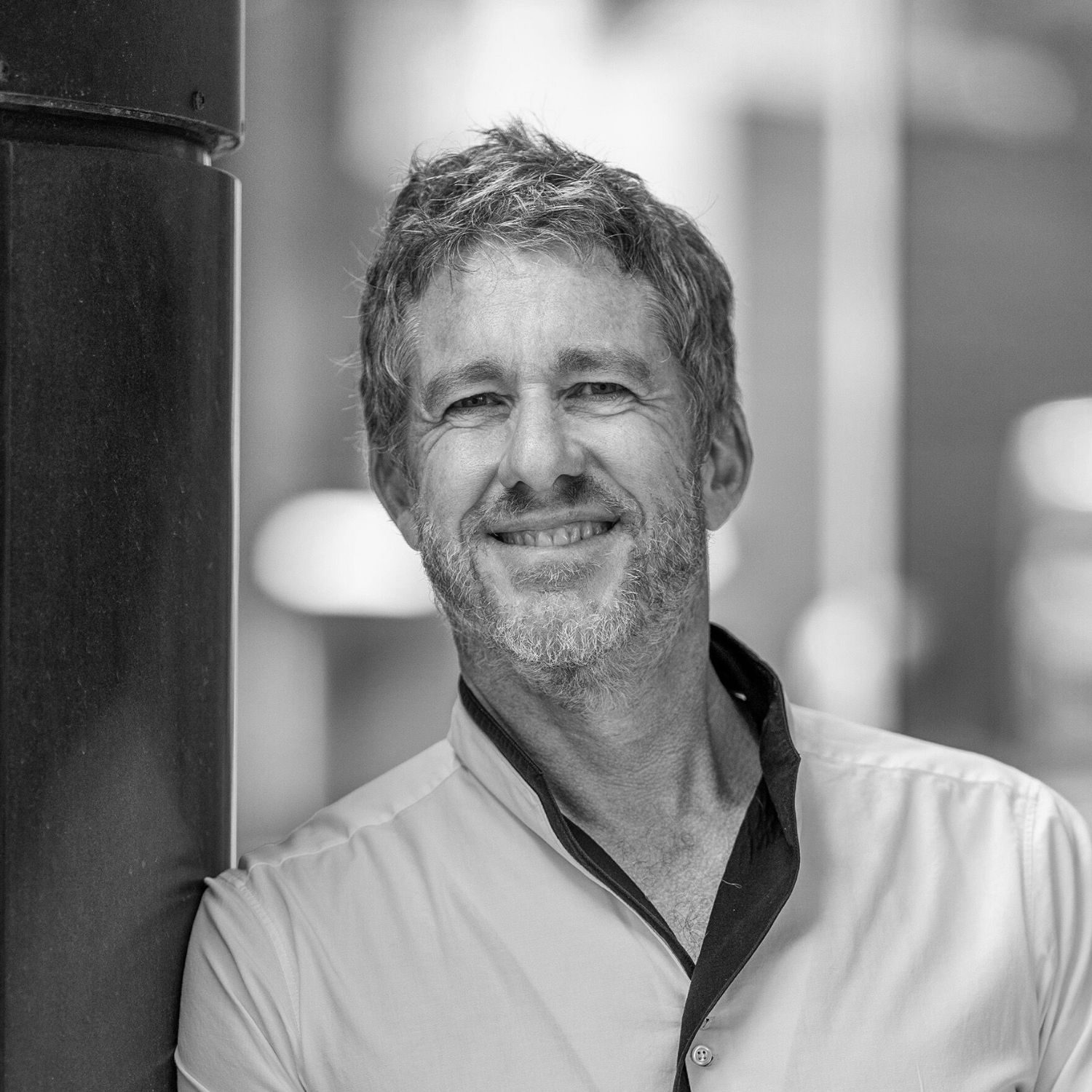 Ian Whitworth - Author and Entrepreneur
In this episode of The Remarkable Project Jay speaks with Sydney-based entrepreneur and writer Ian Whitworth, about how much is too much hustle, what constitutes the ultimate form of marketing, and why it pays to actually use your own product.
Summary
Ian Whitworth's book 'Undisruptable: Timeless Business Truths For Thriving In A World Of Non-Stop Change', released in mid-2021 and the depths of a global pandemic, has been described by some as an instant Australian business classic. It has remained Booktopia's #1 business book by customer review since its release.
Ian is testament to the fact that any fool can do it. His career followed a unconventional arc, starting at vet student and stopping in at amusement ride operator, restaurant cook and audio-visual technician, before arriving at advertising creative director.
He started events business Scene Change as a side-project to his ad industry gig, and it grew into a successful national concern with several hundred staff and a simple set of rules including Year 6 maths, basic decency and zero jargon.
His weekly Undisruptable blog is a humorous, realistic view into the real life of business owners, and Ian's writing also appears in the Sydney Morning Herald, The Age and Smart Company.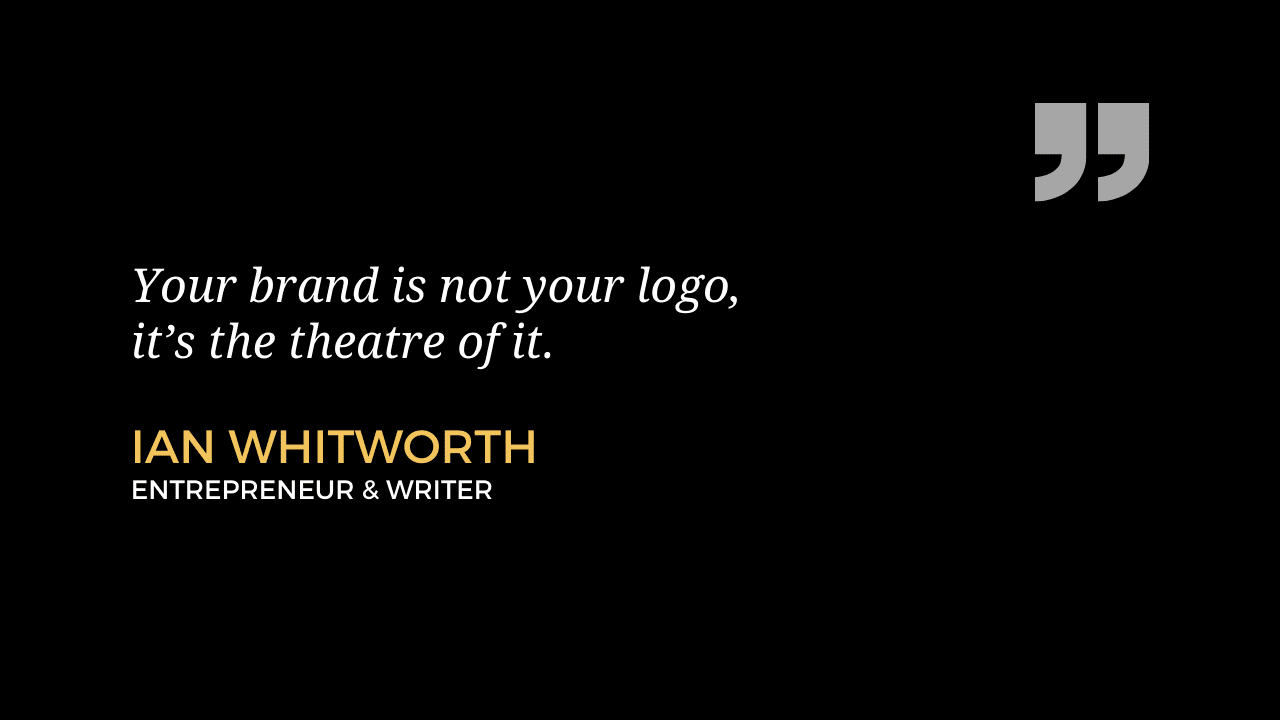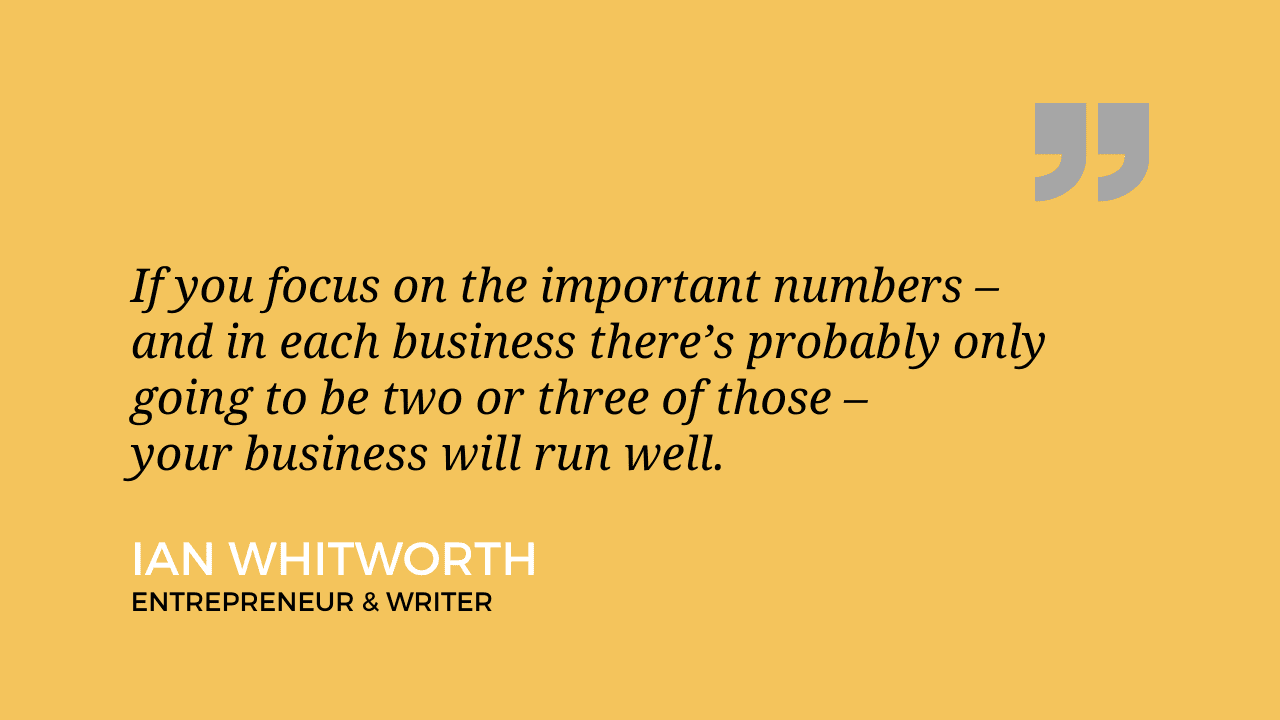 Remarkable Quotes
"If you focus on the important numbers – and in each business there's probably only going to be two or three of those – your business will run well."
"If you strip away the ego, and go my buzz is not exercising power over people, my buzz is creating a successful, growing and profitable business, then you have to step back and just go, how can we help?"
"Your brand is not your logo, it's the theatre of it."
Connect with Ian
Buy Ian's Book here: https://www.booktopia.com.au/undisruptable-ian-whitworth/book/9781761042195.html
Reach out on LinkedIn
Follow @ianwhitworth on Twitter
Subscribe to the Undisruptable blog or listen to it via all the usual Podcast providers