This Podcast seeks to answer one simple question.
How do you build a business that people feel compelled to talk about?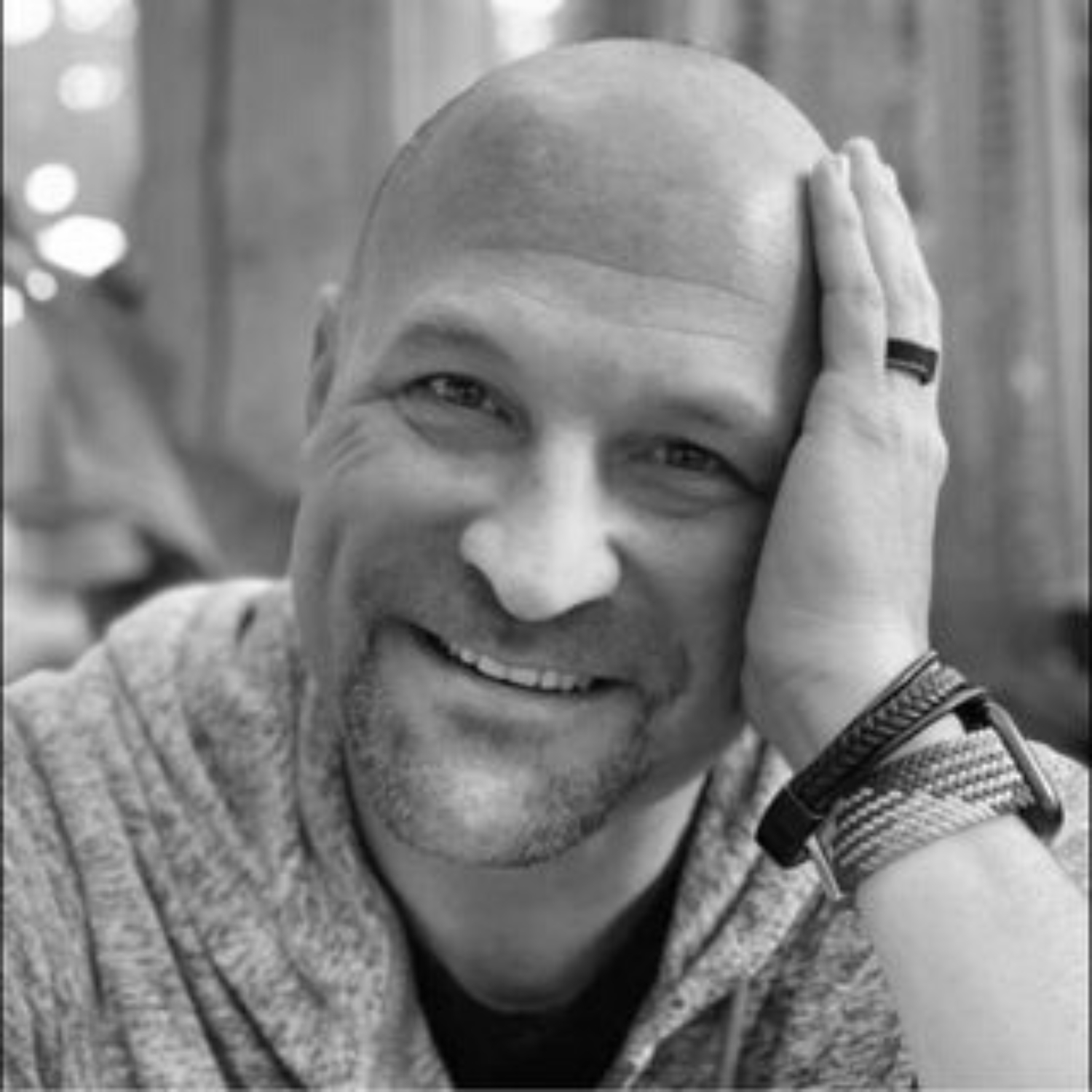 Bryan Kramer - Author & Creator of Human-to-Humam Movement.
In this episode of The Remarkable Project Jay speaks with business strategist, speaker and author Bryan Kramer, about why authenticity is a personal perception, how important simplicity is in brand building, and the power of creating community intimacy.
Summary
Once described as the "Zen Master to Digital Marketers" by Forbes, Bryan Kramer is a renowned business strategist, global keynote speaker, executive trainer and coach, investor, two-time bestselling author including a TOP 150 USA best-selling book, and Forbes contributor.
Bryan also created a global movement and is known for his keynotes, book, and talks on the H2H concept, stating "There is no B2B or B2C, it's Human-to-Human, H2H."
He is the CEO of H2H Companies, an executive coaching company, and co-owner of PureMatter, a Silicon Valley marketing agency founded in 2001, which earned a spot as one of the "Fastest Growing Companies" three years in a row by the Silicon Valley Business Journal. Becoming a global leader in Digital and Influencer Marketing space, PureMatter works with some of the world's most notable brands and helps modern businesses speak "human".
Even with 33 years of business experience under his belt, Bryan still calls himself a "relentless entrepreneur" and an optimist.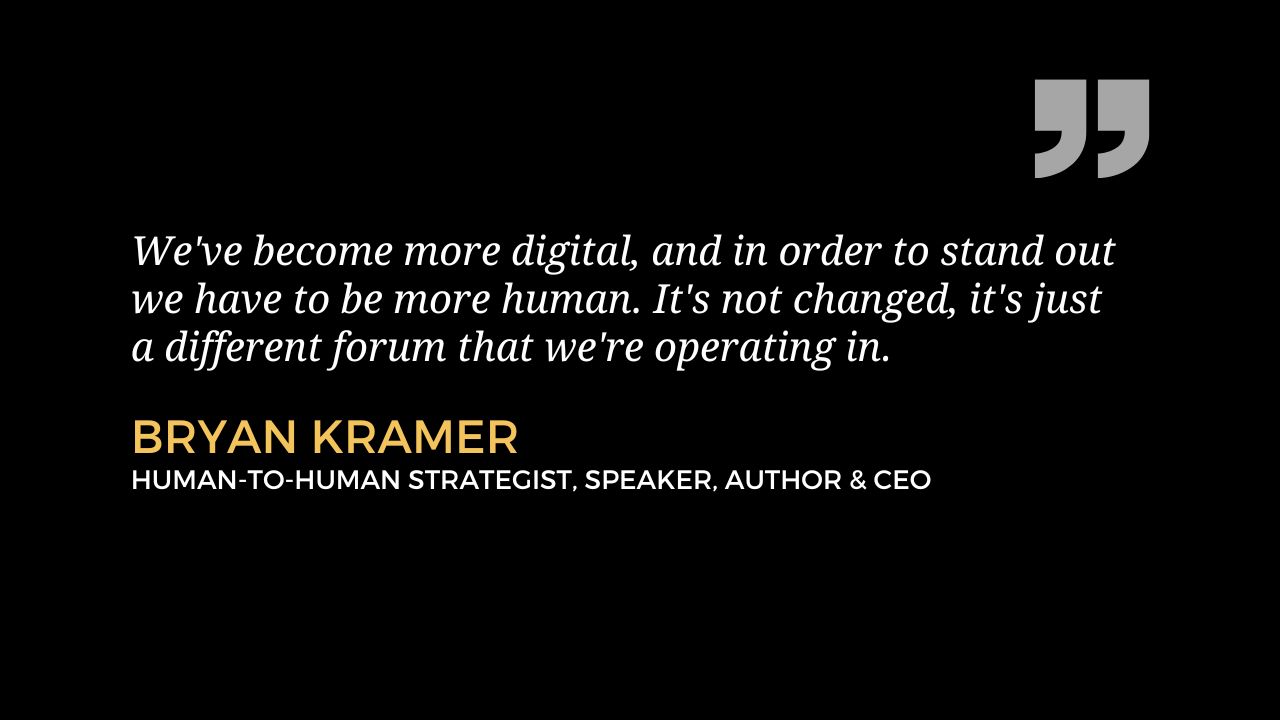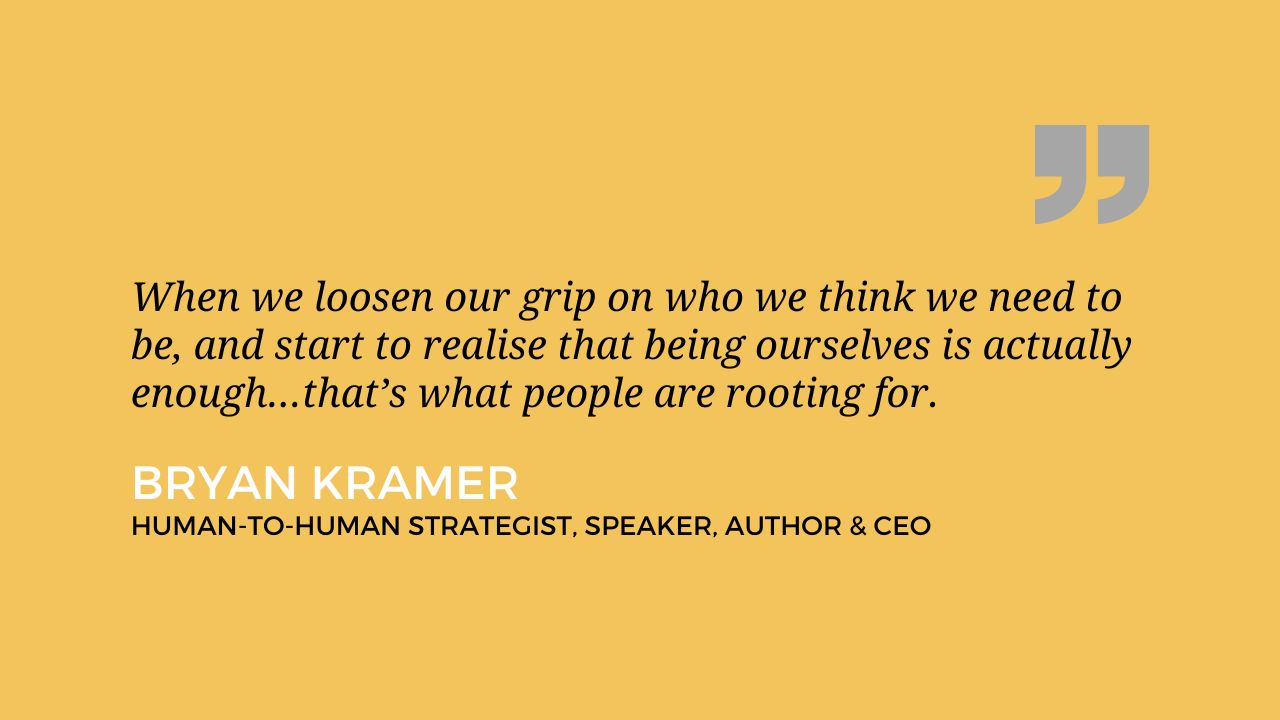 Remarkable Takeaways:
Why authenticity means something different to everybody, and what to do with that knowledge when it comes to business.
How important it is to lean into simplicity and avoid inward-facing jargon as you look to scale and strengthen brand love.
The power of creating intimacy and truly committing to what's in it for "them" rather than you when building out communities.
Connect with Bryan
Find him on Linkedin
Learn more about him and his businesses at his website