This Podcast seeks to answer one simple question.
How do you build a business that people feel compelled to talk about?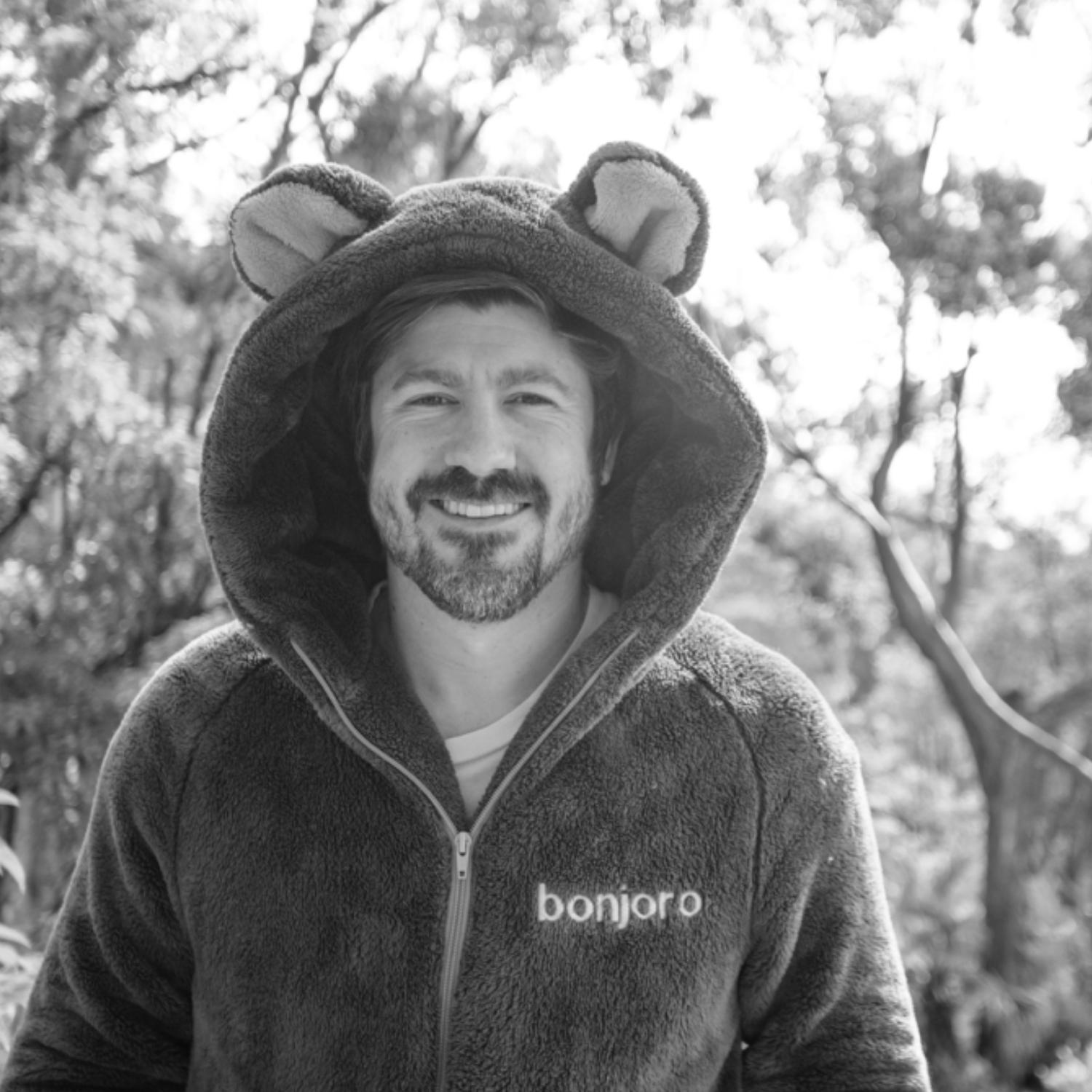 Matt Barnett - Founder and CEO of Bonjoro
In this episode of The Remarkable Project Jay meets Matt Barnett, founder, CEO and self-styled 'Papa Bear' of customer relationship video platform, Bonjoro, to discuss the concept of 'dogfooding', how video impacts understanding and trust, and why gratitude and lifetime value are intrinsically linked.
Summary
Matt Barnett is the brains behind Bonjoro, a business which helps its clients show their customers they care, via personalised but automated videos delivered direct to their email inbox as soon as they sign up, subscribe, or make a purchase.
A British designer by trade, Bonjoro is Matt's second company. What started as a sales hack for an agency he was running in Sydney, Australia, the concept went from hack to side hustle to global business in the space of 18 months. It now has a team spanning five continents.
Matt's love of building great products is only surpassed by that of building great culture, and he's open about his goal for Bonjoro to become the next Zappos – one of the most loved brands in the world.
When not heads down in product, Matt spends his time rescuing wildlife, teaching his daughter about beekeeping and running one of Sydney's largest tech founder networks.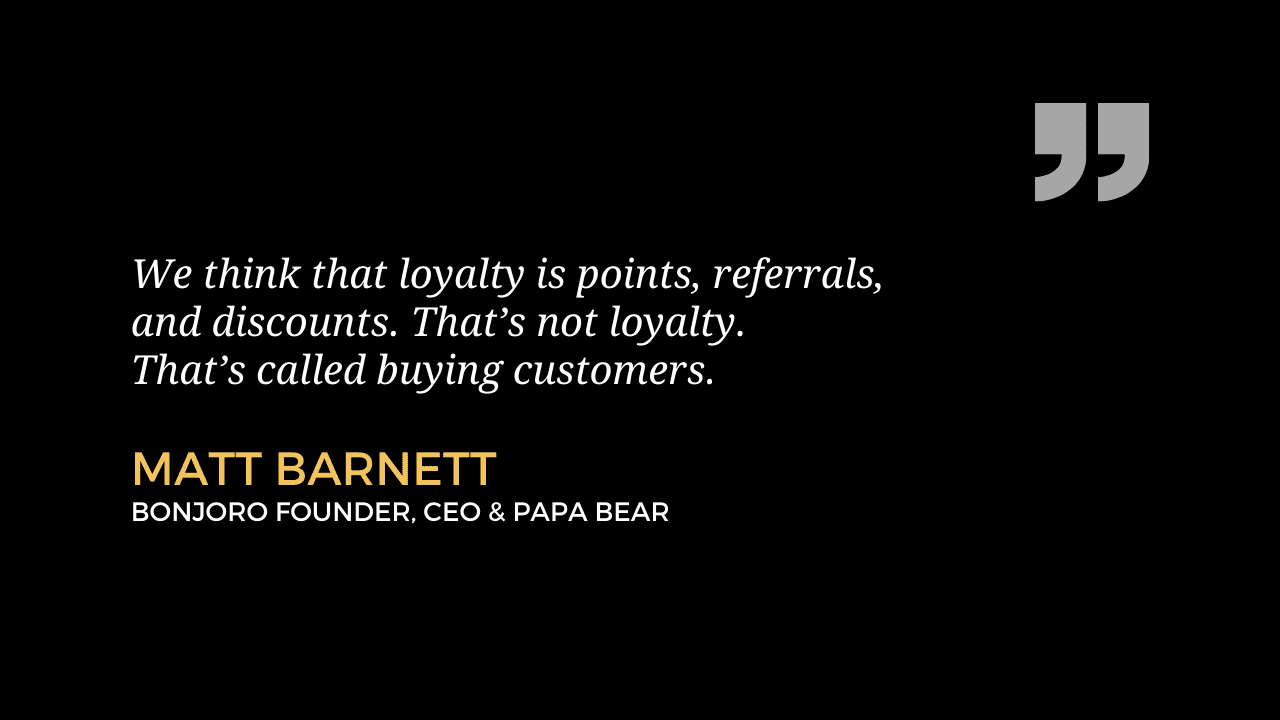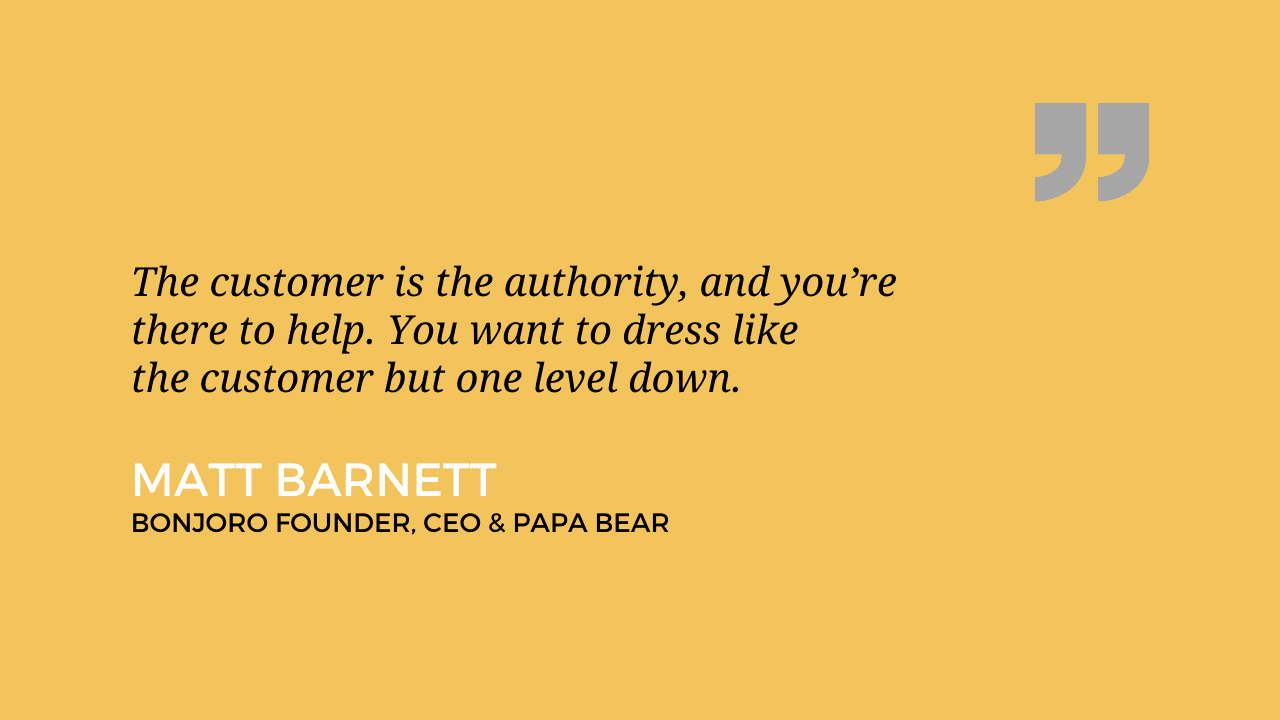 Remarkable Takeaways
How 'Dogfooding' offers a simple starting point for solving customer problems as well as creating new products.
Why video is so effective in building both understanding and trust, and where it's most appropriately used in the customer journey.
The power of gratitude and customer appreciation in creating advocacy and increasing customer lifetime value.
Connect with Matt
Find him on Linkedin
Follow Bonjoro on Twitter
Learn more about the business and products via their website