This Podcast seeks to answer one simple question.
How do you build a business that people feel compelled to talk about?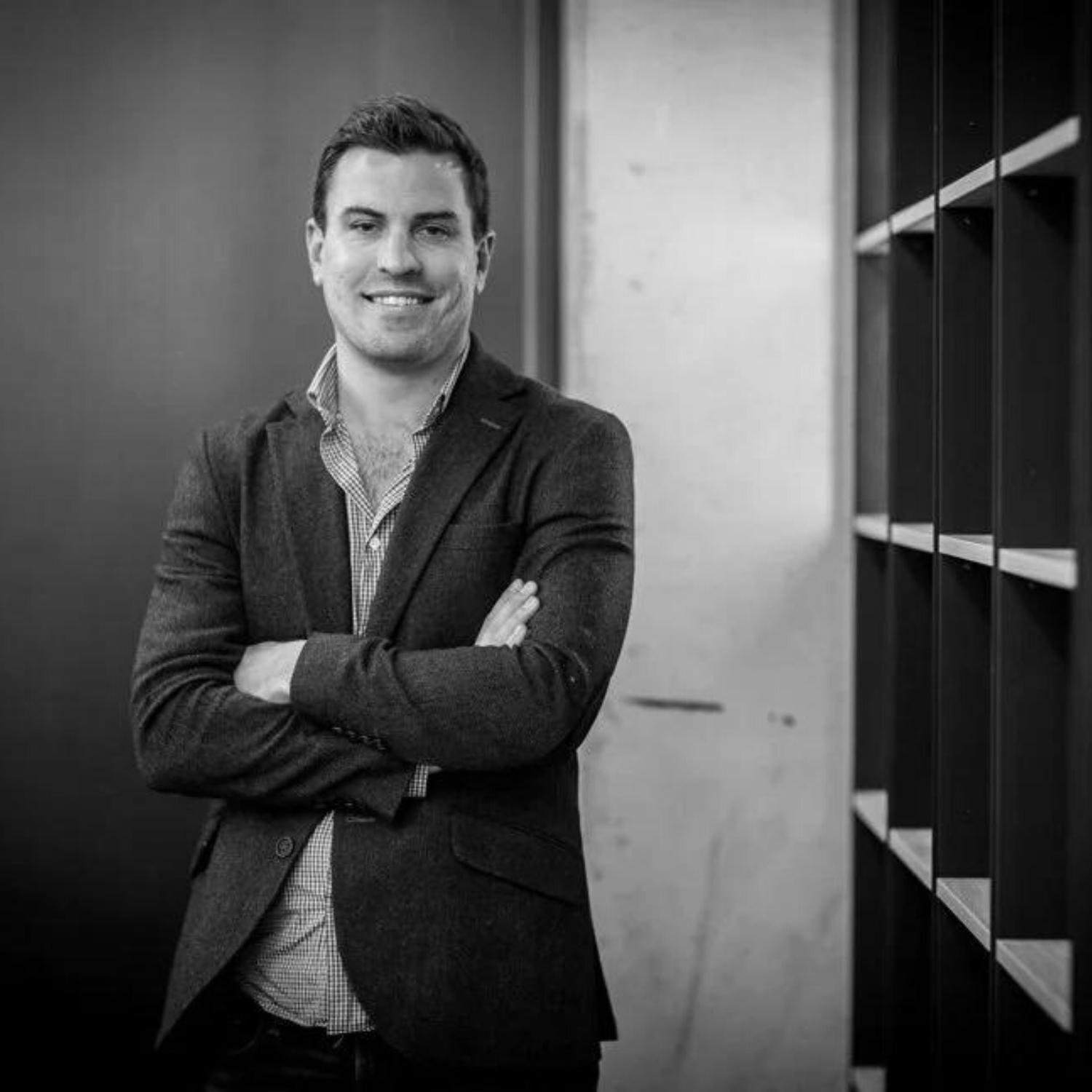 Sam Tatam - Author & Head of Behavioural Science at Ogilvy
In this episode of The Remarkable Project Jay speaks with Sam Tatam, author and behavioural science guru at global ad, marketing and PR giant Ogilvy, about why the question "where has this been solved before?" is so powerful in developing solutions, how businesses can enhance client trust by better understanding behavioural science, and the value of moments which communicate investment in customers.
Summary

Sam Tatam is the Global Principal and Head of Behavioural Science at Ogilvy Growth & Innovation. An awarded strategist and recognised pioneer of applied behavioural science, his experience stems from a background in Organisational / Industrial Psychology and advertising strategy, and a passion for understanding consumer behaviour at both a macro and micro scale.

Australian born but now UK-based, Sam leads a global team of talented psychologists and behavioural economists to bring this thinking to key Ogilvy and WPP clients, developing interventions and shaping the communications of some of the world's most influential brands and organisations.
From New York to Nairobi, Sam has led behaviour change projects across virtually every category and continent, including The Bill & Melinda Gates Foundation, Facebook, Walmart, British Gas, American Express, Ford, WRAP, Kimberly Clark and Costa Coffee. Before joining Ogilvy in London, Sam was Head of Behavioural Science for Ogilvy, Australia, and previously worked in Organisational Development for Macquarie Group in Sydney.
He is also a published author, with his recently released book 'Evolutionary Ideas: Unlocking Ancient Innovation to Solve Tomorrow's Challenges' exploring how behavioural science and evolutionary psychology can help us solve tomorrow's challenges, not by divining something the world has never seen, but by borrowing from yesterday's solutions – often in the most unexpected ways.
It discusses why, when faced with fresh challenges, it's easy to feel our solutions need to be equally unprecedented, before asking whether this mindset is actually a big mistake. Just as millions of years of evolution have helped craft the wing and dorsal fin, thousands of engineers, designers, marketers and advertisers have toiled to solve many of the problems we face today.
Over time, through intent, design, social learning and sheer luck, we have found what works, and so, armed with an enhanced ability to see these patterns in human innovation, we can now systematically approach the creative process to develop more effective ideas more readily and rapidly.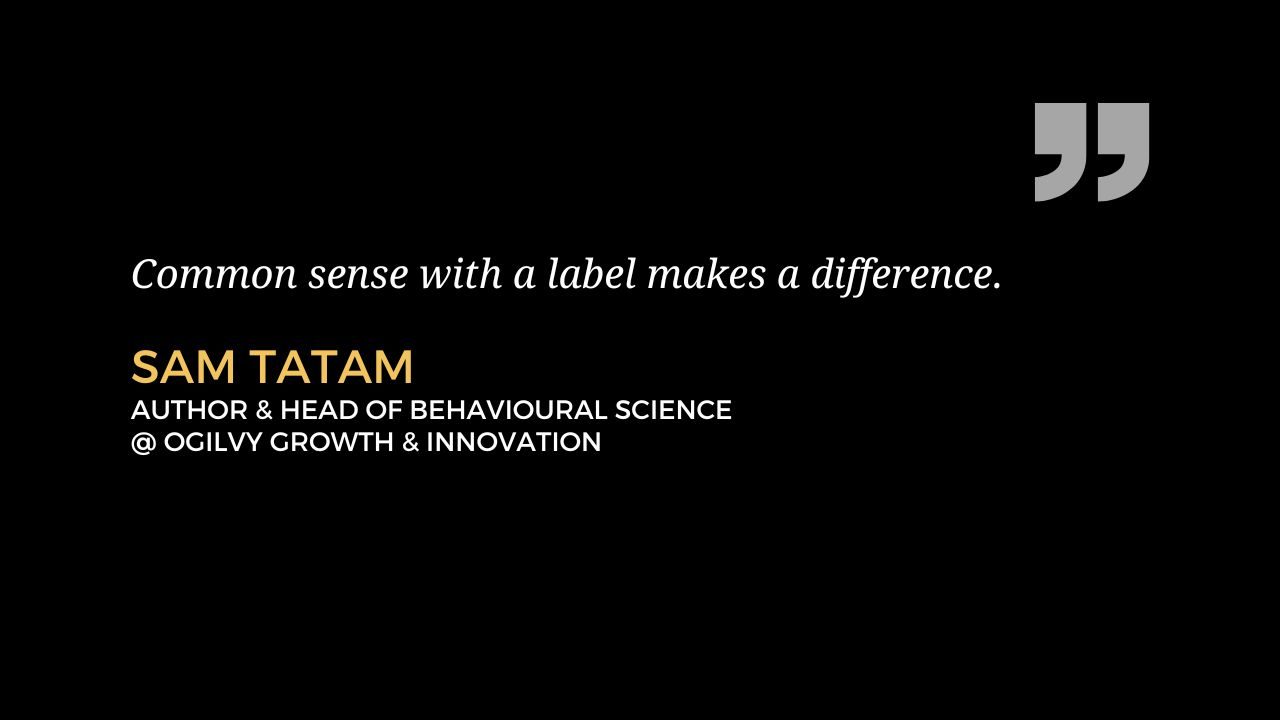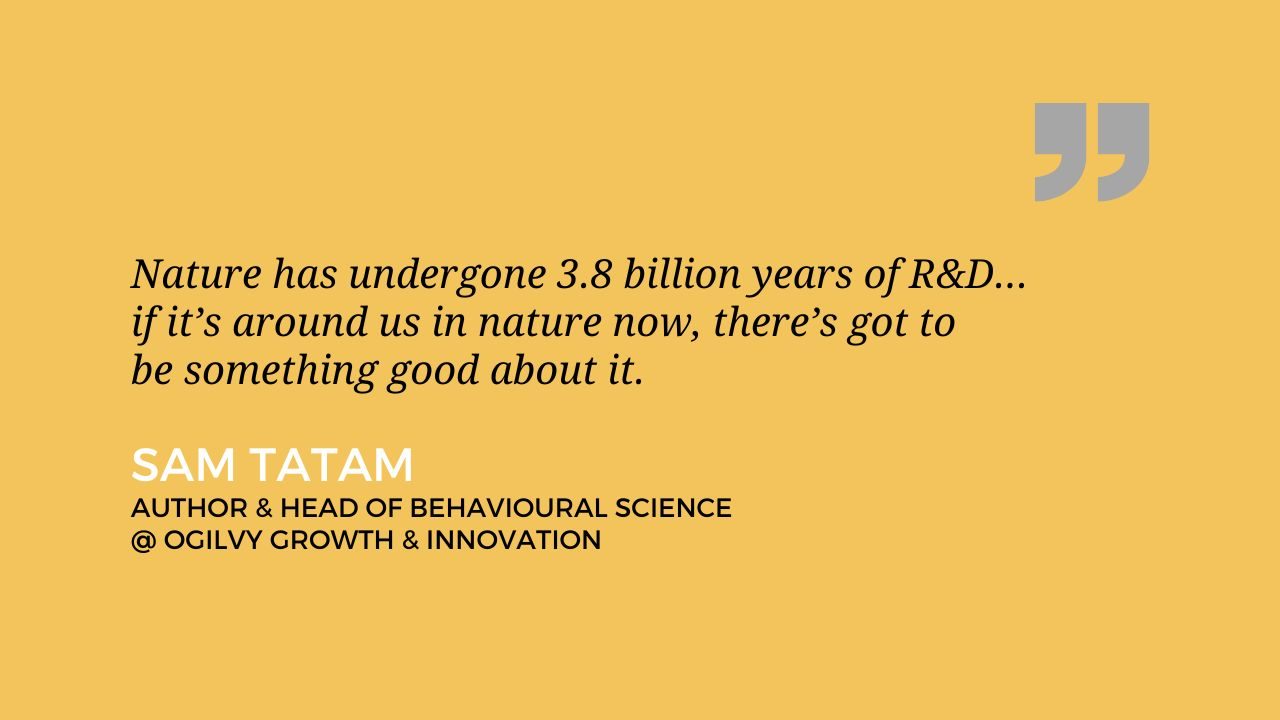 Takeaway points:
Why giving yourself permission to ask the question "where has this been solved before?" can be so powerful to solution development.
How the broader business community could enhance client trust exponentially through deeper understanding of Behavioural Science.
The value of creating moments which communicate investment in the customer, to their overall experience with your business.
Get connected with Sam
Find him on LinkedIn
Follow him on Twitter
Learn more about 'Evolutionary Ideas' here