This Podcast seeks to answer one simple question.
How do you build a business that people feel compelled to talk about?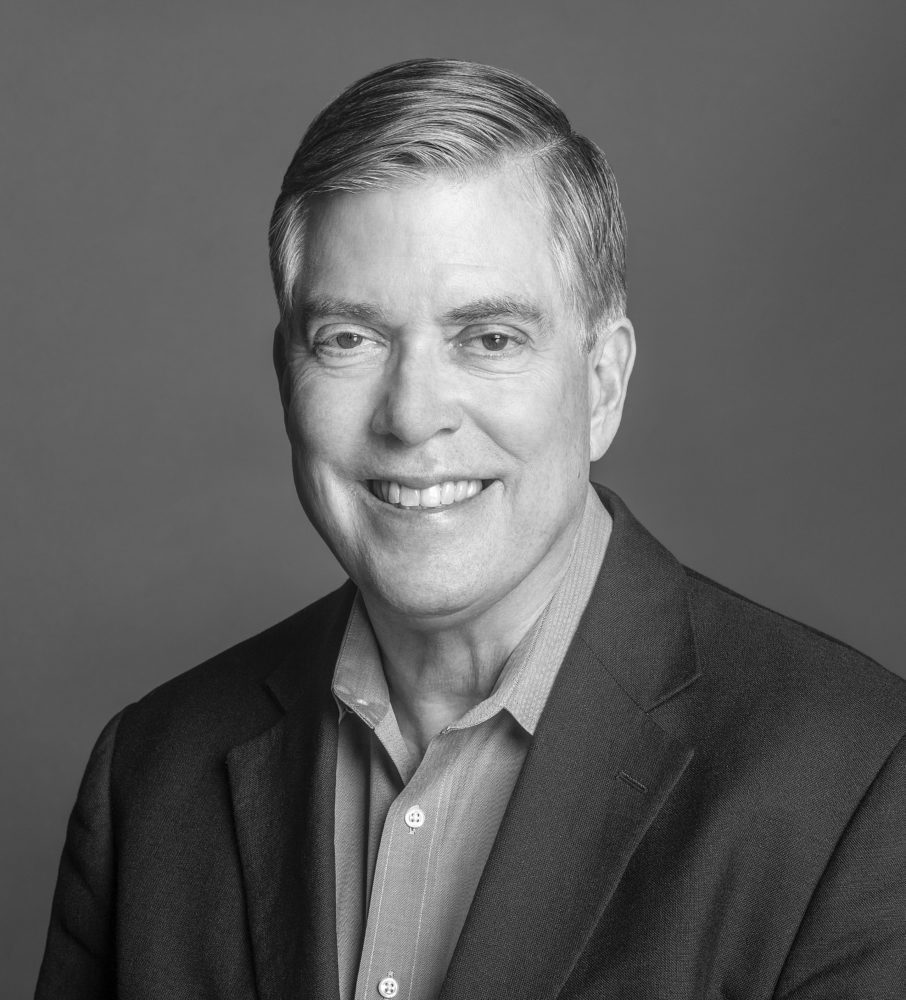 Roger Dooley - Behavioural Science Author
How does psychology relate to business? What insights can we use from behavioural science to improve customer experience and even boost sales?
Roger Dooley, international keynote speaker, writer, author, and founder of Dooley Directs consultancy, shares his expert knowledge about the intriguing relationship between science and business. He highlights research-backed tactics that any marketers or business owner can use to grow their business and connect with consumers.
ALSO LISTEN ON:
Summary
Roger became fascinated with the convergence in neuroscience and marketing, then began writing about the buzzworthy concept of using behavioural science in your marketing strategy.
Since 2006, his work in persuasion, friction, and influence has created a powerful ripple of impact in the digital marketing community.
Listen in to learn how Robert and other marketing professionals in companies of all sizes are optimizing their marketing strategies and reducing friction by researching and implementing behavioural science principles.


Takeaway points:
Savvy brands with large marketing budgets are focusing on leveraging behavioural science principles, like scarcity, social proof, and authority to increase marketing efficacy and sales.
In the last 10-20 years, many more brands have adopted behavioural science tactics to create better HR outcomes within the company, improve conversion on their website, improve sales and distribution channels, and much more.
Whether you're a large company or a small business, it's very important to test these behavioural science concepts.
Roger's one message to marketing professionals and business owners is that consumers and customers are non-consciously influenced to a degree that many businesses don't understand.
There are great benefits to eliminating friction, or any unnecessary effort to perform a task, in your business. Doing this will result in a more highly-rated customer experience, but it needs to be a business decision which you get buy-in on.
To identify friction in your small business, ask customers to rate/review your processes and the effort spent in those processes.
Empathy, care, and connectedness are essential parts of building trust with customers. Demonstrating empathy at scale, even in chat bots, has become a crucial tactic for online businesses.
Focus on building a team that is invested in improving customer experience and creating an effortless experience for customers. In addition to that, work to reduce friction for your employees, so it's easier for them to provide great service to your customers.
Quotes:
[2:47] Behavioural science can be applied by businesses of any size because you're applying principles that have been established… of psychology, persuasion psychology, behavioural science, and behavioural economics to simple business problems.
[11:50] If your product has achieved really astonishing levels of adoption early in its life, then sharing that information with probably get more people to adopt it. But when you understand all the science behind those things… it really gives you a better framework to work from.
[14:23] As marketers, we created these products, we love our products, but that doesn't mean that that is the best way to convince customers to actually buy our products. Instead, we have to understand what is going to resonate with them.
[1:01:37] If you have unhappy employees, they simply aren't going to deliver the kind of service to your customers that you want. It's just not going to happen.
[1:03:31] When you start eliminating friction for your people, when you start making things easier for them, they will be empowered to make things easier for the customers… and the reverse is true, too… You have to approach these as hand-in-hand issues.
Resources Mentioned:
Brainfluence by Roger Dooley: www.rogerdooley.com/books/brainfluence
Thinking Fast and Slow by Daniel Kahneman: https://amzn.to/3Ce85rW
Influence by Robert Cialdini: https://amzn.to/3GidBMF
Predictably Irrational by Dan Ariely: https://amzn.to/2XKL5Sn
Don't Make Me Think by Steve Krug: https://amzn.to/2XInIsr
Small DATA by Martin Lindstrom: https://amzn.to/2XIslTl
Most Recent Forbes Article - Here
Get connected with Roger:
Visit his website: www.rogerdooley.com
Connect with him on LinkedIn: www.linkedin.com/in/dooley
Follow him on Twitter: www.twitter.com/rogerdooley