This Podcast seeks to answer one simple question.
How do you build a business that people feel compelled to talk about?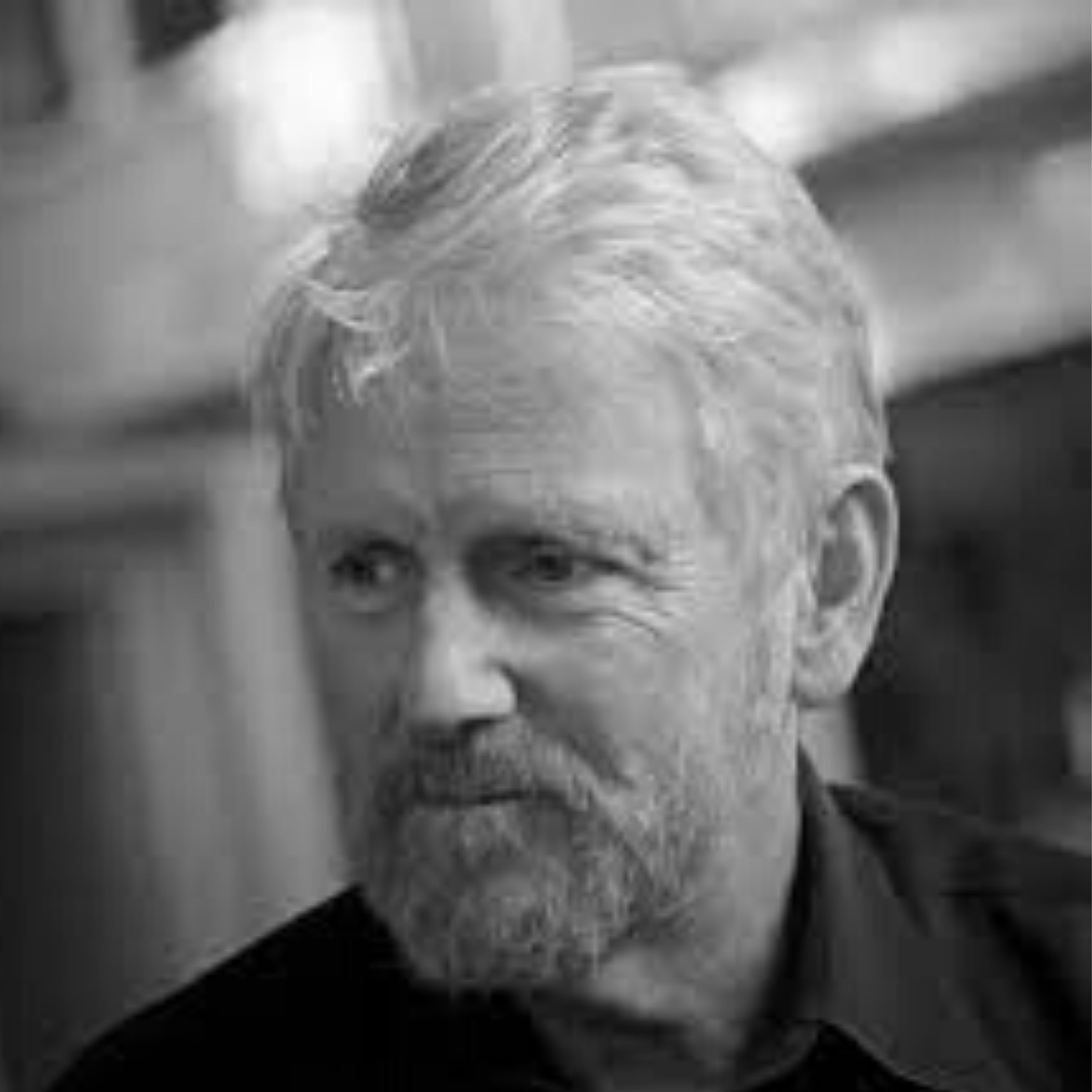 Bo Burlingham - Business Author
In this episode of The Remarkable Project Jay talks to author Bo Burlingham about what it takes to be a company that has chosen to be great over big. We look at the principles of the highly successful companies that Bo researched, the communities they serve and the relationships and stories that define them.


Summary
Bo Burlingham has been writing about entrepreneurs and entrepreneurship for 40 years, mostly for Inc. magazine, where he served as executive editor and then editor at large. Along the way, he has authored five books, the most recent being Finish Big: How Great Entrepreneurs Exit Their Companies on Top.
In this episode we dive into Small Giants: Companies That Choose to Be Great Instead of Big, which was a finalist for the Financial Times/Goldman Sachs Business Book of the Year award. That book inspired the Small Giants Community, which he co-founded with Paul Spiegelman. He has written three other books with co-authors, including two with Jack Stack, CEO of Springfield Holdings Corp. and the pioneer of open-book management—The Great Game of Business and A Stake in the Outcome— and one with serial entrepreneur Norm Brodsky entitled Street Smarts.
Remarkable Quotes
"This is all about love right?! You have to love the community and the community has to know that you love the community."
"If the employees don't have the same passion for the company as the founder and owner, the experience they are going to have with the customer is not going to be the same"
"A company need to have viable gross margins and protect those gross margins. It can't just reduce its prices."
Relevant References
'Small Giants: Companies that Choose to be Great Instead of Big' by Bo Burlingham [2005]
'Finish Big: How Great Entrepreneurs Exit Their Companies on Top' by Bo Burlingham [2014]
'The Great Game of Business: The Only Sensible Way to Run a Company' by Bo Burlingham and Jack Stack [1992]
Connect with Bo
Learn about Bo's books and business
Reach out via LinkedIn
Bo also kindly gives his email address in this episode.