This Podcast seeks to answer one simple question.
How do you build a business that people feel compelled to talk about?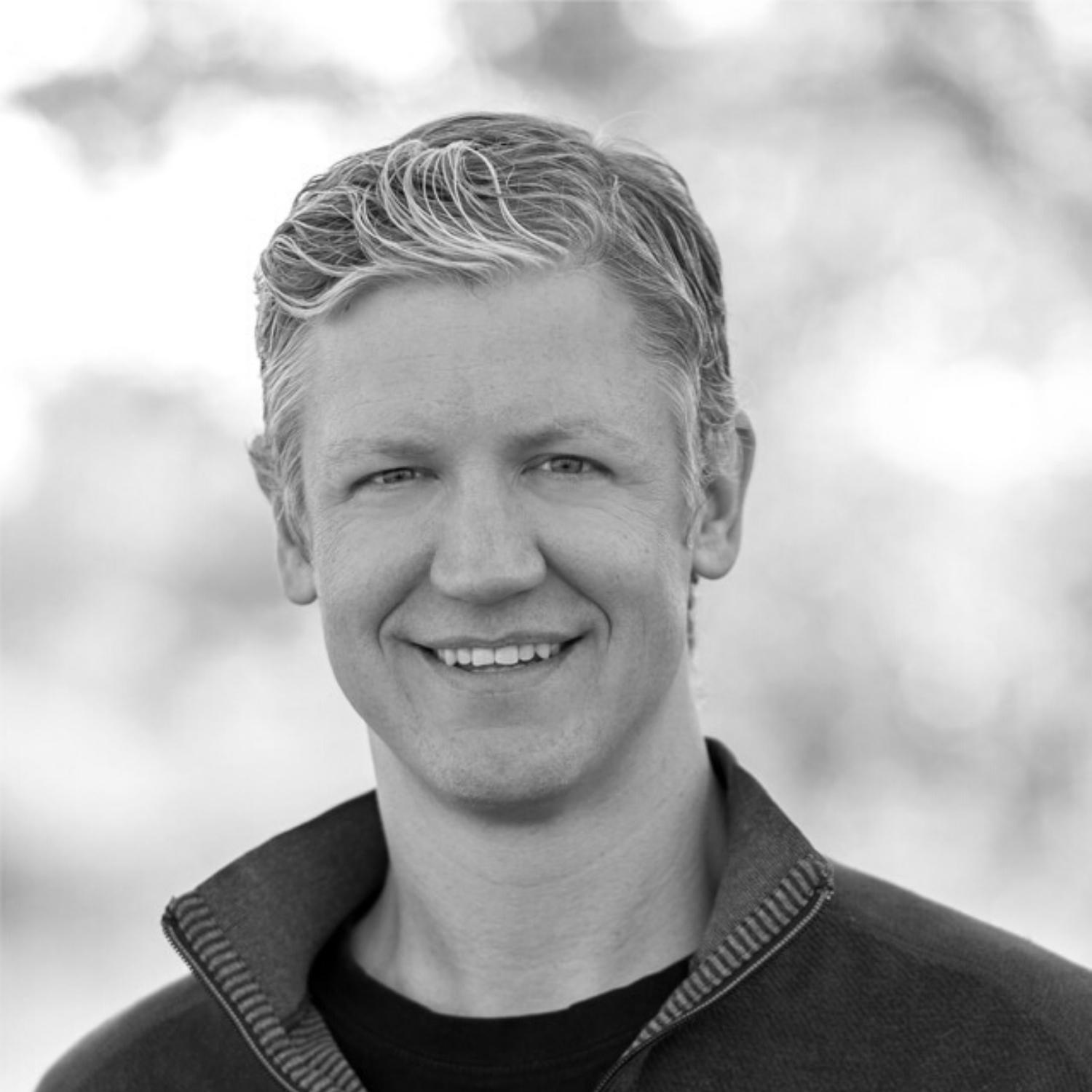 Brent Weaver - CEO & Chief Guru at UGURUS
In this episode of The Remarkable Project Jay speaks with UGURUS founder, entrepreneur and author, Brent Weaver, about why minor tweaks to your niche can have major business impacts, how a killer community is the safety net you need as you scale, and the benefits of building out your own interactions engine.
Summary
Brent Weaver leads the vision for UGURUS, a platform and set of educational programs which help digital agencies get more leads, win higher-value clients, and delight customers in a way which allows founders and owners to scale their businesses, whilst creating freedom in their professional and personal lives.
He built his first website at 15 and created his debut web-design business just two years later. That company grew into a successful 14-person web agency that was acquired in 2012, with Brent since going on to help thousands of other web professionals master business skills and make more than $10m as an entrepreneur himself.
Written during one of the most disruptive times in history, with people floundering around where to focus their buying power, his 2020 book 'Get Rich in the Deep End' looked at how to commit to a niche, own a market and "audaciously" scale an agency. Equally targeted at digital marketing agency owners concerned about how to stay essential and anyone else running a client based business, the book drives home a solution based on becoming a specialist in everything you do, but at the same time knowing what not to do, and why.
Married with two sons, Brent enjoys his road bike and swimming laps, and as for his favourite program…Google Chrome.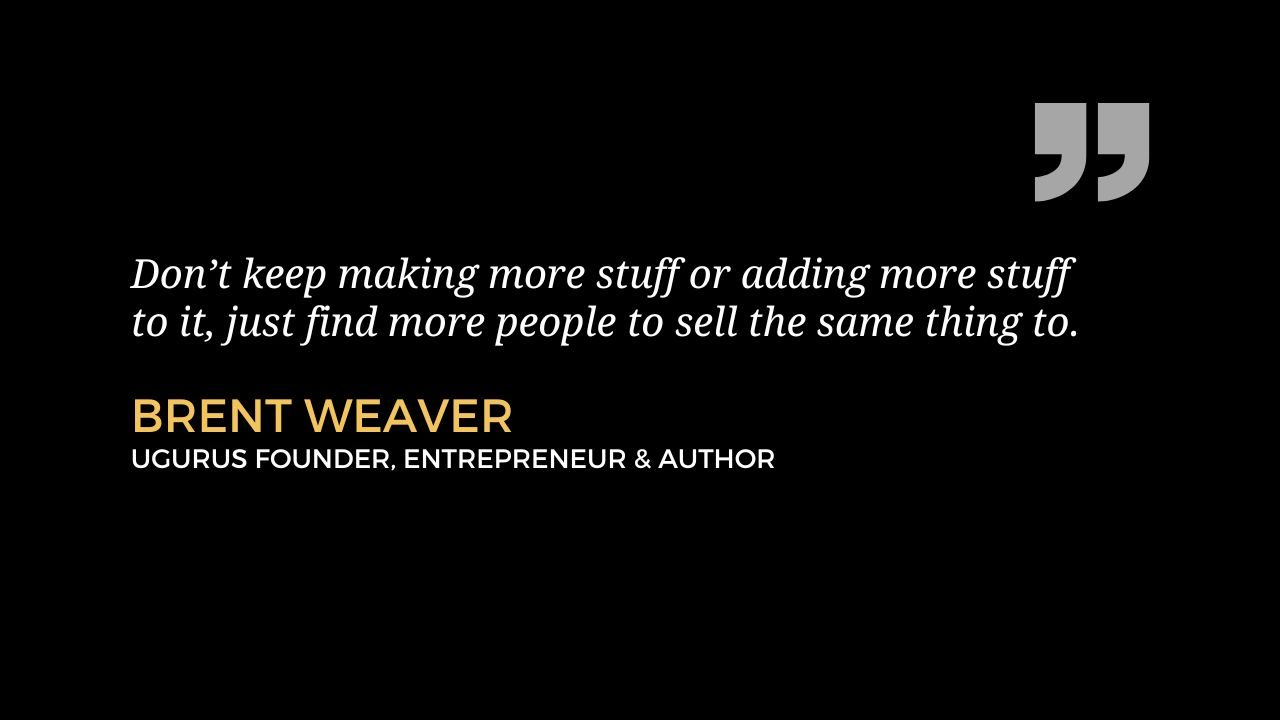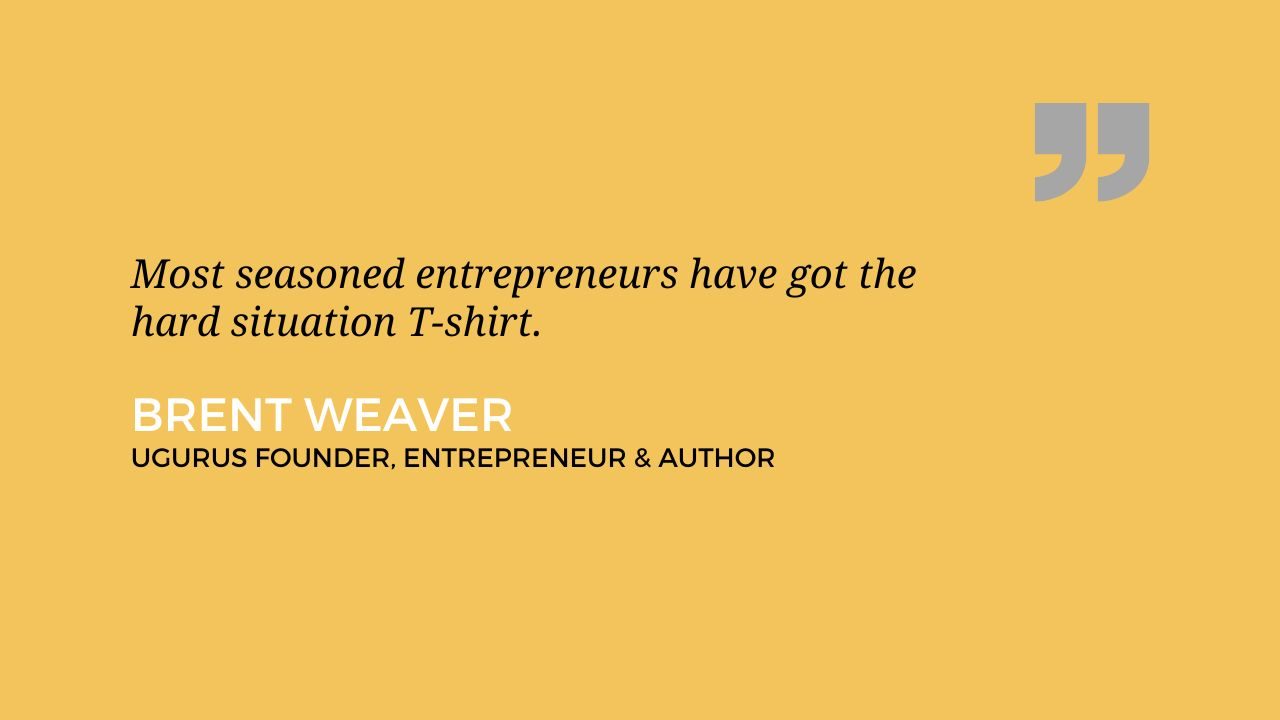 Remarkable Takeaways:
Why making even minor changes to your niche can have a major impact on both your marketing position and the downstream elements of your business.
How finding your core community of comrades and confidants offers a valuable safety net of expertise and emotional support as you scale.
The benefits of creating and fuelling an engine which increases interactions with customers or clients.
Connect with Brent
Email him here!
Learn more about UGURUS via their website