This Podcast seeks to answer one simple question.
How do you build a business that people feel compelled to talk about?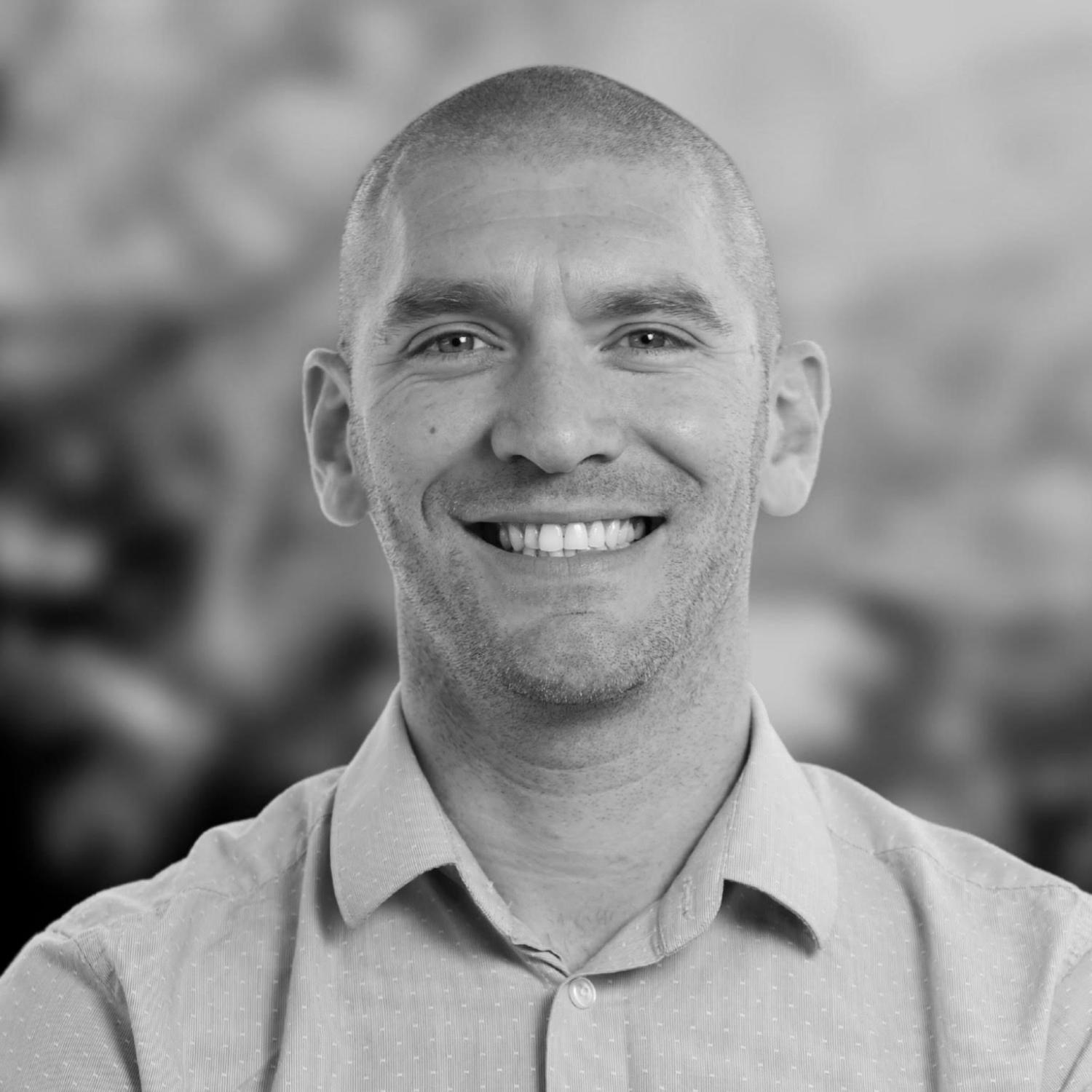 Mathew Hatcher - Entrepreneur and Mayor
In this episode of The Remarkable Project Jay speaks with entrepreneur, community leader, and the acting Mayor of Eurobodalla on the NSW South Coast, Mat Hatcher, about why passion sets business up for success, how to immerse customers in your storytelling, and the power of language when delivering experiences.
Summary
Mat Hatcher was born in the US state of Alabama, but left when he was 19 and discovered Australia. Today, he definitely qualifies as an honorary Aussie thanks to his status as the youngest ever Mayor of Eurobodalla Shire on the south coast of New South Wales, a region which is home to visitor favourite Batemans Bay.
Prior to his appointment at the end of 2021, Mat was well known in and around the area for being an active presence in community affairs and support, jointly receiving Eurobodalla's 2020 Local Hero Award for his bushfire recovery work.
Since 2003 he has been involved in managing bars and restaurants in the UK, USA and down under, racking up travel to over 75 countries in the process. One of these trips, to East Timor, fuelled the creation of Moruya-based boutique coffee brand Guerrilla Roasters in 2018, with business partner Lewis McKenzie. A strong ethical focus and hunger to go against the flow has defined the operation to date.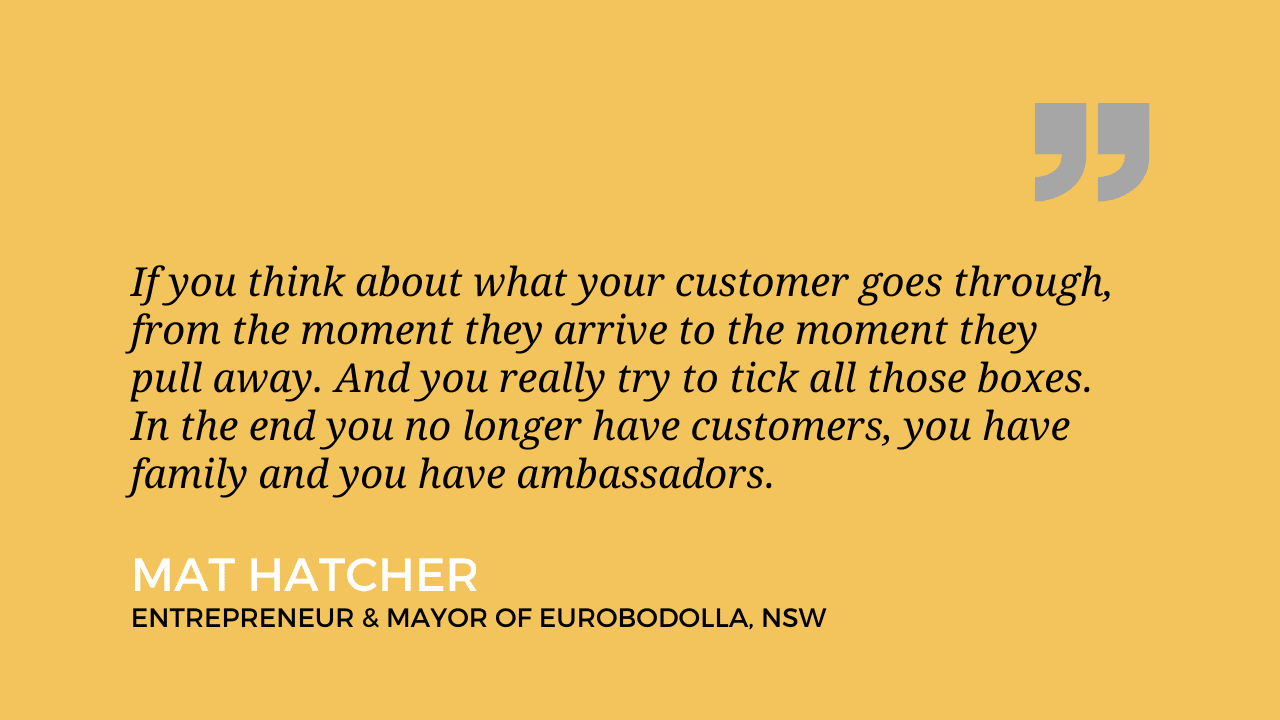 Takeaways

Why understanding local culture is vital to competitive advantage in experience-first businesses such as hospitality.
How building your business around a passion-point sets up a story that customers and partners can really connect with.
The power of creating ambassadors rather than consumers, and the communal outlook you need to unlock it.
Connect with Mat
Follow him on Instagram, Facebook and Twitter
Learn more about his story and skillset via Linkedin