This Podcast seeks to answer one simple question.
How do you build a business that people feel compelled to talk about?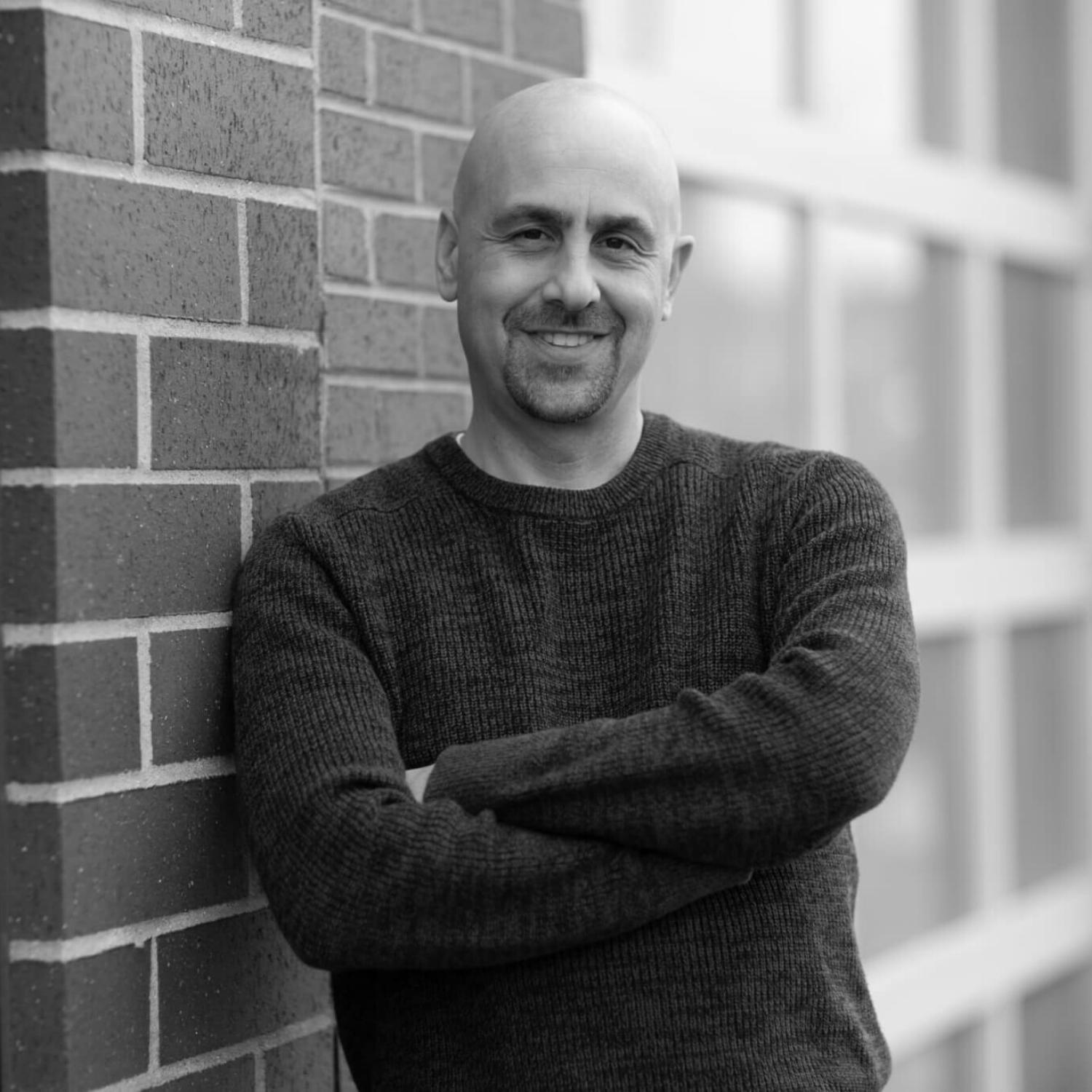 Dan Gingiss - Author and Experience Maker
In this episode of The Remarkable Project, Jay speaks with customer experience coach, international keynote speaker and author Dan Gingiss, about the power of finding your remarkable, why listening is central to a successful company culture, and how to make a memorable moment out of an apology.
Summary
Dan Gingiss believes that a remarkable customer experience is your best marketing strategy. Prior to his current gig coaching, consulting, speaking and writing about exactly this subject, his 20-year professional career spanned multiple disciplines including customer experience, marketing, social media and customer service. He held leadership positions at McDonald's, Discover and Humana.
Dan is the author of two books, last year's 'The Experience Maker: How To Create Remarkable Experiences That Your Customers Can't Wait To Share' and 2017's 'Winning at Social Customer Care: How Top Brands Create Engaging Experiences on Social Media'. He also hosts the Experience This! Show podcast and The Experience Maker Show.
He earned a B.A. in psychology and communications from the University of Pennsylvania and an M.B.A. in marketing from the Kellogg School of Management at Northwestern University. Not only does Dan moonlight as licensed bartender and pinball wizard, but he once delivered a pizza to Michael Jordan, no less.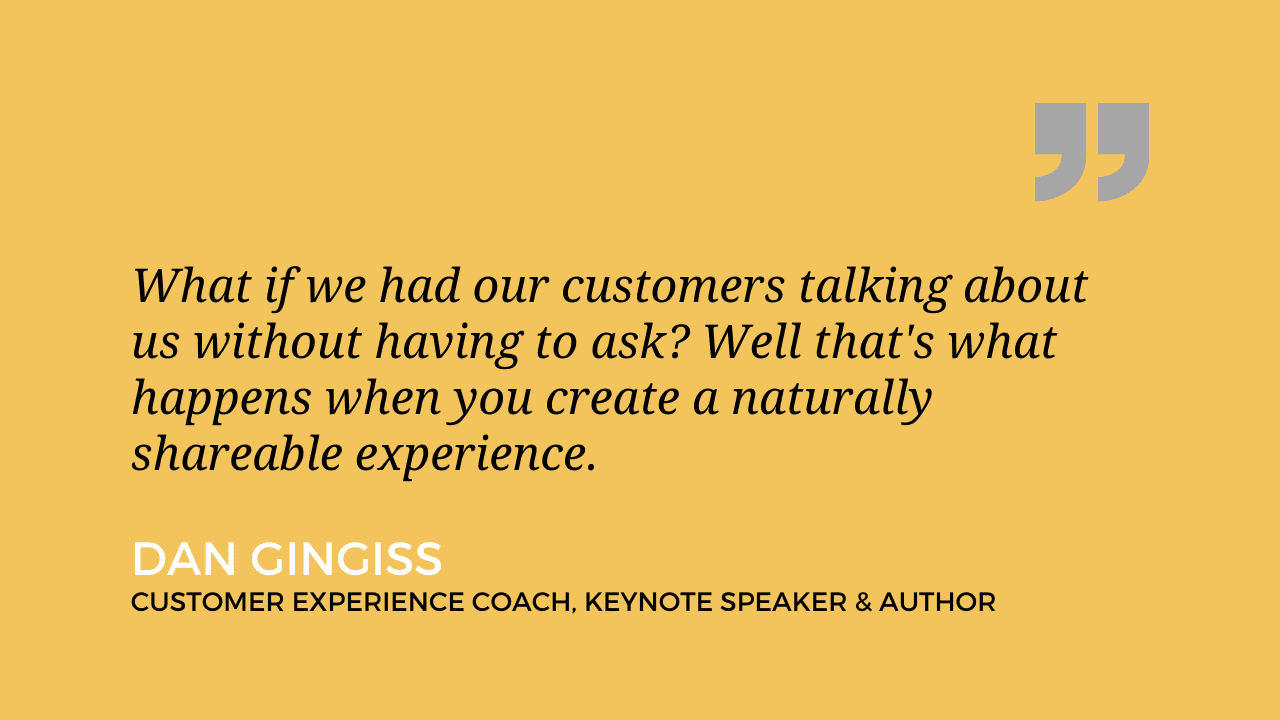 Remarkable Quotes
"When you collect customer feedback, the end result should not be a report."
"What if we had our customers talking about us without having to ask? Well that's what happens when you create a naturally shareable experience."
"There are so many opportunities to just spend a little bit more and do something that has a much further reach than the investment."
Relevant References
'The Experience Maker: How To Create Remarkable Experiences That Your Customers Can't Wait To Share' Dan Gingiss [2021]
'Winning at Social Customer Care: How Top Brands Create Engaging Experiences on Social Media' by Dan Gingiss [2017]

Connect with Dan
Buy "The Experience Maker" by Dan Gingiss HERE
Follow him on Twitter or Instagram
Reach out via Linkedin