This Podcast seeks to answer one simple question.
How do you build a business that people feel compelled to talk about?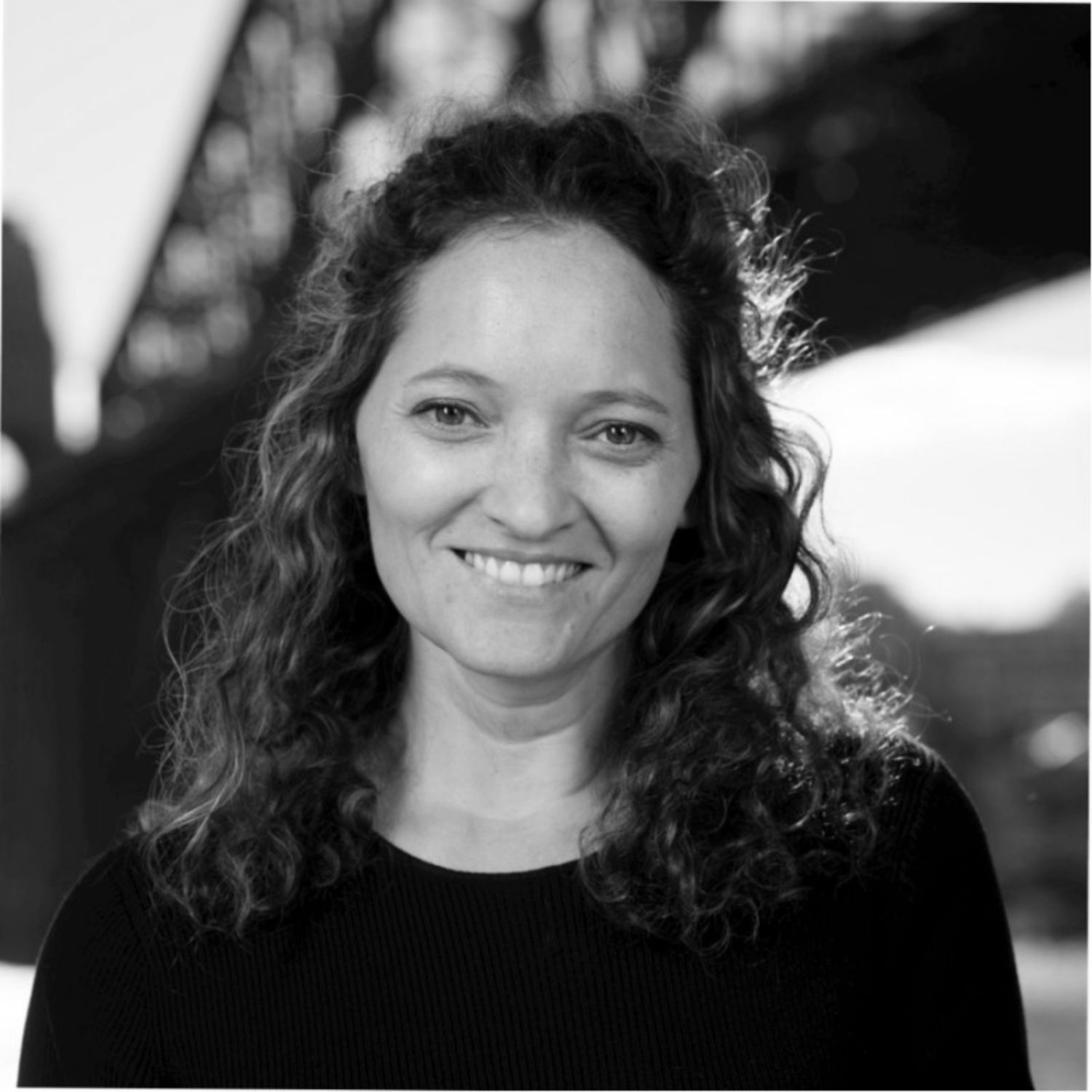 Florencia Aimo - Area Director, Marketing, Marriott Int.
In this episode of The Remarkable Project Jay speaks with Florencia Aimo, a Senior Director of Marketing & Communications for the world's biggest hotel chain, Marriott International, about why owned ecosystems are the future of fully-integrated customer service, how character can define a brand from its closest competitors, and the value of mixing in-person perspective with data when it comes to better understanding customers.
Summary
Over the past 18 years Florencia Aimo has built a successful career taking on numerous marketing roles on and above property with different hotel brands. Globally-minded and passionate about travel and hospitality, her journey has steered her to work in multiple cities including Buenos Aires, Miami, Cancun, Orlando and Sydney.

Florencia joined Marriott International in 2015 as the Director of Digital Marketing for Marriott Australia, where she led the execution of digital strategies for the business' hotel brand portfolio. With the acquisition of Starwood Hotels, she became part of the company's inaugural Area Team in the region, implementing brand, digital and communication programs across a portfolio of 40 hotels and 14 brands.
Today she's responsible for leading marketing strategies and brand localisation, raising brand awareness and driving hotel performance. As well as securing significant global and local market partnerships including the Australia Grand Prix, Mardi Gras, and the Australian Open, Florencia has also driven change and innovation across hotel marketing over the past decade. This includes restructuring the organisation and developing Marriott's local paid placement advertising and digital marketing programs.

She holds a bachelor's degree in Business Administration with a Marketing Major from Florida International University, USA, and currently resides in Sydney's Northern Beaches with her partner.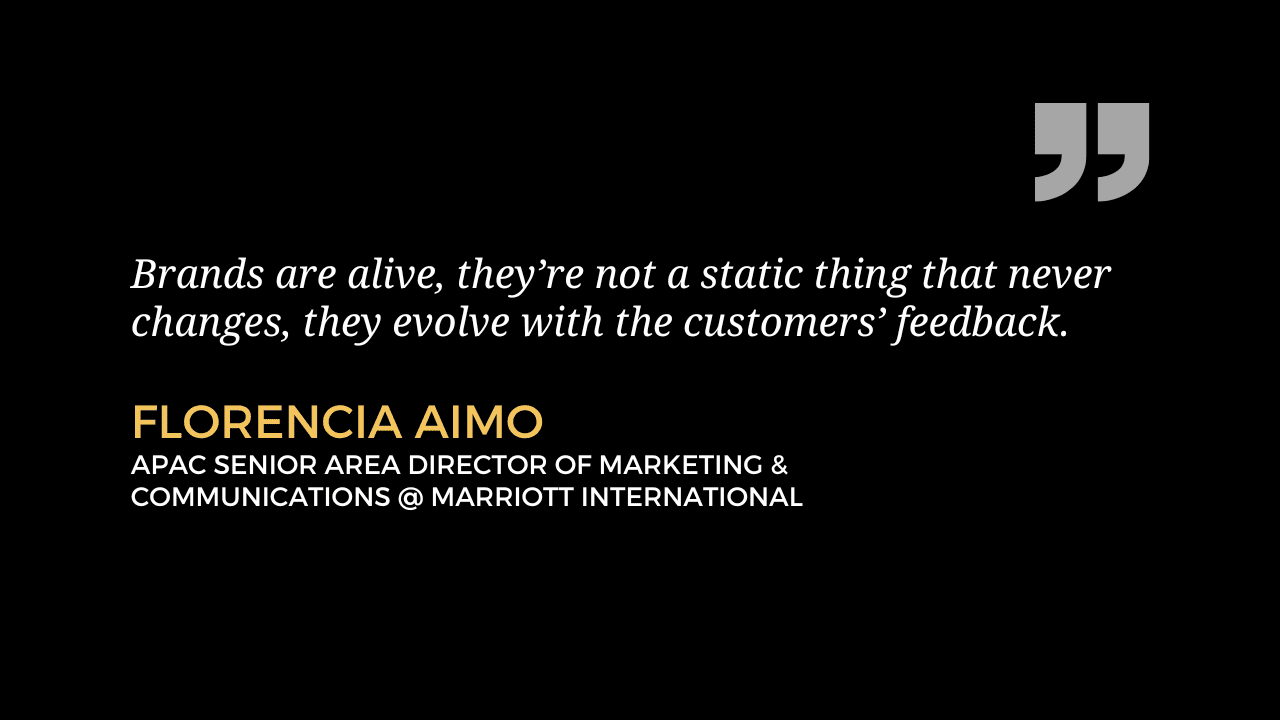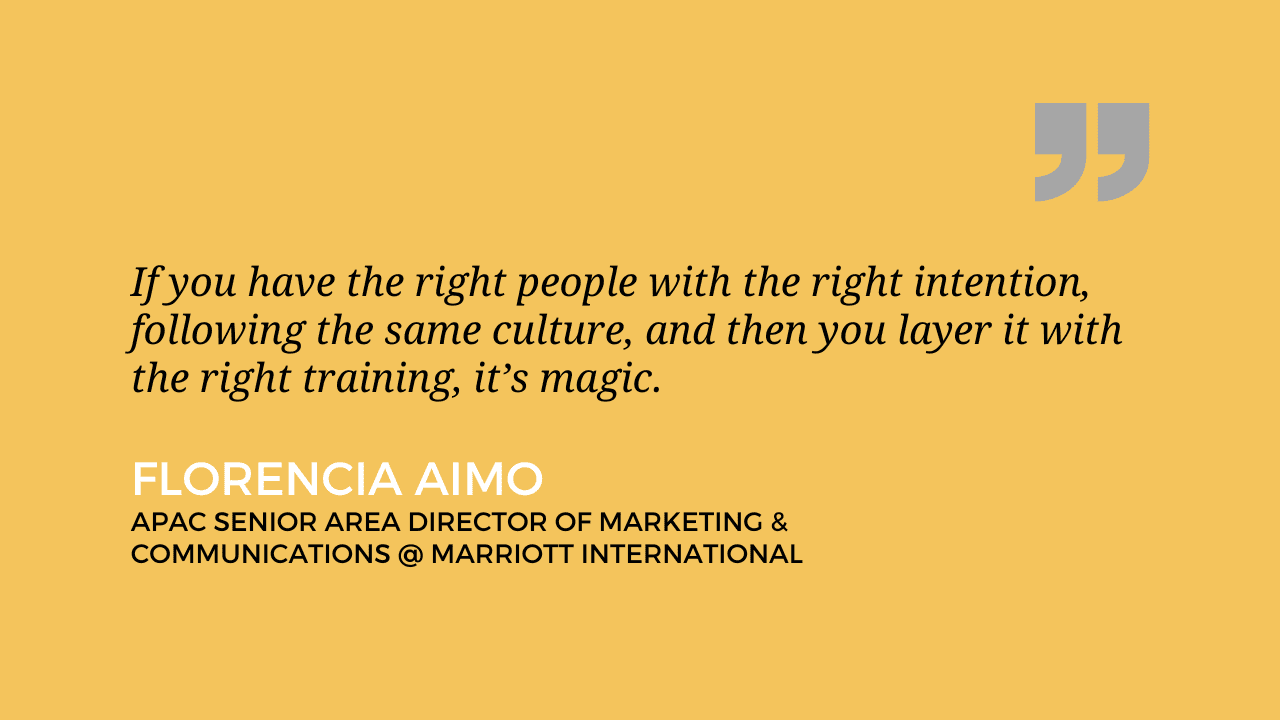 Remarkable Takeaways
Why creating your own ecosystem can have such a positive impact on growing both lifetime value and long-lasting customer love.
How to separate brands or offerings by defining their true character, even if they were purposely built to compete with each other.
The value of bringing together first-hand observation and deep listening with data, to ensure you know your customers intimately, today and tomorrow.
Connect with Florencia
Find her on Linkedin
Learn more about the Marriott Bonvoy program here