This Podcast seeks to answer one simple question.
How do you build a business that people feel compelled to talk about?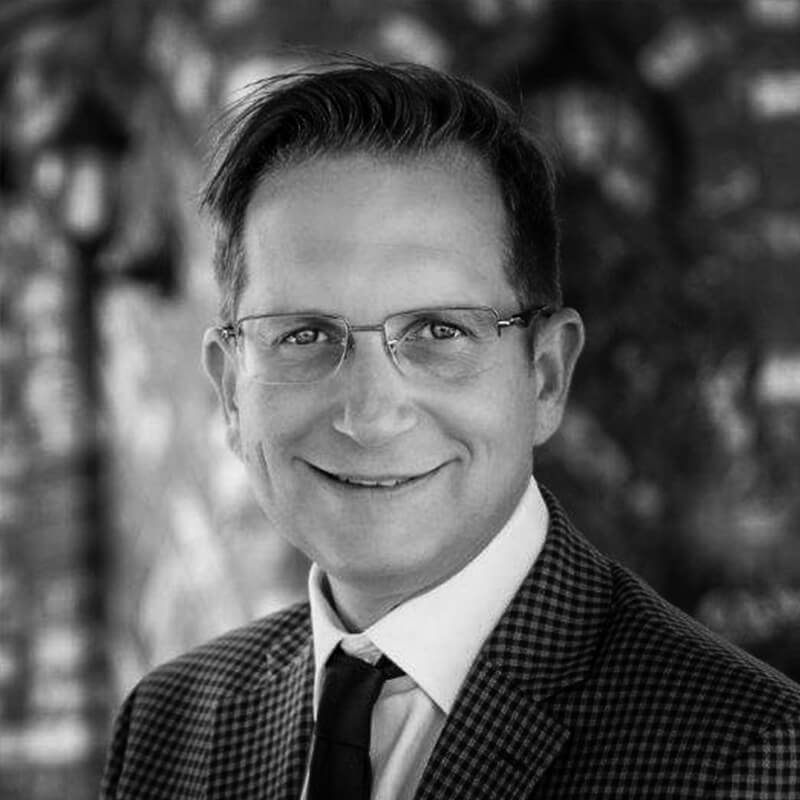 Darren Ross - The Magic Castle Hotel
Can free popsicles, fun and customer service create a number 1 Hotel in Los Angeles?
This week Jay interviews Darren Ross, Owner and CEO at Service Freak Hospitality and COO of Magic Castle Hotel. Darren's simple process of making marketing easy by providing guests with a creative approach to service has allowed this small hotel to gain the word of mouth power that hospitality can only dreams of.
Darren drops some awesome tips and tricks in this episode. I hope you enjoy!
ALSO LISTEN ON:
Summary
On appearance, The Magic Castle Hotel in Los Angeles is nothing special. It is an old apartment complex built in 1937 that was converted into a hotel in the 1980s. Despite this though, from 2001 Darren and his team has transformed this hotel into one of the most sought-after hotels in Los Angeles, famous for being a fun, family focused hotel and offering incredibly creative customer experience.
In return, not only do guests to spread the word by leaving amazing reviews for their hotel but their amazing customer experience has been featured in many publications and best-selling marketing books.
Darren's most notable amenity is the pool "Popsicle Hotline" - allowing families to experience free white gloved delivery of their favourite ice-block poolside. Darren's simple philosophy of "Listen Carefully. Respond Creatively" has allowed him to not only have the Magic Castle be unexpectedly listed as one of the top places to stay on Trip Advisor but also be acknowledged in customer experience books such as "The Power of Moments"by Dan and Chip Heath.


Takeaway points:
Take the problem from the customers. Give them the gift of time back to their family.

Amazing customer service is hard. It is not automated. You have to do it manually.

Hire employees with personality, that is what is important.

Don't be afraid to be playful. Your customers want to feel something, they want to be moved. Show respect to your customers.
Stand by your brand, on who you are.

Quotes:
13:23 What we lack in modern facilities, state of the art gyms, we more than make up for in how we make our customers feel by the time they leave.

13:43 I can't compete with the Five Star Hotels in Los Angeles, but I will compete all day with the same Five Star Hotel in the same way we make our customers feel by the time they leave.
42:15 Listen carefully, respond creatively is how you reach people and sets you apart from your competitors.
Decide to be a customer service company first.
Be Bold and have fun conversations to brainstorm.
Get connected with Darren Ross at
www.magiccastlehotel.com
Email: darren@servicefreak.com
Phone: 1-323-851-0800