This Podcast seeks to answer one simple question.
How do you build a business that people feel compelled to talk about?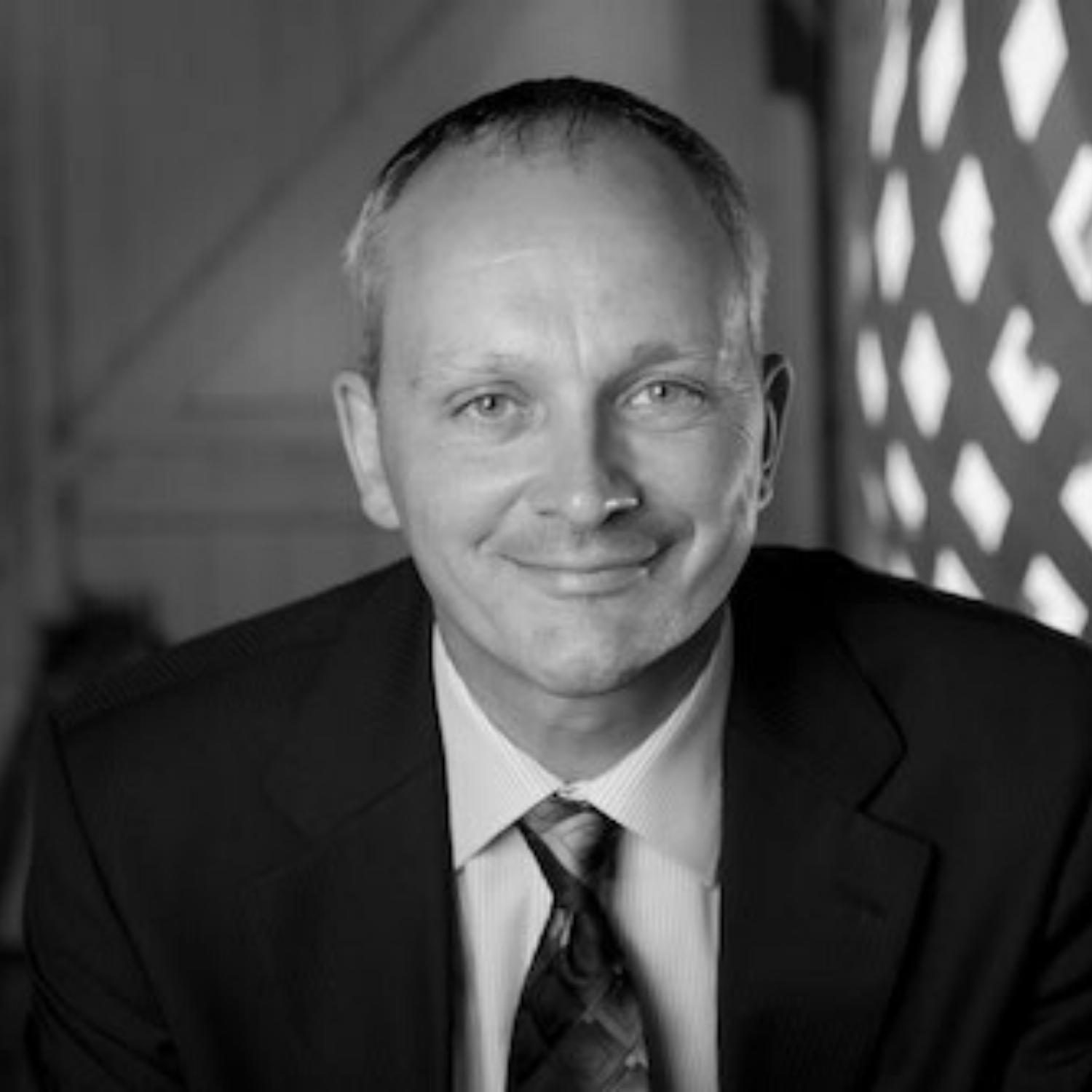 Michael Rosemann - Director, QUT Centre for Future Enterprise
In this episode of The Remarkable Project Jay speaks with the incredible Dr Michael Rosemann, Professor, author and thought-leader, as well as the Director of the Centre for Future Enterprise at the Business School of Queensland University of Technology (QUT) in Brisbane, Australia. The conversation touched on how trust continues to climb the business problem solving agenda, why trust design could soon become critical to competitive advantage, and the particular nuance native to core trust and extreme trust.


Summary
Dr Michael Rosemann is the Director of the Centre for Future Enterprise and a Professor for Information Systems at the Business School, Queensland University of Technology (QUT), Brisbane, Australia. The Centre for Future Enterprise aims to identify, understand and professionalise those attributes that matter most to future enterprises, and their leaders.
Dr Rosemann has a comprehensive higher education teaching portfolio, which currently includes delivering units on 'Future Enterprise', 'Business Process Design' and 'Smart Decision Making' as part of QUT's Bachelor of Business and MBA programs. He is also a regular contributor to their Executive Education offering in the areas of 'Leadership in the Digital Age' and 'Trust Management', and his PhD students have won the Australian award for the best PhD thesis in Information Systems in 2007, 2008 and 2010.
Michael's main areas of research are corporate innovation, revenue resilience, process management and trust management. His work is focused on creating compelling future worlds with today's possibilities that make current practices obsolete. As a researcher and advisor to board rooms and senior executives he is committed to advancing research-informed knowledge and confidence in order to appreciate the emerging design space and to create an increased 'sense of ambition' and innovation appetite. He has been Chair of and a Keynote Speaker at leading business conferences the world over for many years and is currently the Vice President for Strategic Partnership of the global Association for Information Systems.
Dr Rosemann is the author/editor of nine books, more than 350 refereed papers in outlets such as MIS Quarterly, European Journal of Information Systems, Journal of Strategic Information Systems, Information Systems and Journal of the Association of Information Systems, Editorial Board member of nine international journals and co-inventor of US and European patents.
Previously, he has been QUT's Executive Director, Corporate Engagement and Head of both QUT's Information Systems Discipline their Information Systems School. Under his leadership as a Head of School, he established three industry-funded Chairs in the Information Systems School, i.e. the Woolworths Chair in Retail Innovation, the Brisbane Airport Corporation Chair in Airport Innovation and the PwC Chair in Digital Economy. More recently, as Director of the Centre for Future Enterprise, he established the Cisco Chair in Trusted Retail.
As the Honorary Consul for Germany in Brisbane Michael chairs the German Language Roundtable and engages with and connects relevant political, economic, scientific, educational and cultural communities. Michael is the Patron of the Brisbane German Club, the German immersion program at Kenmore State High School and of Queensland Youth Orchestras. He is the Secretary and a member of the Executive Committee of The Consular Corps of Queensland since April 2021.



Remarkable Takeaways
How the big question of business problem solving has evolved from "what's broken?" and "what more's possible?" to "why will they trust us?".
Why trust design could soon become fundamental to competitive advantage, just like visionary leadership, ingenious engineering and amazing marketing.
The differences between core and extreme trust, and how to identify the moments where they really matter during the customer journey.
Connect with Michael
Find him on LinkedIn
Learn more about Michael and his work via his website
Download the Trusted Retail Innovation White Paper
Explore QUT's Centre for Future Enterprise