This Podcast seeks to answer one simple question.
How do you build a business that people feel compelled to talk about?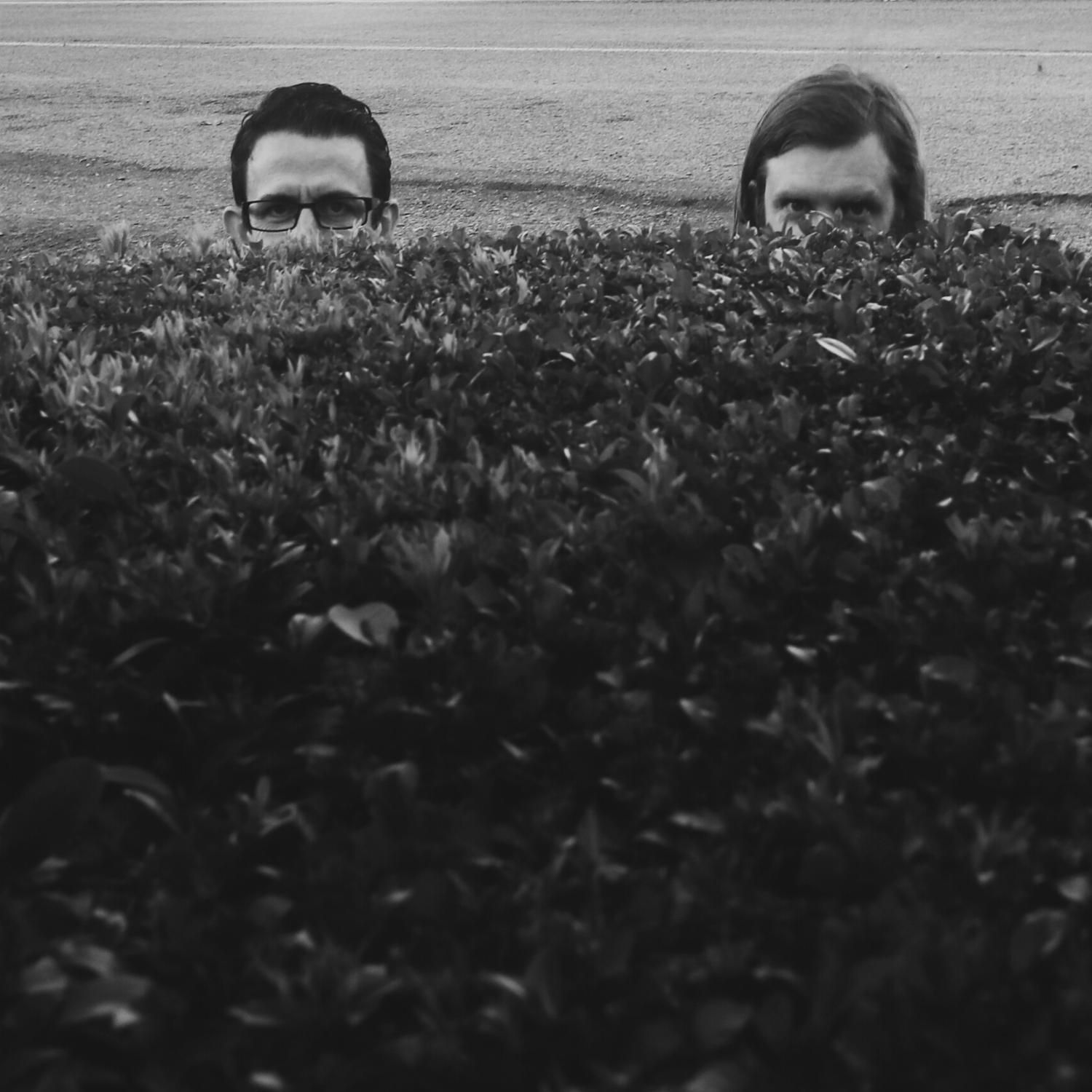 Jay Tinkler & Neil Terry - Founders of Remarkably
In this episode of The Remarkable Project Jay and his Remarkably Co-Founder, Neil Terry, reflect on recent conversations with clients, collaborators and each other, around the idea that actively committing to truly customer-first approach is not merely an opportunity to refine, but also a vehicle for sustainable and strategic growth.
Summary
From a look at why "it's not all about you" seems to be a neglected perspective in many organisations, through to the implications of deep listening and the choice of language within customer communications, the pair muse on why the understanding the internal narratives of those you're aiming to serve is ground zero for impact, co-creation and community.
The conversation reflects on recent Podcast episodes featuring Steven M.R. Covey and Michael Rosemann on the subject of trust, as Jay and Neil consider why psychographics are so crucial to infusing longevity into customer relationships.
The Not-For-Profit space, Nike, Red Bull, and a couple of local telco providers are also on the agenda.
Remarkably helps build businesses and brands that people feel compelled to talk about, by leaning into more human ways of marketing. By bringing like-minded people closer to the core transformation organisations are seeking for their customers and clients – their intent – Remarkably work to create meaningful and memorable customer experiences, and develop communal marketing strategies which actually compound in value over time through collaboration and advocacy.
Remarkable Quotes
Once you start to truly sit on the side of the customer, you turn up the volume on impact.
We do amazing things for our customers and then get deeply impersonal.
Sometimes the most powerful thing to say in response to listening is nothing at all, at least in the moment.
Remarkable Takeaways
Why prioritising customer listening, and putting in place systems to support it, is something every business should be focused on.
The relevance of psychographics and qualitative data to better understanding the stories of those we serve, particularly when paired with 'hard' data.
How asking for advice rather than feedback from your customers removes hierarchy, makes them feel more valued, and improves insight.
Connect with Neil & Jay
Find them on LinkedIn – Jay / Neil
Learn more about Remarkably via their website