This Podcast seeks to answer one simple question.
How do you build a business that people feel compelled to talk about?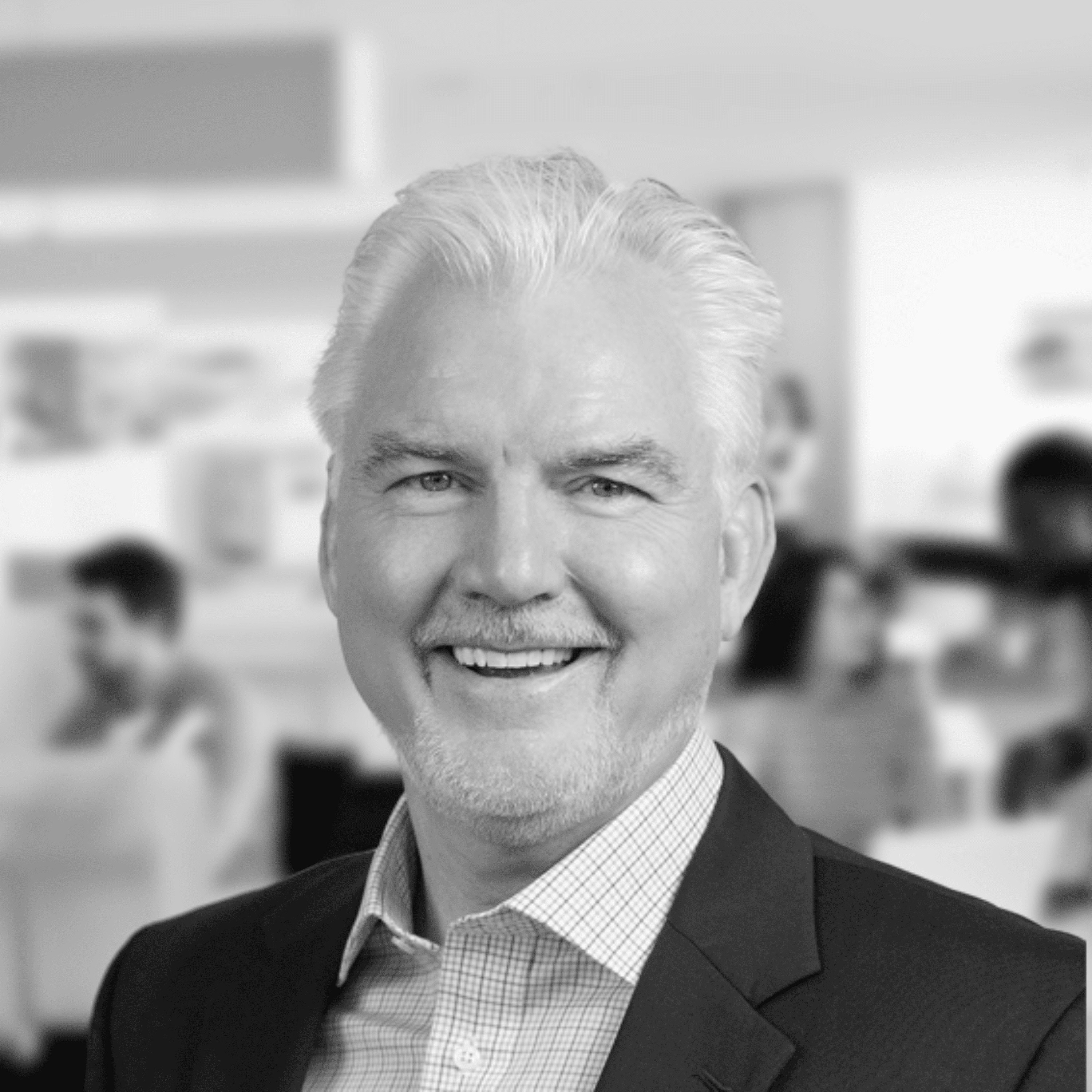 Brent Keltner - Sales Acceleration Expert
In this episode of The Remarkable Project Jay talks to sales expert and author Brent Keltner about why traditional funnels are failing, how to build buyer journeys that matter, which tools can help businesses ensure they are a true fit for their customers, and what fierce loyalty means for shareability.


Summary
Brent Keltner, Ph.D. is founder and President of Winalytics LLC, a go-to-market and revenue acceleration consultancy. He is also author of the forthcoming book 'The Revenue Acceleration Playbook'. Winalytics helps clients achieve optimum growth potential by shifting from product-driven speeches to authentic conversations anchored in buyer-defined value.

Before starting the business, Brent spent more than a decade as a revenue leader in enterprise to early stage companies, and he began his career as a Ph.D. social scientist, spending a decade conducting qualitative research interviews at Stanford University and the RAND Corporation.
Remarkable Quotes
"Your product doesn't matter, it sounds like blah blah blah to your customers, what they want to know is how can your product make them more successful, so start there."
"You've got to go from thinking about selling to thinking about being a buyer guide."
"Harness the maverick behaviour for the benefit of the team."
Relevant References
'The Revenue Acceleration Playbook' by Brent Keltner [2022]
Connect with Brent
Learn about Brent's business and book
Reach out via LinkedIn