This Podcast seeks to answer one simple question.
How do you build a business that people feel compelled to talk about?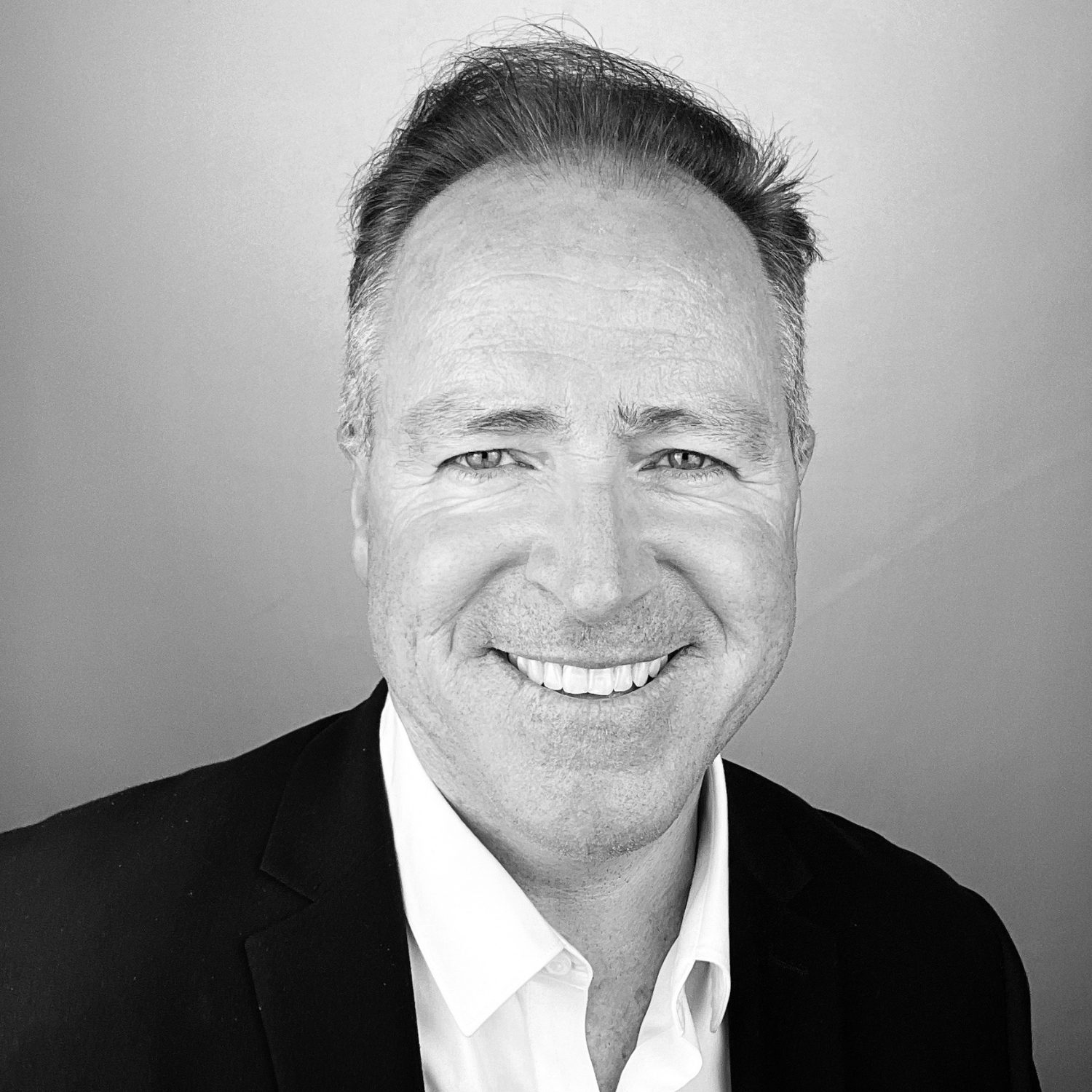 Michael Croaker - Head of Entertainment - Village Roadshow Theme Parks.
In this episode of The Remarkable Project Jay speaks with Michael Croaker, a long-standing leader in the world of theme park entertainment and experiences, about why learning how to be truly memorable can have profound business benefits, how storytelling and "predictable irrationality" contribute to the creative process, and the fine balance between messaging and memorable moments.
Summary
Michael Croaker is an award winning 30-year theme park veteran.
At 18 he was the youngest Live Show Announcer in the history of Sea World, and by his mid-20s he'd become Head of Show Production, writing and developing live park content and providing creative oversight broadly across the business.
Going on to assume the role of Entertainment Manager for Wonderland Sydney, Michael successfully introduced powerhouse entertainment properties Marvel, Dreamworks and Hasbro into the park during his tenure. He was then Appointed to the role of Head of Entertainment for Village Roadshow Theme Parks in 2005, where he not only led diverse creative teams through compelling day trade content within Warner Bros. Movie World, Sea World and Paradise Country, but, together with his creative team, produce an annual series of large-scale park events including Fright Nights, Hooray For Hollywood, Carnivale and White Christmas.
Today, he also manages to find time to work as a Communication Coach with his business, Stand & Deliver, and is host of the Park Life Podcast, a celebration of people and stories from within the theme park and attractions industry.
Whenever asked about what business he's in, Michael's answer is always the same, "the
business of hardwiring memories for life".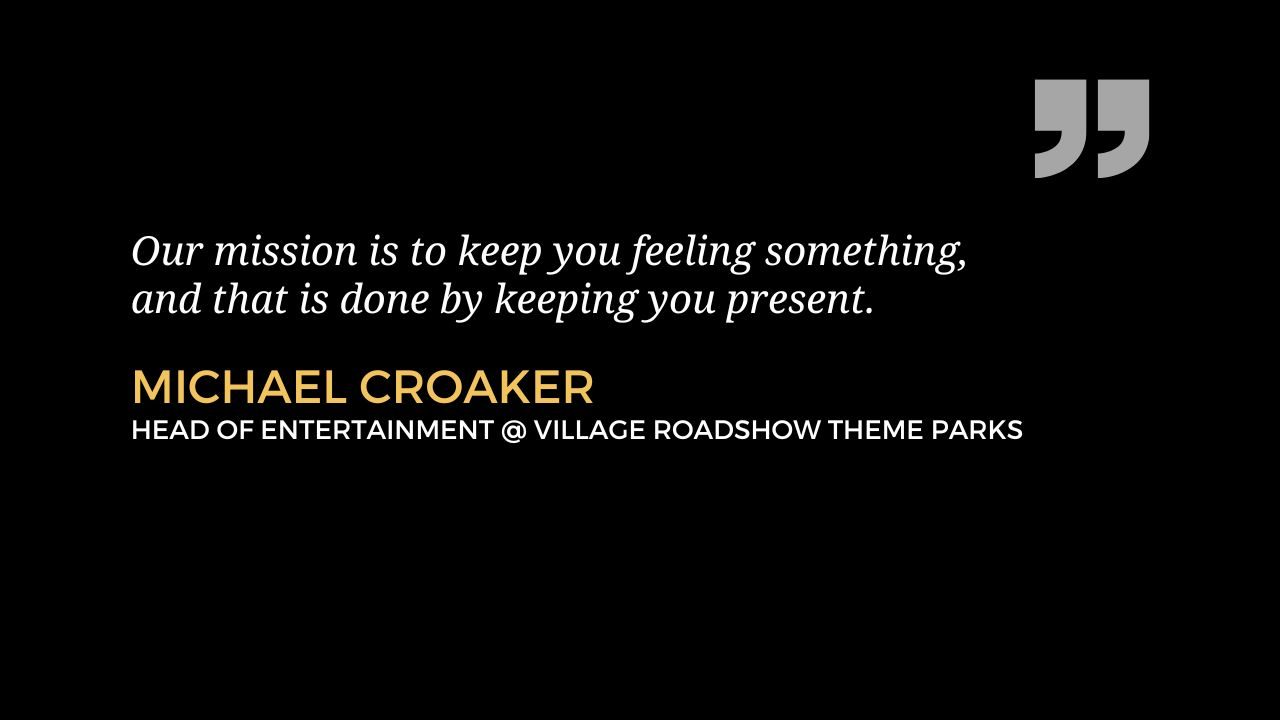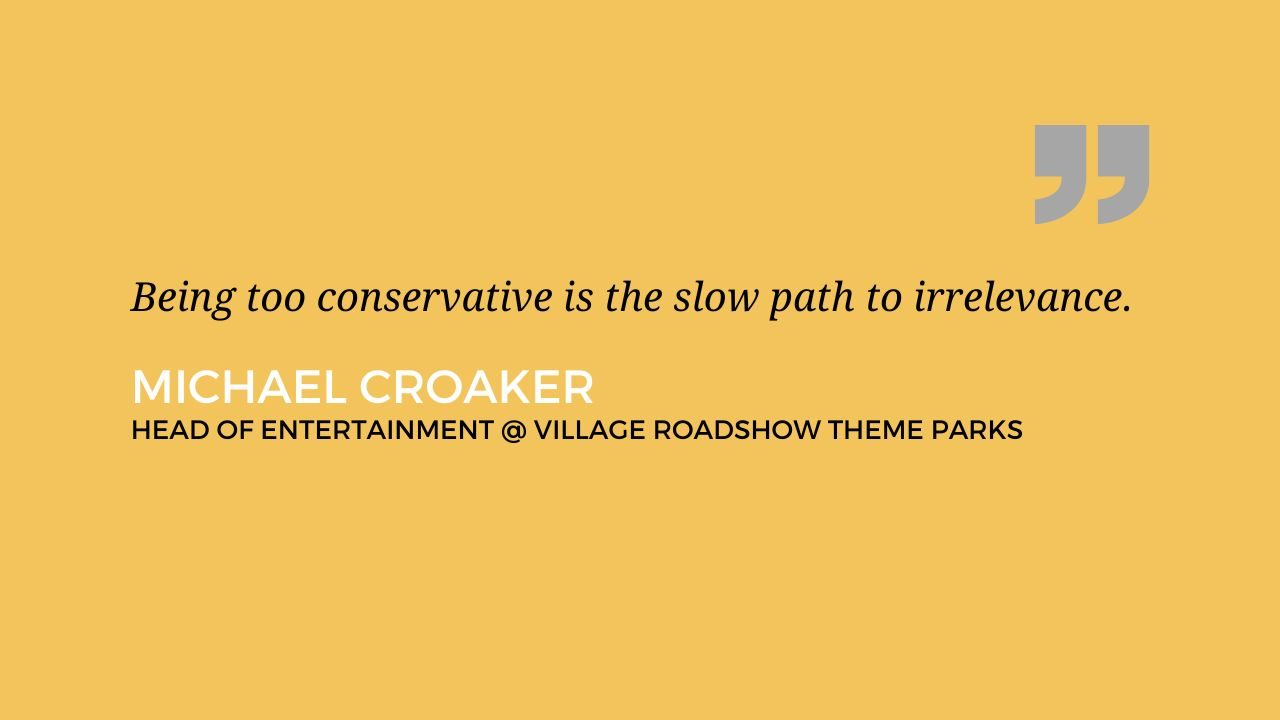 Remarkable Takeaways:
Why learning how to be truly memorable can have such profound human and commercial influence on business.
How understanding the irrationality of individuals and the power of story helps creators harness their own quirks and biases to craft compelling outcomes for customers.
The way business owners and leaders should be thinking about weaving key messages into memorable moments, without diluting their impact.
Get connected with Michael:
Find him on Linkedin
Check out his Instagram
Learn more about his business Stand & Deliver via their website