This Podcast seeks to answer one simple question.
How do you build a business that people feel compelled to talk about?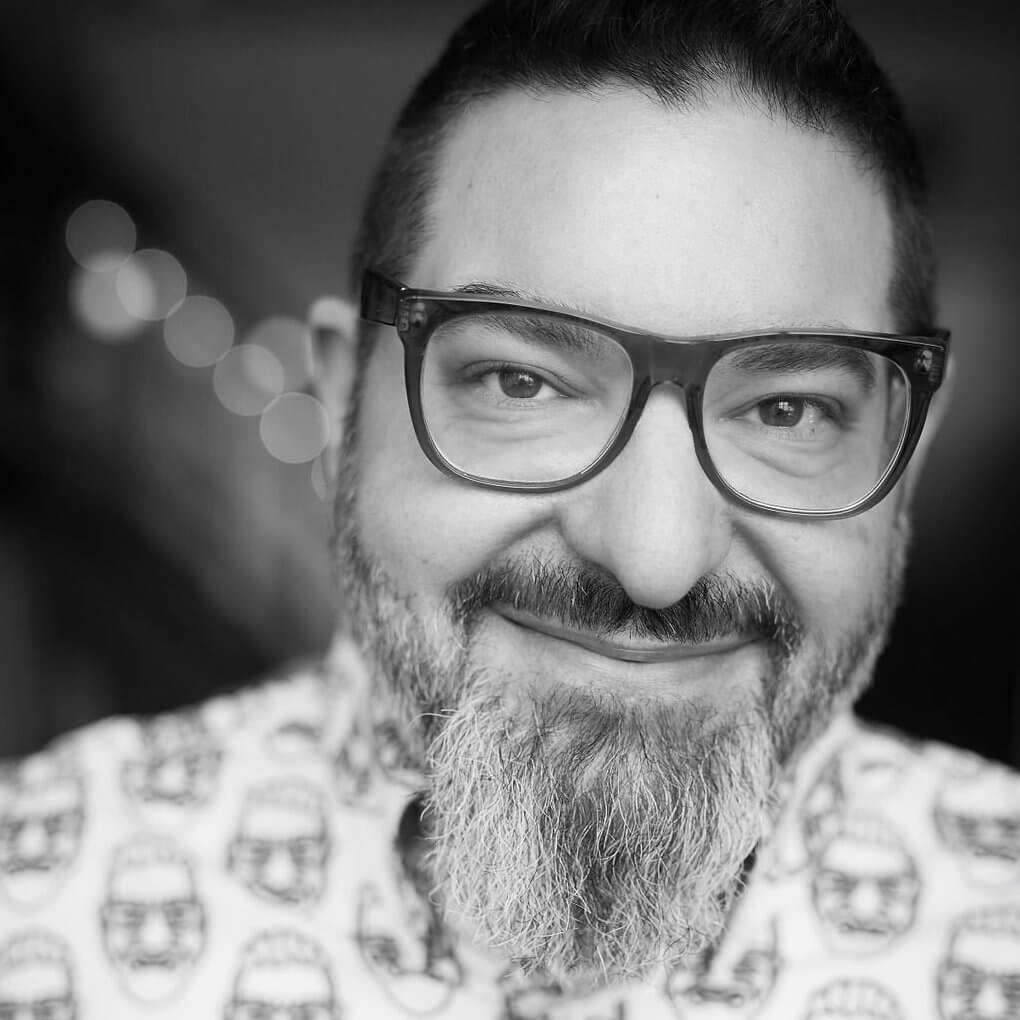 Saul Colt - Founder of The Idea Integration Co.
In this day and age, authenticity and influence builds community….
In our interview, Saul teaches us all about how customized and personalised experiences are the key to not only getting attention but also the seed to creating loyal active communities. He takes us through some of the things he has done and shows how it translates into PR and marketing that money couldn't buy.
Saul's extensive knowledge mixed with his great sense of humour made this a fantastic conversation.
ALSO LISTEN ON:
Summary

Saul Colt is the Founder and Creative Director at The Idea Integration Company. In his career he has been named as one of the iMEDIA 25: Internet Marketing Leaders & Innovators as well as been called one of Canada's best community builders/experiential marketers. NYT Best selling author and Internet Pioneer Chris Brogan once referred to Saul as "exactly who you want representing your company" and that message has been echoed by media properties ranging from Inc to Forbes Magazine.




Takeaway points:
The things that businesses do wrong in community building and influence:

First, businesses confuse the audience for influence. They assume that an influence with a big number of following is a great choice to increase revenue. Where in fact, it's less about the audience and more about influencers. An influence who has 300 followers, but are the exact target you are looking for, and buy your products and services are just as valuable as half a million non-targeted followers.
Second - they get the definition of Influencer all wrong. There is no such thing as Influencer - with context. You cannot be influential globally across demographics.
Third: Business thinks that Influencer marketing is a magic bullet that will solve all the problems. Influence is only a part of a puzzle, part of marketing, part of PR promotion. When you work with influencers, you buy their following, but you don't own their following.
Find people who are already your customers. Find people who already love your product. Use your channels to amplify them to get more followers. Make your own customers or your influencers for them to stick around in years because they love your product and services.
Make sure to do your Influencer Marketing properly. As Influencers are taken as disposable, after having them to promote once or twice, they are gone.
The philosophy behind a Marketing Stunt is like a polite slap on your customer's face to wake them up. Have 3 to 4 great marketing stunts a year. These are designed to accelerate attention and think of what is next to be done.
Saul used an Apple as an example. He mentioned that the Iphone company knows when their company is getting boring. They know when to announce the next Iphone unit. It's all about owning the anticipation.
Influencer Marketing is a paid referral. Once you get the customer's attention, that is when you want to wow them, earn their trust, make them feel home and blow them away with your brand personality.
Listening is really important because that's where you get your insights. Listening is absolutely key. Listen, respond and create experience.
It's all about human connection Be authentic, it has to be real. Authenticity builds community.
Having someone with a magnetic personality in your team, replaces the budget. If you have money with someone magnetic, that is great. Products can be magnetic too.
How Covid affects building a community? Some communities got super tighter, more time in their hands. Some communities shrunk, turned off.
Brands should start investing in a Word of Mouth experience now because people have been stuck at home and hungry for new experiences.

Quotes:
15:05 Marketing is about creating demand and desire. It's not about closing the sale, it's about creating that feeling.
18:42 Word of Mouth. Hire the experts.
30:53 Brands are not allowed to make mistakes but humans are.
56:26 Do Cool Things, Tell People.
57:13 No one is going to talk about your brand, unless you are going to talk about it.
Get connected with Saul Colt at www.theideaintegration.com
Special Mention:
Rod Drury former CEO Xero

https://en.wikipedia.org/wiki/Rod_Drury
Phil Knight founder of Nike

https://en.wikipedia.org/wiki/Phil_Knight
Recommended Book:
Shoe Dog: A Memoir by the Creator of Nike

https://books.google.com.ph/books?id=wO3PCgAAQBAJ&lpg=PP1&pg=PP1#v=onepage&q&f=false