This Podcast seeks to answer one simple question.
How do you build a business that people feel compelled to talk about?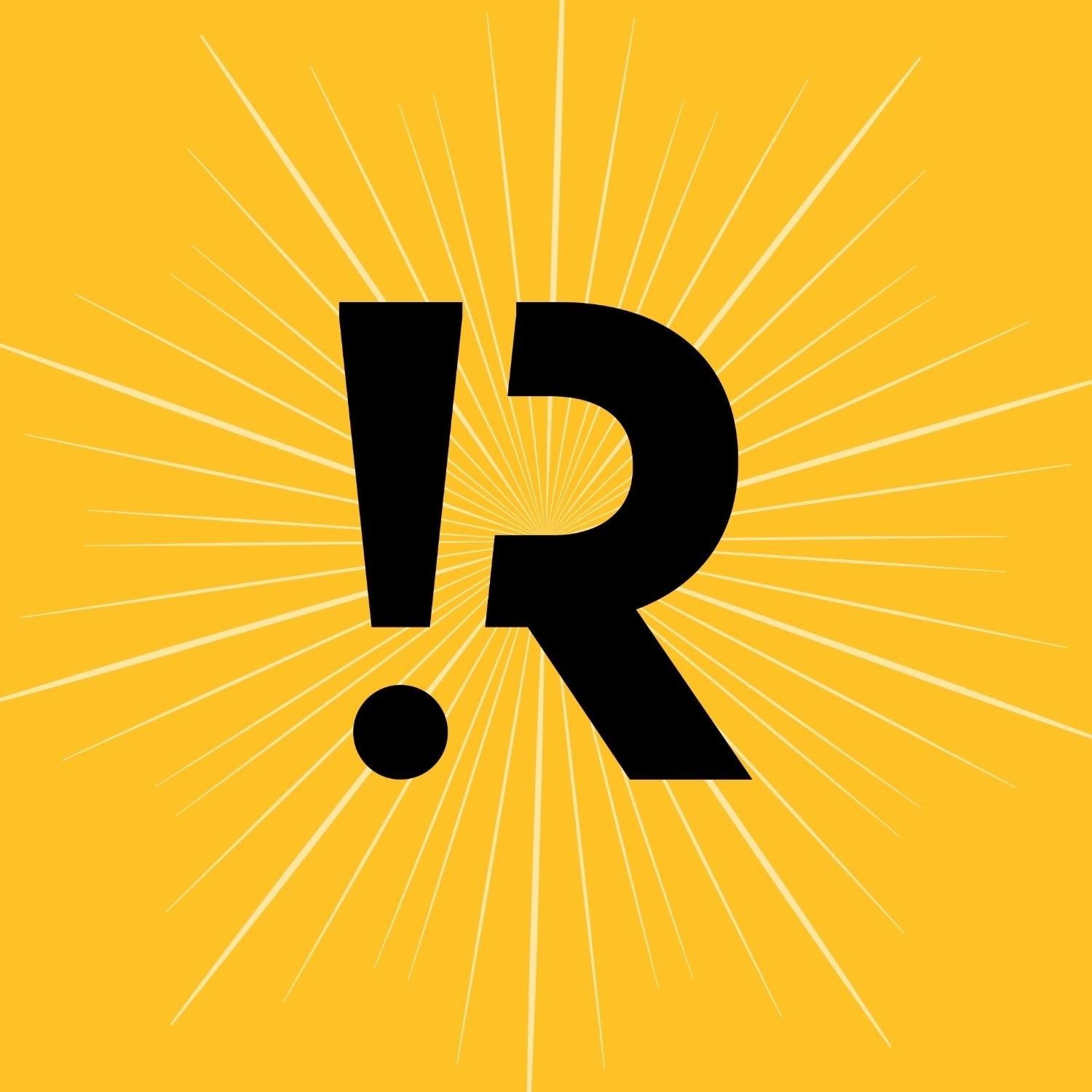 Building a Remarkable Business with Neil Terry & Jay Tinkler
This episode of The Remarkable Project is a bit different. We're taking a look back over the last month of the Podcast and using some of the key insights from those episodes as the jump off point for a series of actionable tips you can employ in your business today to help grow impact and profit.
Summary
During this episode we touch on whether our most recent run of conversations have got us any closer to answering the question of "how do you build a business that people feel compelled to talk about?"

We look at the following episodes and discuss three main insights that were very evident in these four businesses that have a strong track record in sustainable organic growth. We then take those insights and show you "how" you can go and implement that in your business today.

AARON TREVIS
Founder and CEO of wave riding innovators Surf Lakes
TED MOLTER
Seasoned marketing and PR pro formerly CMO of San Diego Zoo Wildlife Alliance
MATT BARNETT
Founder, CEO and self-styled 'Papa Bear' of customer relationship video platform, Bonjoro
DAVID WACHS
Self-confessed digital entrepreneur and Handwrytten founder

Key Takeaways:

1. How to surround yourself with people that will help you deliver on the impact you promise for your customers.

2. A strong model for creating remarkable moments for your customers that contribute to a strong overall lifetime value.

3. Why identifying your business intent can be the main pillar to your future growth.

Got Questions?

https://www.remarkably.com.au

Referenced episodes:

Aaron Trevis: https://www.remarkably.com.au/the_remarkable_project/aaron_trevis/

Ted Molter: https://www.remarkably.com.au/the_remarkable_project/ted_molter/

Matt Barnett: https://www.remarkably.com.au/the_remarkable_project/matt_barnett/

David Wachs: https://www.remarkably.com.au/the_remarkable_project/david_wachs/