This Podcast seeks to answer one simple question.
How do you build a business that people feel compelled to talk about?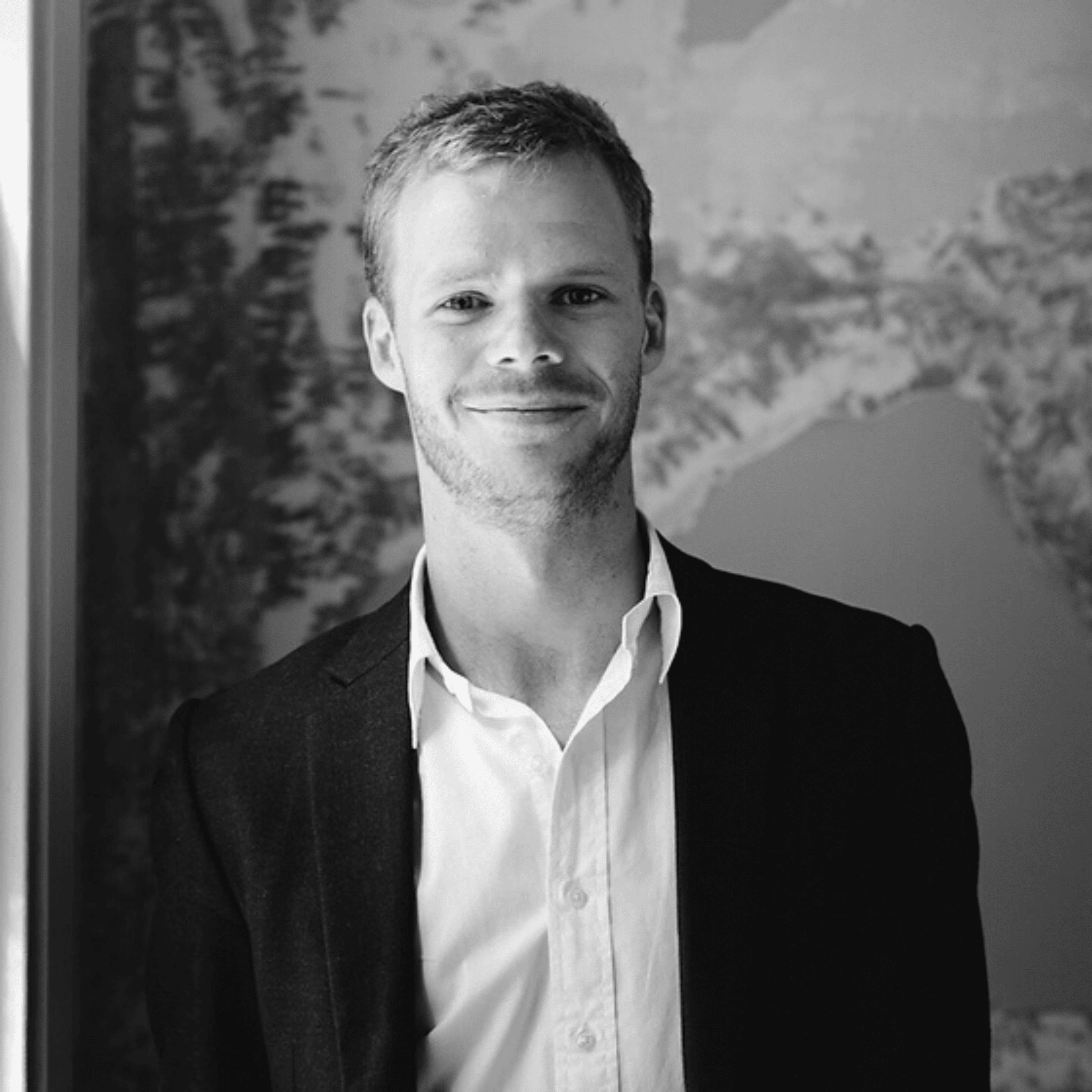 Darcy Smyth - Sales Growth Expert - Bravo
People are understandably selfish when it comes to spending their time and money, but what does this mean when it comes to how we should engage with them?
Darcy Smyth is a co-founder and director of Why Bravo. Why Bravo helps project-centric sales teams celebrate new company records globally by developing and deploying strategic thinking, deliberate sales and marketing plans, and unrivalled leverage within their industries to create significant growth.


Summary
As a psychology specialist, Darcy is obsessive about human behaviour. This official background in the discipline means he has been able to articulate the sales playbook clearly and comprehensively. He's an author and podcast host, and the creator of The Sales Game and The Champions League programs, which have been responsible for giving thousands the hidden power of reading between the lines and growing their pipeline.
In this episode of The Remarkable Project Darcy touches on why it's important to acknowledge how the buyer's brain work, what value really means, and how we can make customers feel noticed and significant, quickly and cost-effectively.


Takeaway points:
Understanding why and how buyers' make decisions is crucial to developing the ability to push the buttons that make them feel significant and say yes more often than no.
Focusing on the pain points a potential customer is experiencing, not the size of the thing you're giving them, puts you in a position of power competitively, as they see you solving their problems, not just your own.
The pitfalls of trying to make raving fans out of those who were never going to be that – real fans don't need convincing so seek them out and facilitate them becoming front-line advocates for what you do and why.
Just like individuals, companies' internal values expose themselves on the outside, so if a potential client hasn't prioritised growth for the last ten years there's little to suggest it's a core value that you can engage and enhance successfully.
The power of relatability as a strategy – why personalised content is a great way to bring clients and customers closer and create enduring, profitable relationships.
Remarkable Quotes
"Value is derived from the size of the problem someone is experiencing, not the size of the thing that you're giving them."
"You should never spend a single dollar on marketing that is trying to convince someone of something that they don't already think."
"Business is a reflection of humans, humans are not a reflection of business."
Relevant References
Greg Head – https://greghead.com
'It's Not About You: A Little Story About What Matters Most in Business' by Bob Burg and John David Mann [2011]
Connect with Darcy
Check out what Bravo do by visiting their website
Reach out and chat with Darcy via LinkedIn