This Podcast seeks to answer one simple question.
How do you build a business that people feel compelled to talk about?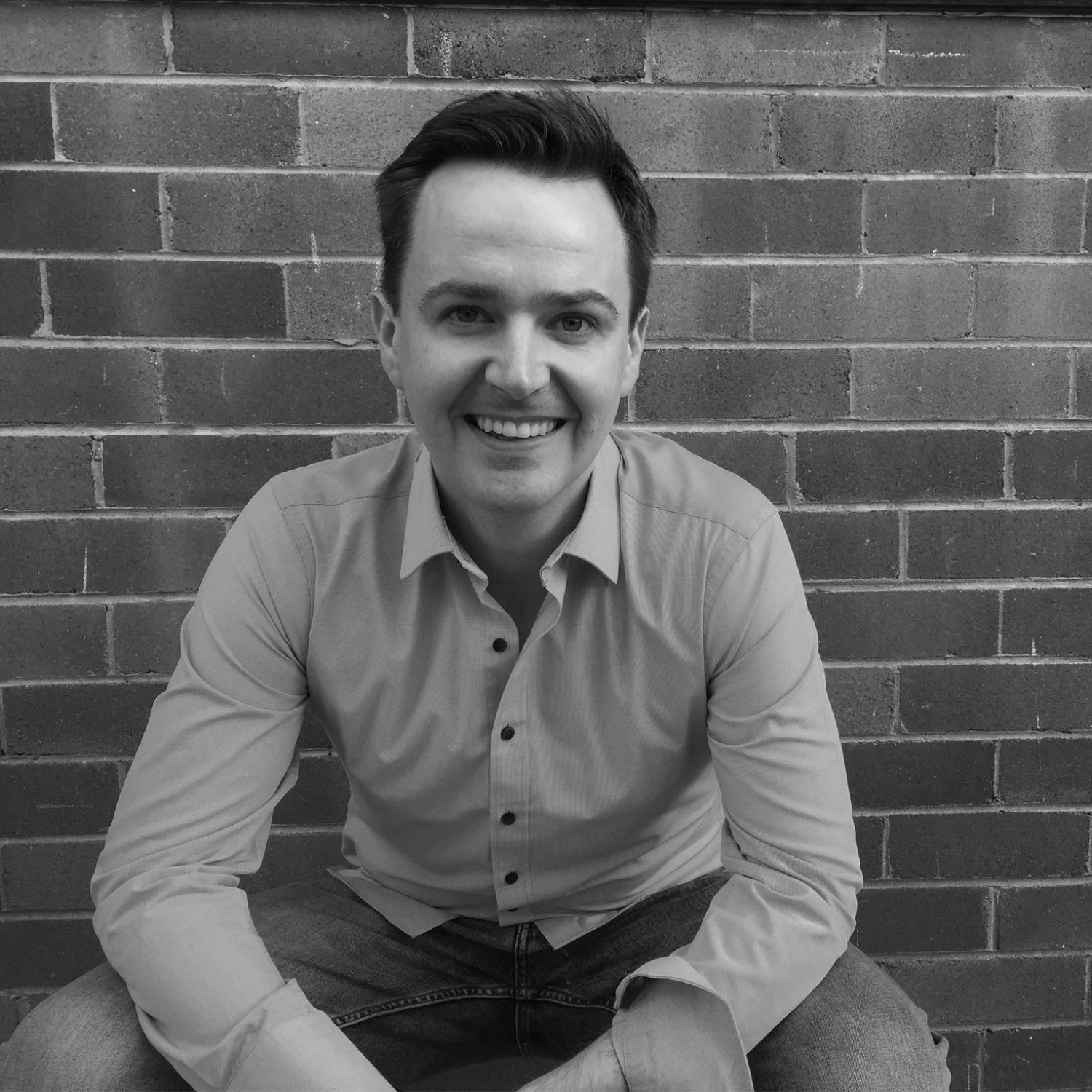 Shaun Kenny - Co-Founder of People of Influence
In this episode of The Remarkable Project Jay speaks with People of Influence's Shaun Kenny, an expert in leadership and team development, about why power differentials impact customer dynamics so strongly, how to identify when leadership needs work, and the value of maintaining the simple things when it comes to how teams interact.
Summary
Shaun Kenny is the Co-Founder and Chief Creative Officer of People of Influence, a leadership and team development company based in Sydney that helps the world's leading brands get the best out of people.
As an individual, Shaun is one of Asia Pacific's most in-demand speakers and educators, having delivered over 1,000 sessions to over 150,000 people for over a decade for companies like Microsoft, Uber, Pepsi and American Express.
In his role as mentor and advisor, Shaun has an up close and personal perspective of the challenges executives and leaders are grappling with in this rapidly changing world of work.
An economist by training, Shaun translates the latest insights of behavioural economics and neuroeconomics into practical tools that professionals can use for immediate impact.
In our conversation, Shaun and I also go through what it takes to become a leader that people are compelled to follow. We look at how these traits connect to not only building a high performing team but also building a culture of teamwork that can translate through to your product and customer.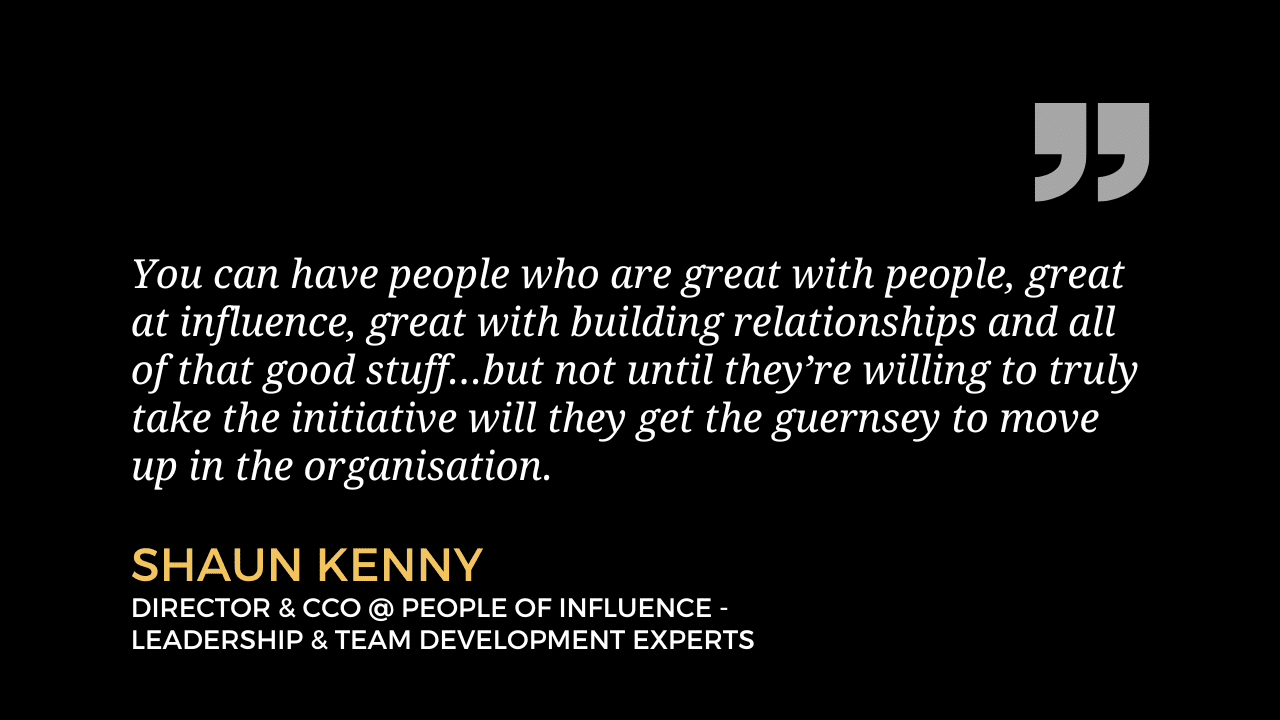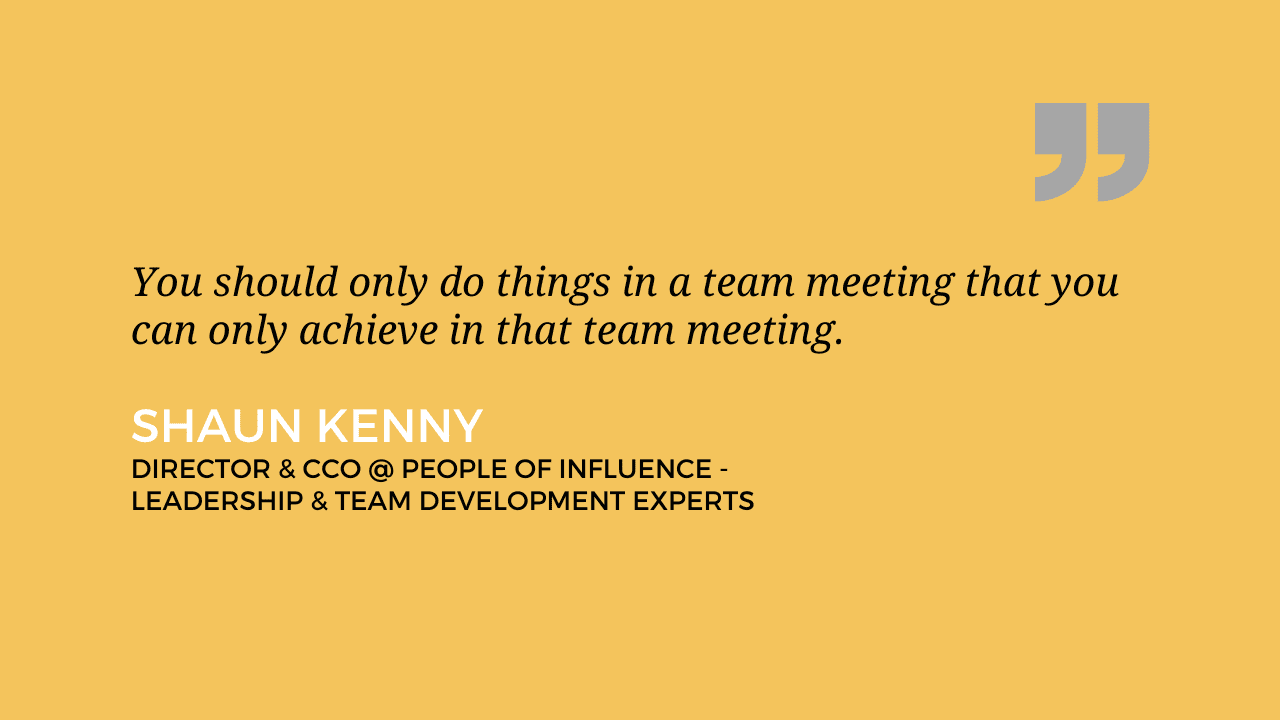 Remarkable Takeaways
Why understanding the influence of power differentials can fundamentally change how you show up in conversations with customers.
How to effectively identify symptoms within teams that point to leadership which needs work.
The value of creating an environment rich in simple courtesies and conversational equality, and why losing these can signify a team in decay.
Connect with Shaun
Find him on Linkedin
Learn more about the work People of Influence do via their website
Watch the entertaining and educational videos from the People of Influence team via their YouTube channel.