This Podcast seeks to answer one simple question.
How do you build a business that people feel compelled to talk about?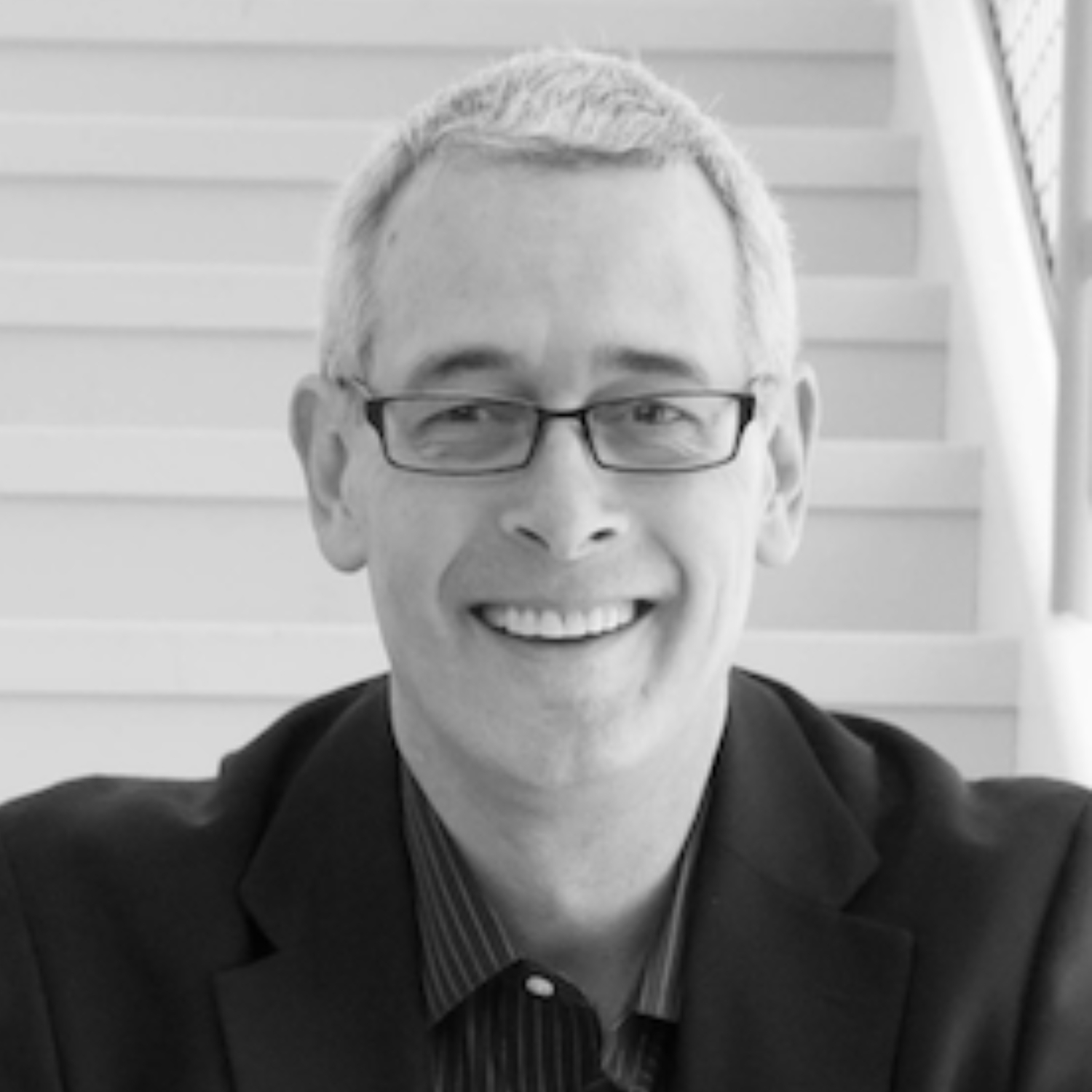 Mark Carpenter - Best-Selling Author & Storytelling Expert
In this episode of The Remarkable Project Jay speaks with Mark Carpenter, a master storyteller, educator and author, about why listening to yourself as well as others plays into powerful stories, how clarity, simplicity and impact affect story shareability, and what it is about great storytelling that builds credibility.
Summary
Mark Carpenter is a serial storyteller. Even as a child, he loved to tell stories (mainly to get attention). He leveraged that ability into a career in marketing communications and public relations, then as a college professor and corporate facilitator.
These days, Mark teaches people how to more intentionally tell stories that teach, lead, sell, and inspire to accomplish business and personal goals. He is the co-author of the best-selling book "Master Storytelling: How to Turn Your Experiences Into Stories that Teach, Lead, and Inspire" and co-creator of the Master Storytelling Workshop.
Leveraging a 20-year career in corporate communication, 10 years working as an adjunct professor of communication, and 15 years facilitating training, Mark couples a lively, engaging style with purposeful, impactful learning.
When he's not training, speaking, coaching, or creating new content, Mark is likely hiking or snowshoeing in the mountains near his home in Utah in the United States, playing the piano, bragging about his grandchildren, or writing children's books.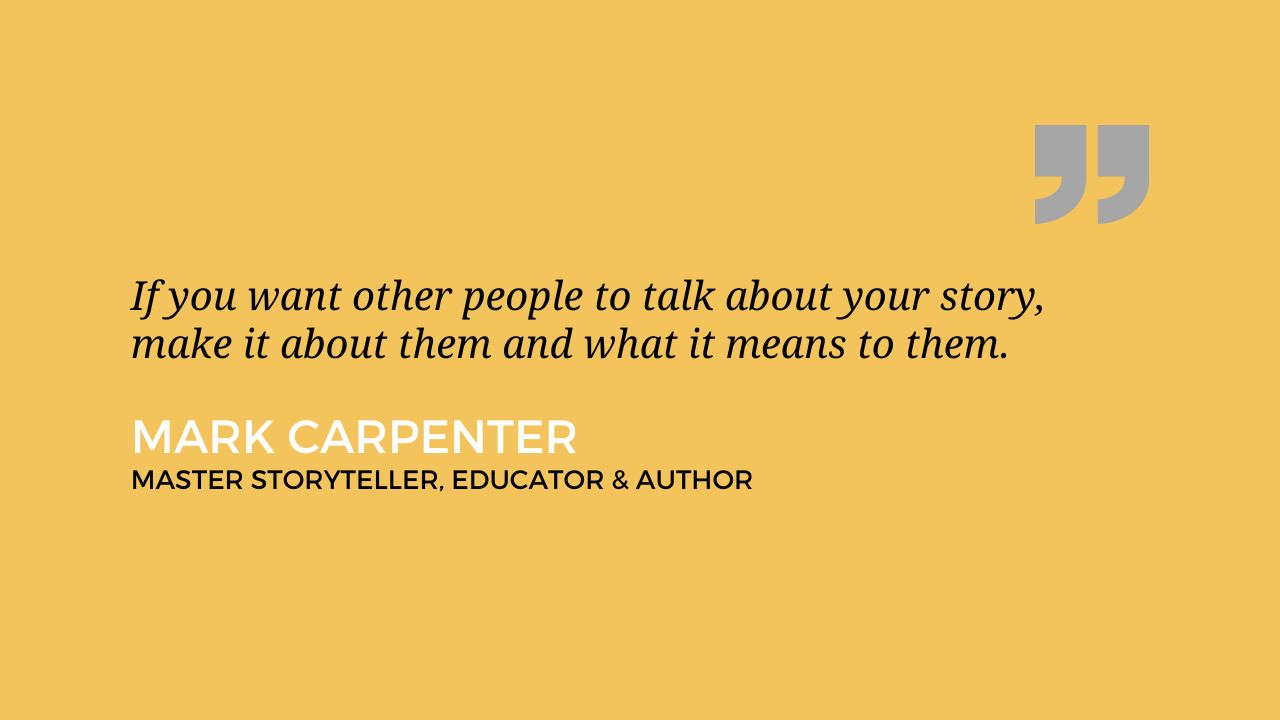 Remarkable Takeaways:
Why listening not only to other people and their experiences, but also your own emotional responses, provides the foundations for great stories.
How clear intent, simplicity and just the right amount of impact positively affect the shareability of a story.
The chemical connections which mean finding information through a well-told story often makes it more credible to the recipient than presenting pure facts and data.
Get connected with Mark:
Learn more about his words and work at the Master Storyteller website
Read his book: Master Storytelling: How to Turn Your Experiences Into Stories That Teach, Lead, and Inspire.
Check out some of his content on YouTube
Find him on Linkedin