This Podcast seeks to answer one simple question.
How do you build a business that people feel compelled to talk about?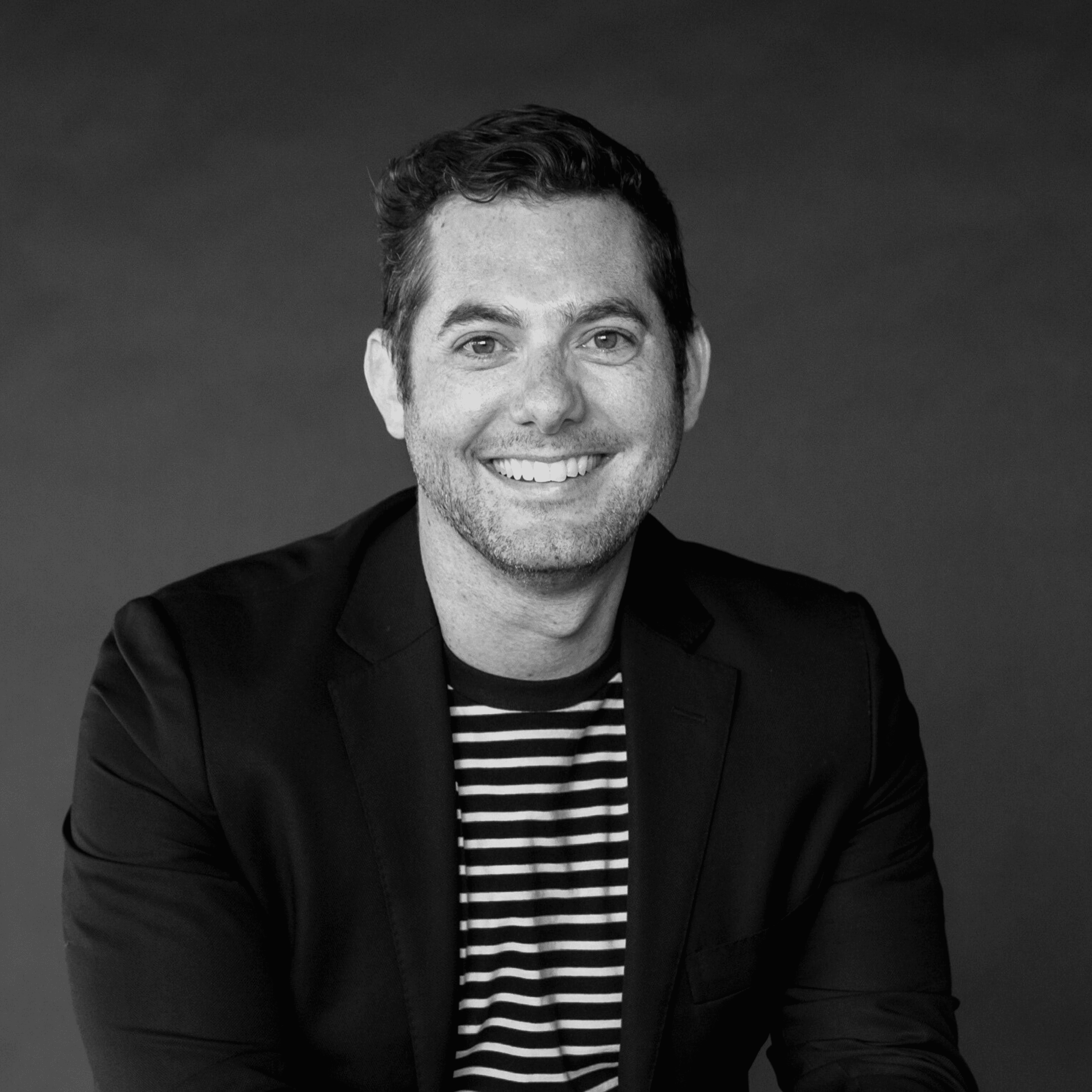 Tim Duggan - Author & Editor-at-Large
How can you turn the impact you hope to have into an actionable strategy that truly influences your customers in a valuable way?
Tim Duggan is a Sydney based author and new media entrepreneur, as well as a firm believer in using the power of business for good. Tim Duggan is a new media entrepreneur who has co-founded several digital media ventures, most notably Junkee Media, the leading digital publisher for young Australians. Tim has created many award-winning media titles including Junkee, Punkee, Same Same and AWOL and is currently Editor-at-Large after selling the company to oOh! media in 2016.
ALSO LISTEN ON:
Summary
Tim Duggan is best known for co-founding several digital media ventures, most notably millennial pop-culture publisher Junkee Media, named Australia's Large Publishing Company of The Year in 2018. A few years after the sale of Junkee to an ASX listed organisation, Tim has recently returned to his writing roots with the release of a highly-acclaimed book. Cult Status is an investigation into how to build businesses people adore, filled with insight from years spent at the coalface of his own companies and experience of working closely with leading global brands like Netflix, American Express and Qantas. A follow up, Killer Thinking, is set for release in 2022.
In this episode of The Remarkable Project Tim talks about the importance of identifying impact that, although likely born of the boardroom, can consistently unlock real benefit for customers. He goes on to explain why getting the intent of that impact just right, and working hard to stay accountable to it, are both great ways to build strong, connected communities in and around a brand or business.


Takeaway points:
Well-crafted impact statements which put consumer ahead of company can provide motivation, clarity, fulfilment and direction across all levels of an organisation. However, unless you have people at the top who recognise the positive value their actions can have on real people's lives, the potential for true change may go unrealised.
In a society that values success by how much you sell a company for or how big your salary is, it's clear we need a mindset shift – the end goal should be to maximise the number of people we can positively impact. Really purposeful companies who are also increasingly profitable and powerful, such as Airbnb, Who Gives a Crap and Allbirds, prove the days of thinking it's either profit OR purpose are clearly over – it can be both.
Businesses and individuals all have a set of values that when shared have the capacity to start and sustain communities. There are many mediums, online and off, that can act as tools to help nurture these connected groups, including Slack channels, Instagram comment threads, Zoom groups, email comms and real-world events. However, the key is understanding that their role is to amplify the energy of a community's core reason for being, not to offer an alternative alter.
One of the ultimate ways to mobilise a strong community is to provide them with the opportunity to invest in the business. By putting their own hard-earned money, time or expertise into actively supporting ongoing success, they are confirming exceptional belief in what's being done and why. Identifying hyper-engaged advocates through this process can make it easier to move forward with the confidence that comes from knowing where your ongoing interactions, incentives and inspiration will be most deserved, and yield the most business benefit to boot.
Remarkable Quotes:
[04:45] …what I felt was missing was that the mission statement felt like it was an incomplete sentence. It felt like it was the first part of a sentence of saying what you did, but didn't go that little bit extra and say what would be the impact of you doing that, why are you doing that?
[28:15] …the opportunity for a business or a brand is to add to someone's life in a really quite intimate way, and therefore the most successful brands are those that treat it as though you're talking to a friend, not as though you're being formal or writing a press release.
[43:09] …business has got us into a lot of trouble over the past few decades, and now I'm a business optimist who hopes that business will also be able to solve some of these problems.
Resources Mentioned:
Cult Status by Tim Duggan: www.cultstatus.com
Get connected with Tim:
Learn about his books and read his blog at: https://cultstatus.com
Check out The Impact Statement Masterclass: https://impactstatementmasterclass.thinkific.com
Follow him on Twitter: https://twitter.com/timduggan