This Podcast seeks to answer one simple question.
How do you build a business that people feel compelled to talk about?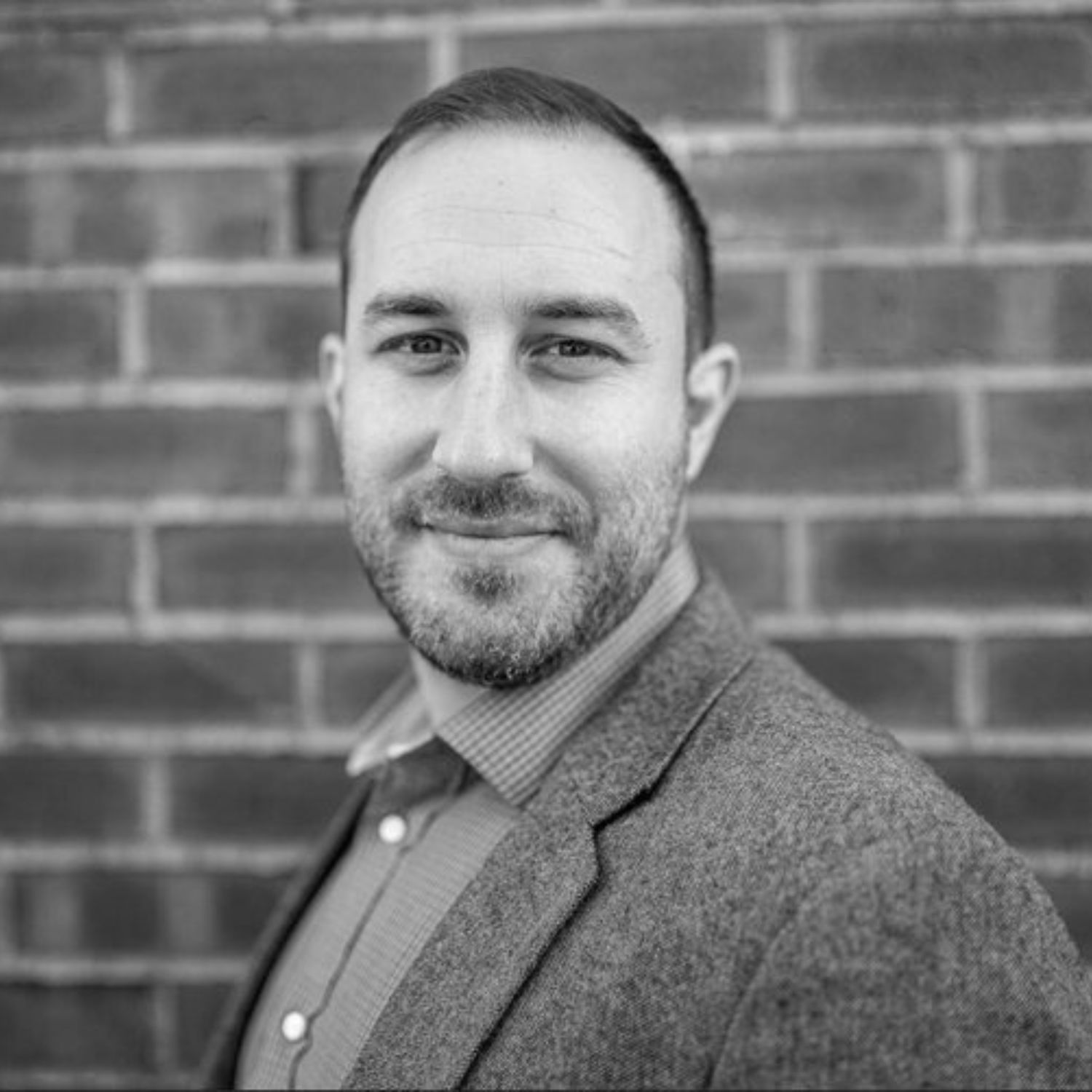 Matt Johnson - Author & Cognitive Psychologist
In this episode of The Remarkable Project Jay speaks with Marketing Author and Cognitive Psychologist, Matt Johnson, about why the nuance of cultural codes is so relevant to how smaller brands grow, how alignment around core purpose helps unlock value for all stakeholders, and when to lead versus when to listen.
Summary
Matt Johnson, PhD is a speaker, writer, and researcher, specialising in the application of psychology and neuroscience to branding and marketing.
Following his PhD in Cognitive Psychology from Princeton University, his work has probed the science of brand storytelling, experiential marketing, and consumer decision-making. He is the author of top-selling consumer psychology book, 'Blindsight: The (Mostly) Hidden Ways Marketing Reshapes Our Brains' (BenBella, 2020), and most recently, 'Branding That Means Business' (Economist Books, Fall 2022). In 2023, Matt was inducted into Thinkers50 Radar as one of 30 business thinkers with ideas most likely to shape the future.
As a contributor to major news outlets including Psychology Today, Forbes, and the BBC, he provides expert opinion and thought-leadership on a range of topics related to the human side of business. Matt is also passionate about helping brands harness insights from neuroscience to better understand, serve, and interact with their consumers. To this end, he consults with a wide array of organisations, including as an expert in residence for Nike.
Matt currently resides in Boston, MA, where he is a Professor of Psychology and Marketing at Hult International Business School, and an instructor at Harvard University's Division of Continuing Education. He grew up in The Bay Area, California, and has lived and worked in San Diego, New Jersey, Berlin and Shanghai.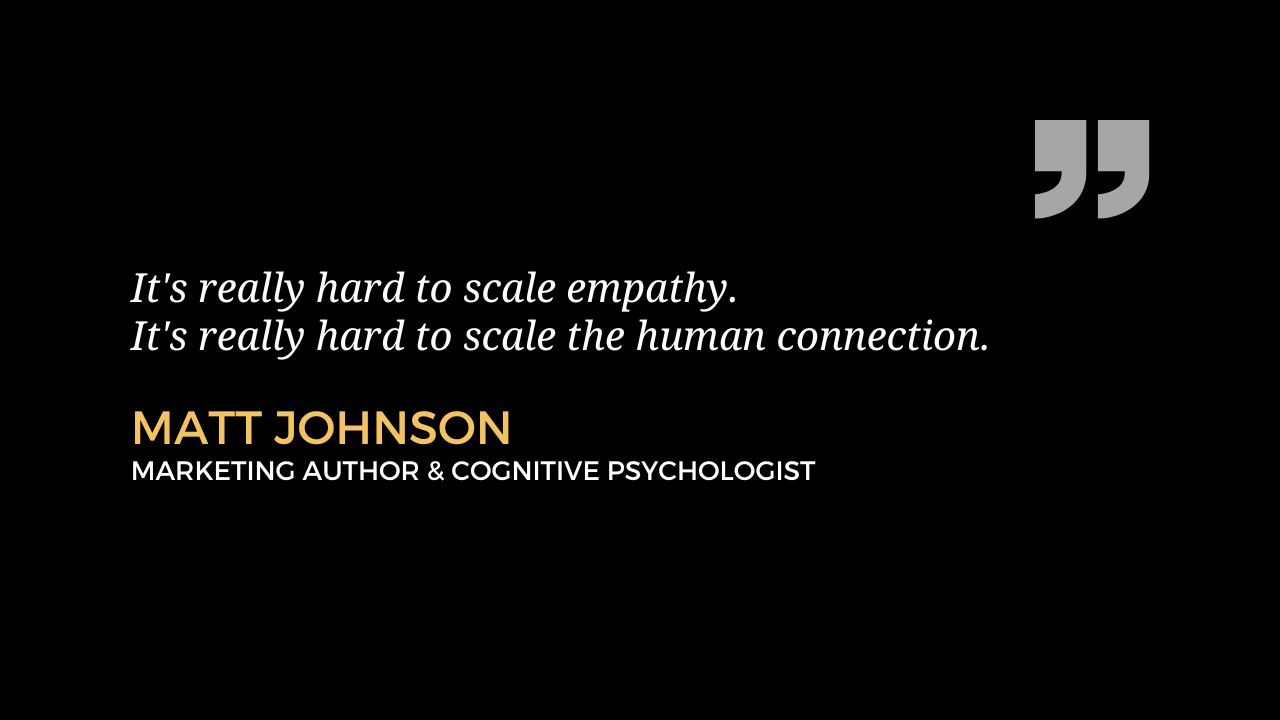 Remarkable Takeaways
Why leaning into the nuance of cultural codes makes perfect sense for smaller brands, as they seek to differentiate themselves.
How an actively integrated core purpose leads to the kind of shared brand reality which creates real value for all stakeholders.
When to lead from the front and when to listen deeply from a brand perspective, and the influence of generative AI on this decision.
Connect with Matt
Explore his new book Branding That Means Business here
Find him on Linkedin
Explore his work via his blog/website
Follow him on Twitter