This Podcast seeks to answer one simple question.
How do you build a business that people feel compelled to talk about?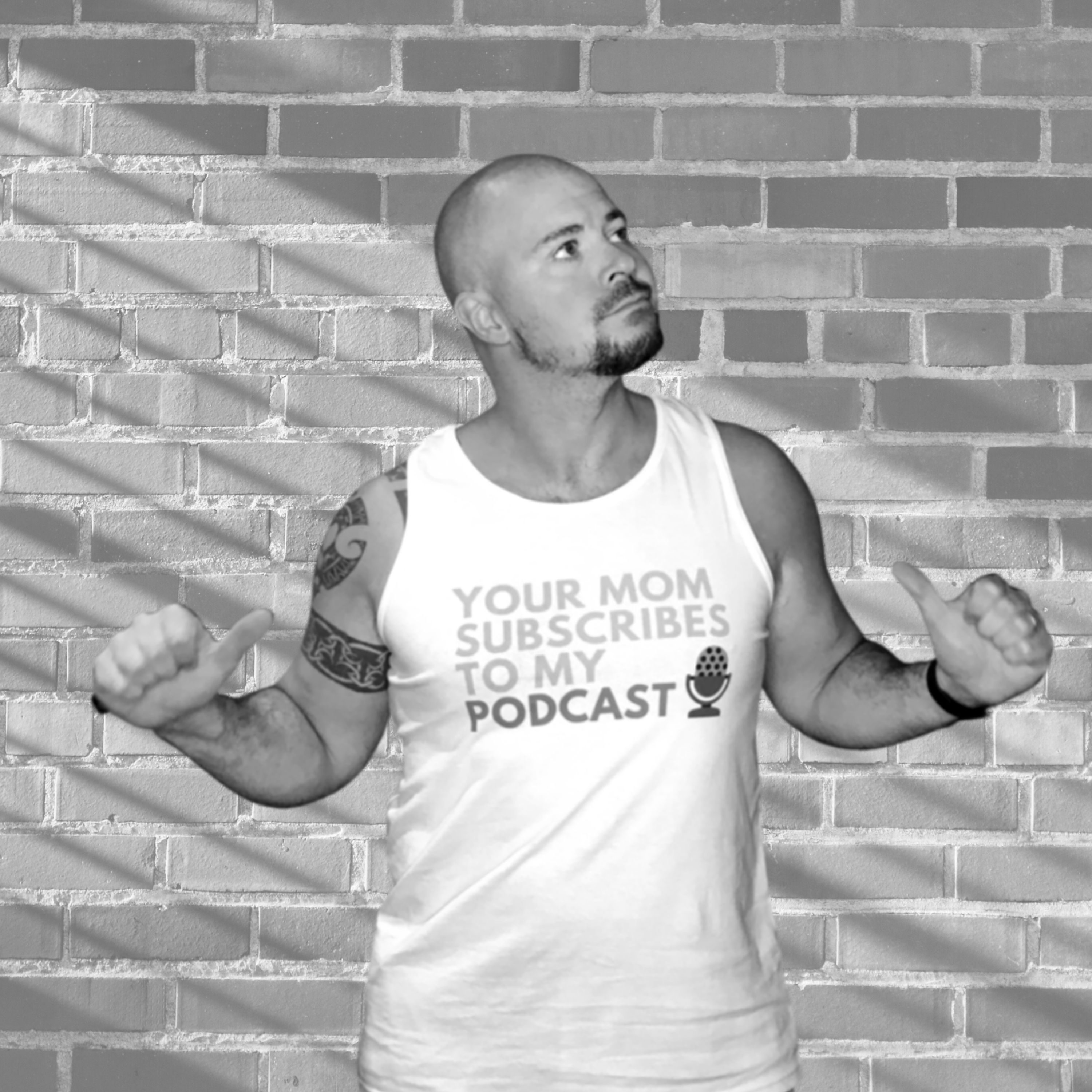 Adam Schaeuble - Podcasting Coach
In this episode of The Remarkable Project Jay talks to one of the most vibrant voices in the business of podcasting, Adam Schaeuble, about why patience is a virtue when growing an engaged audience, how every piece of content is an opportunity to bolster customer value, and what cutting the clutter can bring to your work-life balance.


Summary
Adam Schaeuble is a full-time podcaster and podcasting business coach, as well as the host of top ranked listens on the craft of the cast, Podcasting Business School and Podcast Launch Tips. He helps podcasters of all shapes, sizes and specialities launch and grow their shows, so they can mobilise, monetise and increase the impact of their personal or professional brand and any associated business interests.
As well as being a prolific podcaster and mentor, Adam is also a community leader and has made it his mission to bring likeminded people together around a shared love of the format. His goal is to teach his students and Pod Pals how they can love their show like a hobby AND build it like a business. He's twice been named an Icon of Influence and speaker at the New Media Summit and he speaks regularly at prominent podcasting events and online summits including Podfest, The Flyover Podcast Festival and PodQuest Live.


Remarkable Quotes
"I appreciate you, I'm here for you, I'm here to interact. I'm not a bot, let me know what I can do for you."
"We need the right people We don't need millions of people, we don't need tens of thousands of people. It's a thousand true fans thing."
"Make it about them and not so much about you. It's about your passion, but it's about their impact."
Connect with Adam
Learn more about Adam's Podcasting Business School
Follow Adam on Instagram
Interact on Clubhouse