This Podcast seeks to answer one simple question.
How do you build a business that people feel compelled to talk about?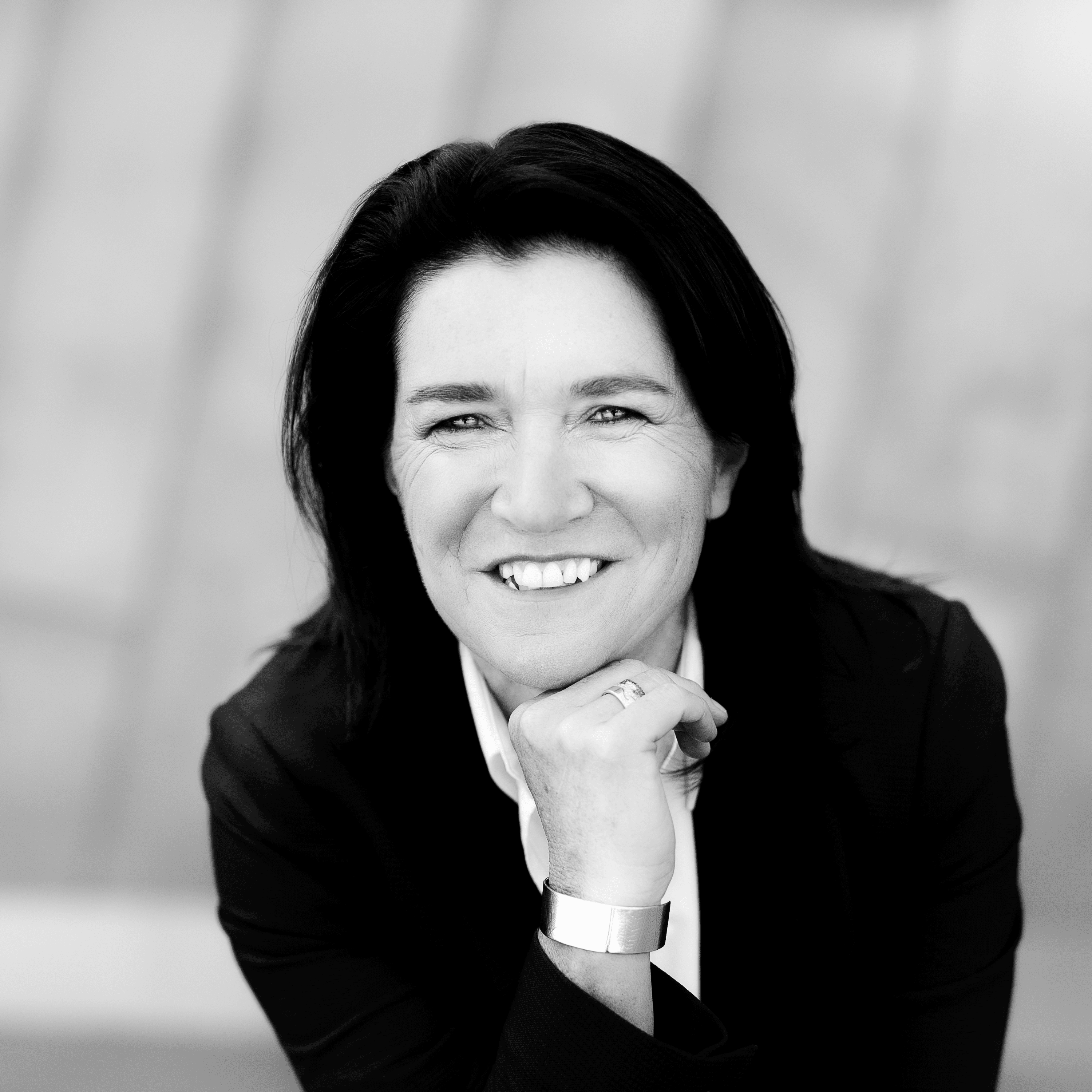 Gabrielle Dolan - Author/Speaker - Magnetic Stories
Do you use the power of storytelling to bring your business to life for your clients and customers?
Gabrielle is a highly sought after international speaker and best-selling author on the topic of business storytelling and real communication. Her latest book – Magnetic Stories – was a finalist in two categories at the 2021 Australian Business Book Awards, as well as three in the recent International Book Awards.
Her client list is extensive, including the likes of Visa, Amazon, Telstra and Australia Post. And the highlight of her career, meeting Barack Obama while delivering storytelling training for the Obama Foundation.


Summary
Gabrielle is the founder of Jargon Free Fridays and her dedication to the industry was recognised when she was awarded Communicator of the Year for 2020 by the International Association of Business Communicators.
In this episode of The Remarkable Project Gabrielle discusses why stories matter, what to consider when developing narratives of your own, and how real and relatable storytelling can be used by businesses to bring their customers closer


Takeaway points:
Why some stories are stickier than others, and how their highlights can become shorthand for a particular point or position.
How enhancing emotional connections and forging lasting memories through stories can add value to experiences, products and services alike, especially when human relationships are more precious than ever.
The benefits of making an organisation's passions, purpose and values more than just words on a wall.
Short, succinct, relatable and believable – the essentials of setting up a story for shareability.
What leaders actively leaning into softer skills such as vulnerability and authenticity means for the way modern businesses communicate.
Remarkable Quotes
"Be really clear on your message, really succinct, and make your stories relatable…then they will be shared."
"You don't want to share a story and then act in the opposite way…that is where the authentic congruence comes in – you have to really believe in what you're saying."
"Heal before you reveal…if it's something really recent and really raw, you probably don't want to be sharing it because you're probably too emotionally engaged in it for it to it to be effective."
Relevant References
'The Leader's guide to STORYTELLING: Mastering the Art & Discipline of Business Narrative' by Steve Denning [2005]
'The Story Factor: Inspiration, Influence, and persuasion through the Art of Storytelling' by Annette Simmons [2000]
Connect with Gabrielle
Free storytelling starter kit
Check out her work website
Explore more on her books
Follow her on Instagram and Twitter
Reach out via LinkedIn