This Podcast seeks to answer one simple question.
How do you build a business that people feel compelled to talk about?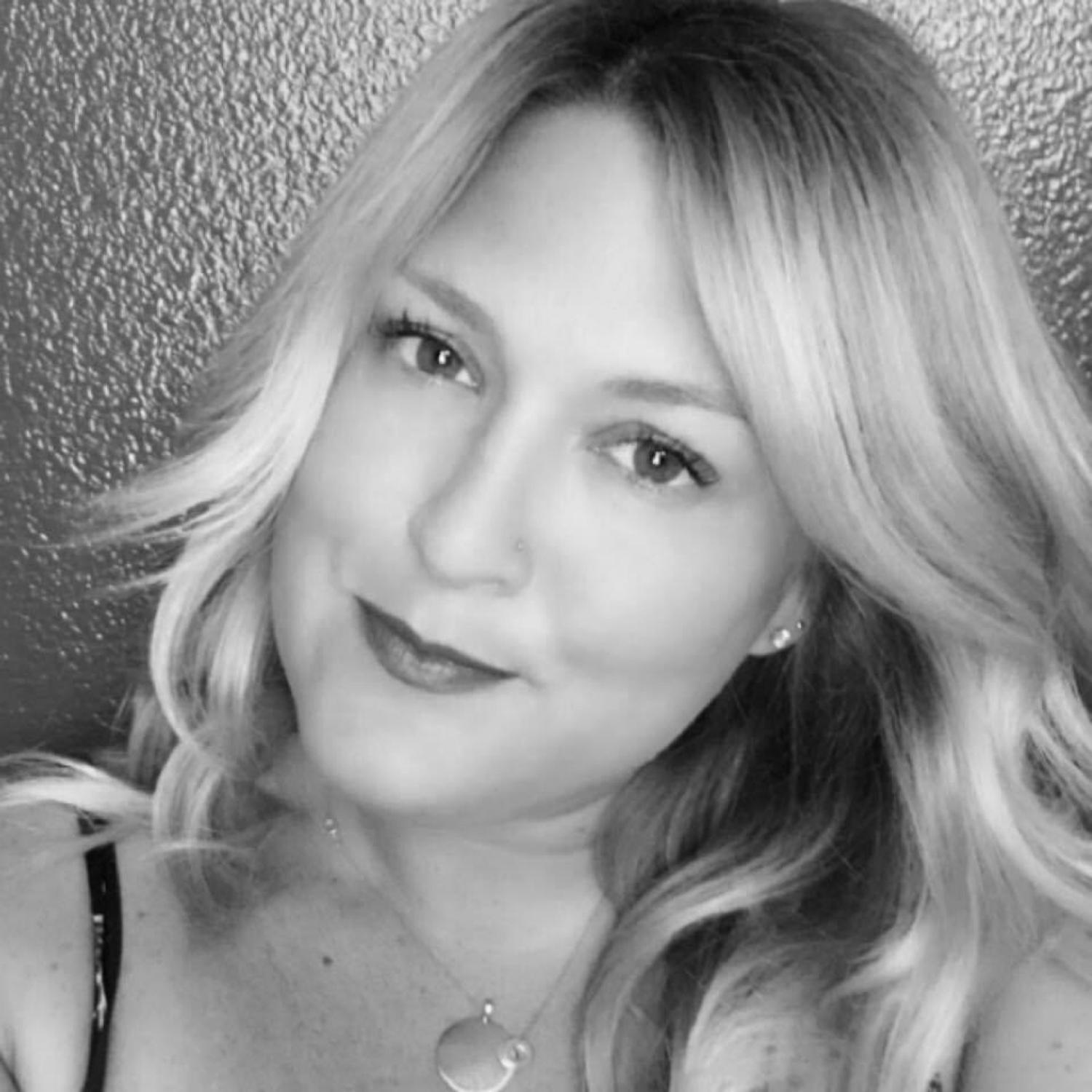 Sarah Hatter - Community & Customer Experience Maven
In this episode of The Remarkable Project Jay speaks with customer care and support expert, Sarah Hatter, about why the best communities give members a voice, how listening, caring and acting are key to driving repeat business, and the reason replicating the CX of a brand you admire may well miss the mark for your organisation.
Summary
Sarah Hatter is the founder of CoSupport, a customer experience coaching and consulting firm founded in 2011. She wrote 'The Customer Support Handbook' back in 2014, and has since travelled the world training CX teams for startups and legacy brands like Disney, Dropbox, and Atlassian.
CoSupport's mission is to bring excellence in customer care and support to every startup, software company, and web dev team in the world. So far, they've reached over 300 of those companies and are still going strong. Sarah leads the team in helping businesses become more efficient, have a better understanding of their metrics, and wow customers with every engagement.
She also produces ElevateCX, an event series focused on growing the next generation of customer experience leaders. Through ElevateCX, Sarah has built up an engaged community of over 1,800 CX professionals, and produced over 30 ElevateCX events in 14 cities and three countries around the globe so far.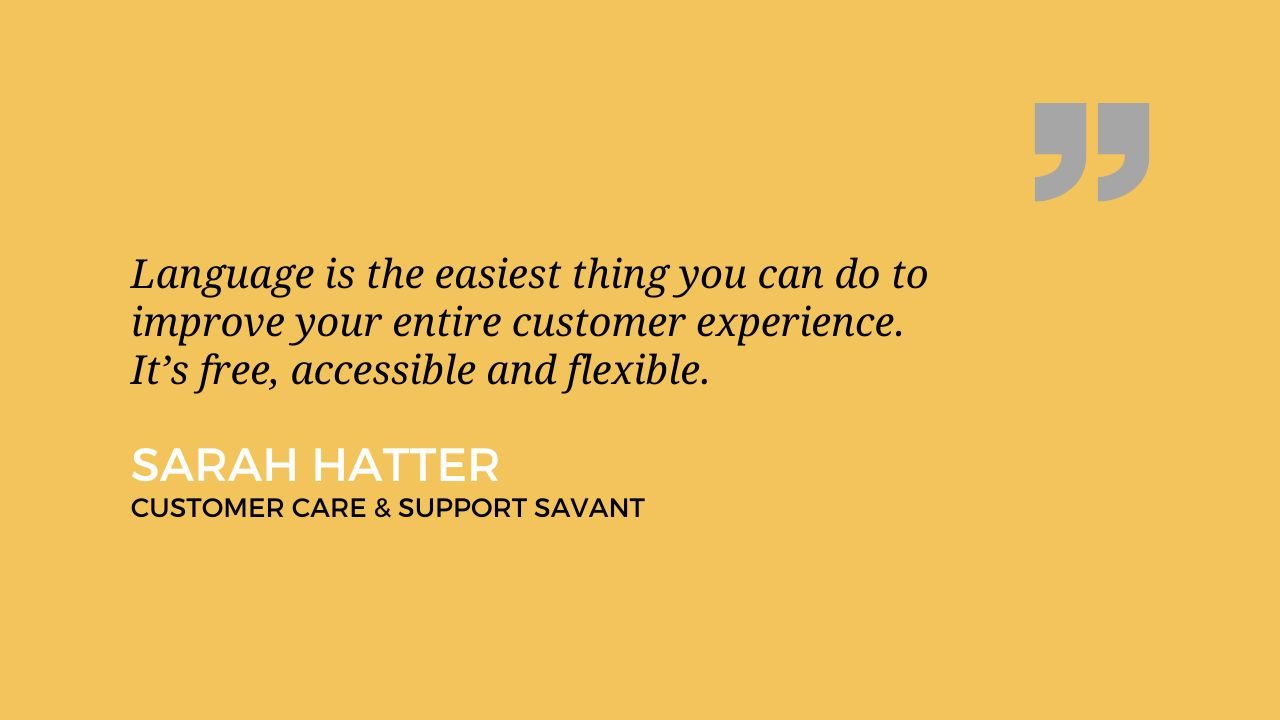 Remarkable Takeaways:
Why the best communities, those that thrive long term, are the ones that have great engagement because they give the people involved a voice.
How to turn real warmth, authentic outreach and proactive problem resolution for our customers into special outcomes, online and off.
The reason you can't just replicate the customer experience of your favourite brand and expect it'll work in the same way for your business.
Get connected with Sarah:
Find her on Linkedin