This Podcast seeks to answer one simple question.
How do you build a business that people feel compelled to talk about?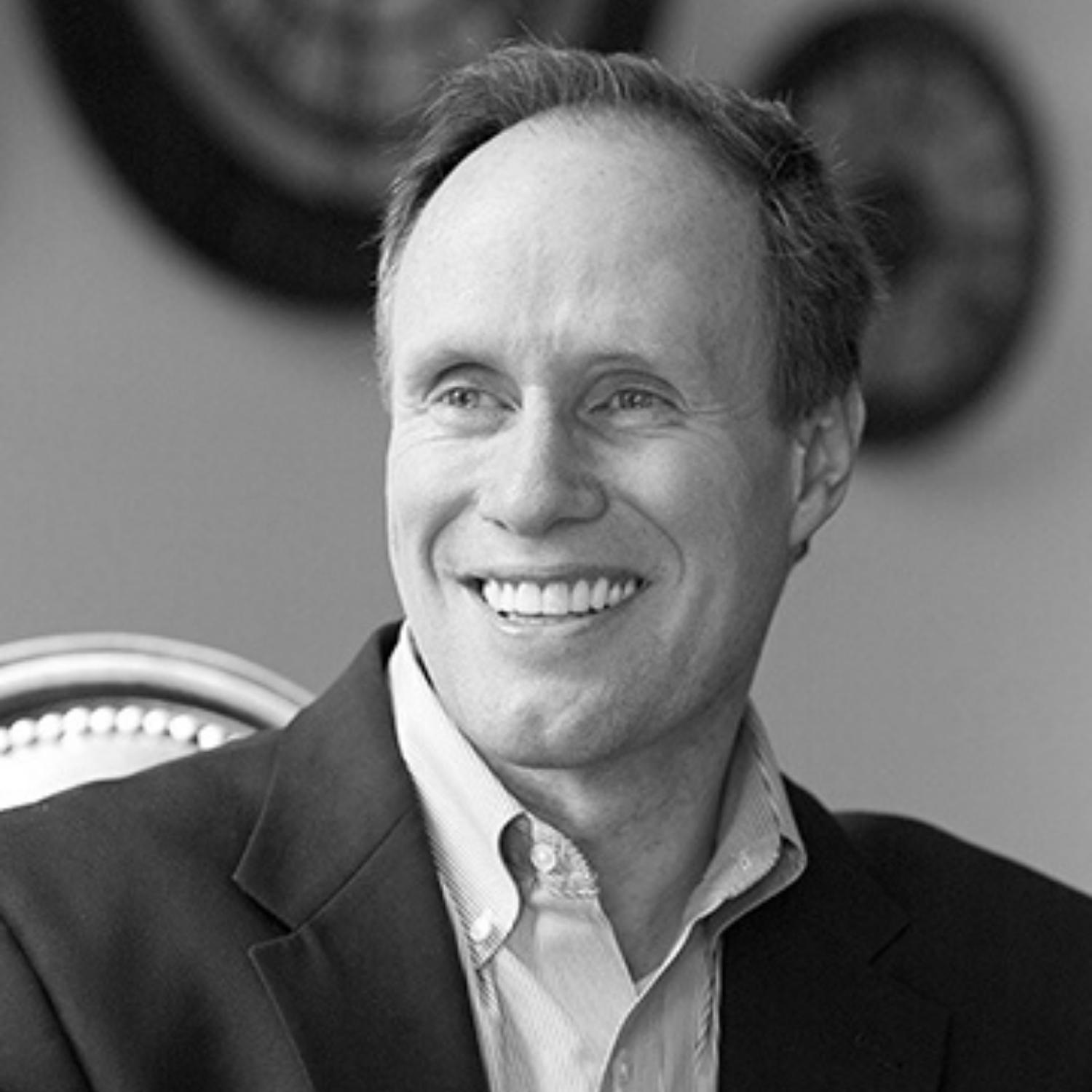 Stephen M. R. Covey - Bestselling Author, Keynote Speaker, Speed of Trust Global Practice Leader
In this episode of The Remarkable Project Jay speaks with the legendary author of 'Trust and Inspire', Stephen M. R. Covey, about leadership in this "new world". Stephen shows us how trust, as an economic driver, is key to the success of any team and also adds that learning how to connect your purpose to the people you lead allows the mobilisation of creativity, innovation and growth you need to excel.


Summary

Stephen M. R. Covey is the New York Times and #1 Wall Street Journal bestselling author of The Speed of Trust, which has been translated into 22 languages and has sold over 2 million copies worldwide. He is also the author of the newly released Wall Street Journal bestseller, Trust & Inspire: How Truly Great Leaders Unleash Greatness in Others.
Stephen brings to his writings the perspective of a practitioner, as he is the former President & CEO of the Covey Leadership Center, where he increased shareholder value by 67 times and grew the company to become the largest leadership development firm in the world.
A Harvard MBA, Stephen co-founded and currently leads FranklinCovey's Global Speed of Trust Practice. He serves on numerous boards, including the Government Leadership Advisory Council, and he has been recognized with the lifetime Achievement Award for "Top Thought Leaders in Trust" from the advocacy group, Trust Across America/Trust Around the World.
Stephen is a highly sought-after international speaker who has taught trust and leadership in 55 countries to business, government, military, education, healthcare, and NGO entities.
Stephen's newest book, the #1 Wall Street Journal bestseller, Trust & Inspire: How Truly Great Leaders Unleash Greatness in Others, was released in April. The book was written off the back of a single premise: While the world has changed, our style of leadership has not. Most leaders and organizations—faced with ever new and disrupting challenges—continue to operate from a base model of "Command & Control;" they've just become more advanced and sophisticated at it, what Stephen calls "Enlightened Command & Control."

In contrast to Command & Control, Trust & Inspire is all about unleashing greatness in others. Leading in a way that both inspires and empowers people to become the best version of themselves—tapping into a sense of purpose, meaning, contribution and inclusion. The result is a level of belonging, collaboration, and ultimately innovation that Command & Control is simply not capable of producing.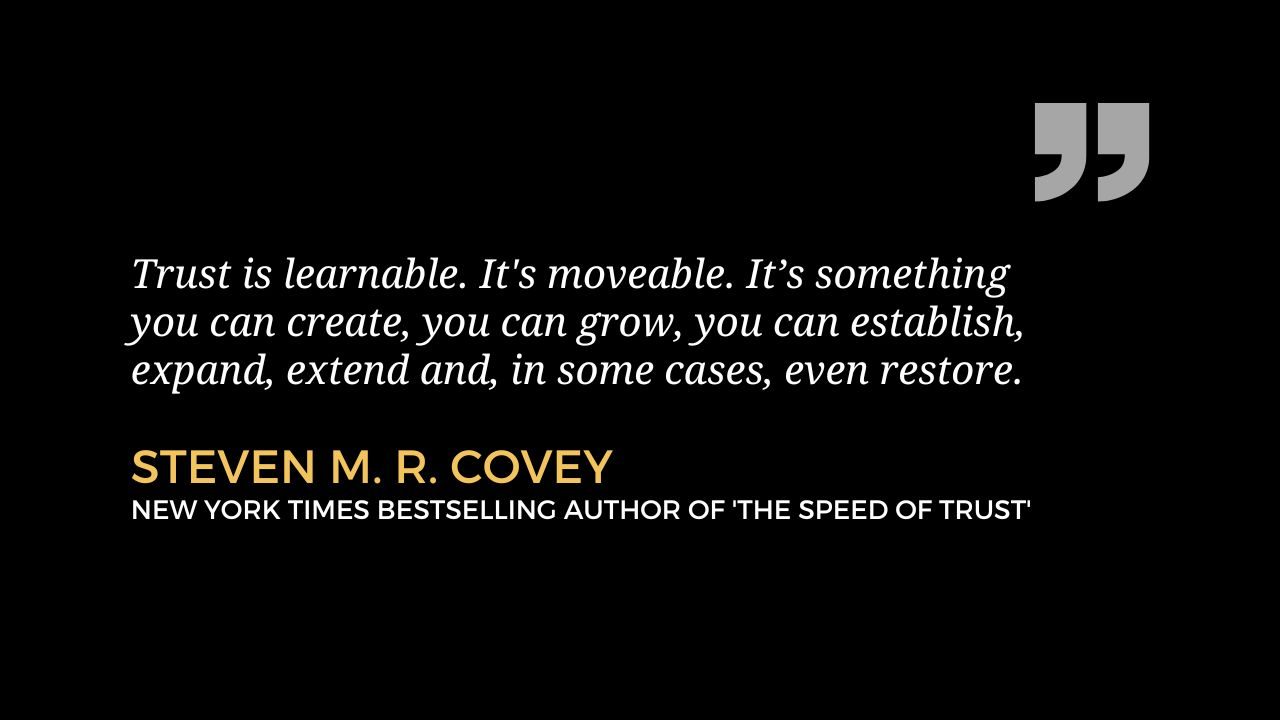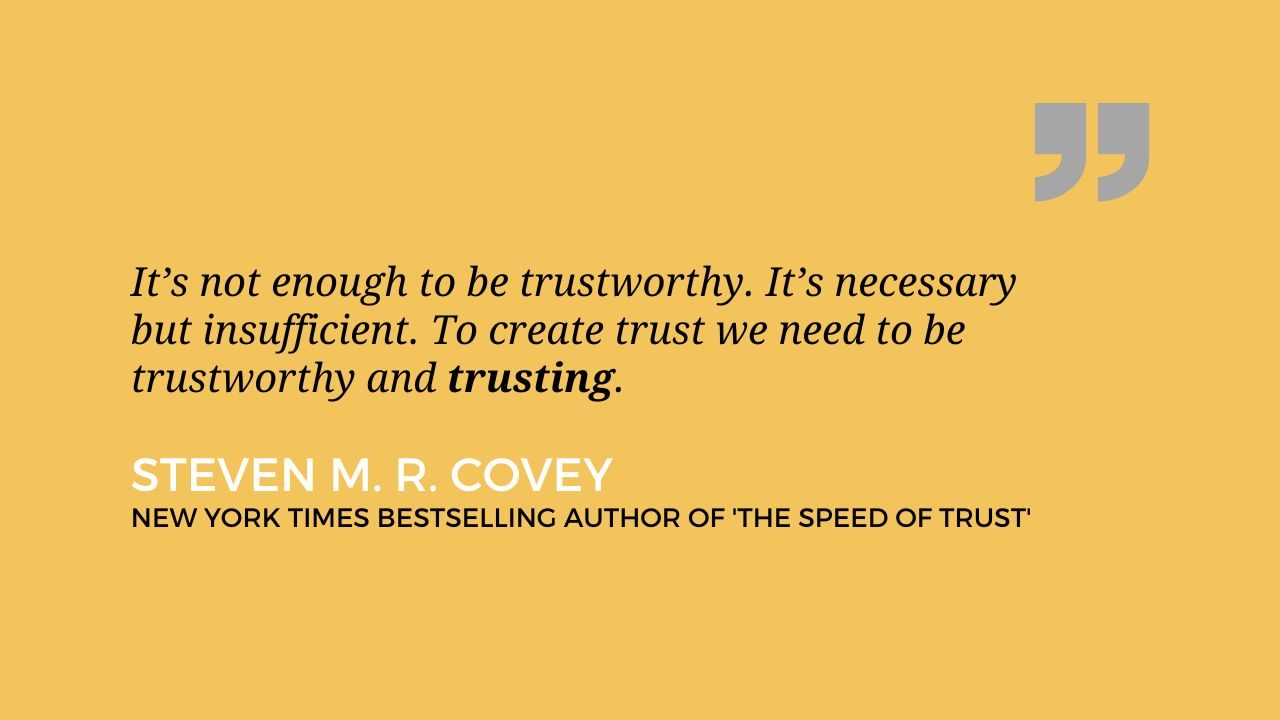 Remarkable Takeaways
How an organizational merger allowed Stephen to see first-hand the high cost of low trust.
How inspiring a team has two main pillars to success.
How to feel in control of a business while extending "smart trust" that allows creativity and innovation to flourish.
The difference between trust/inspire and abdicate/abandon.
The true test of a trusted relationship.
How being trusting is as important as being trustworthy.
How well-known brands are using a trust and inspire model to compel advocacy and drive revenue.
Connect with Stephen
Learn about and order Stephen's new book at: www.trustandinspire.com