This Podcast seeks to answer one simple question.
How do you build a business that people feel compelled to talk about?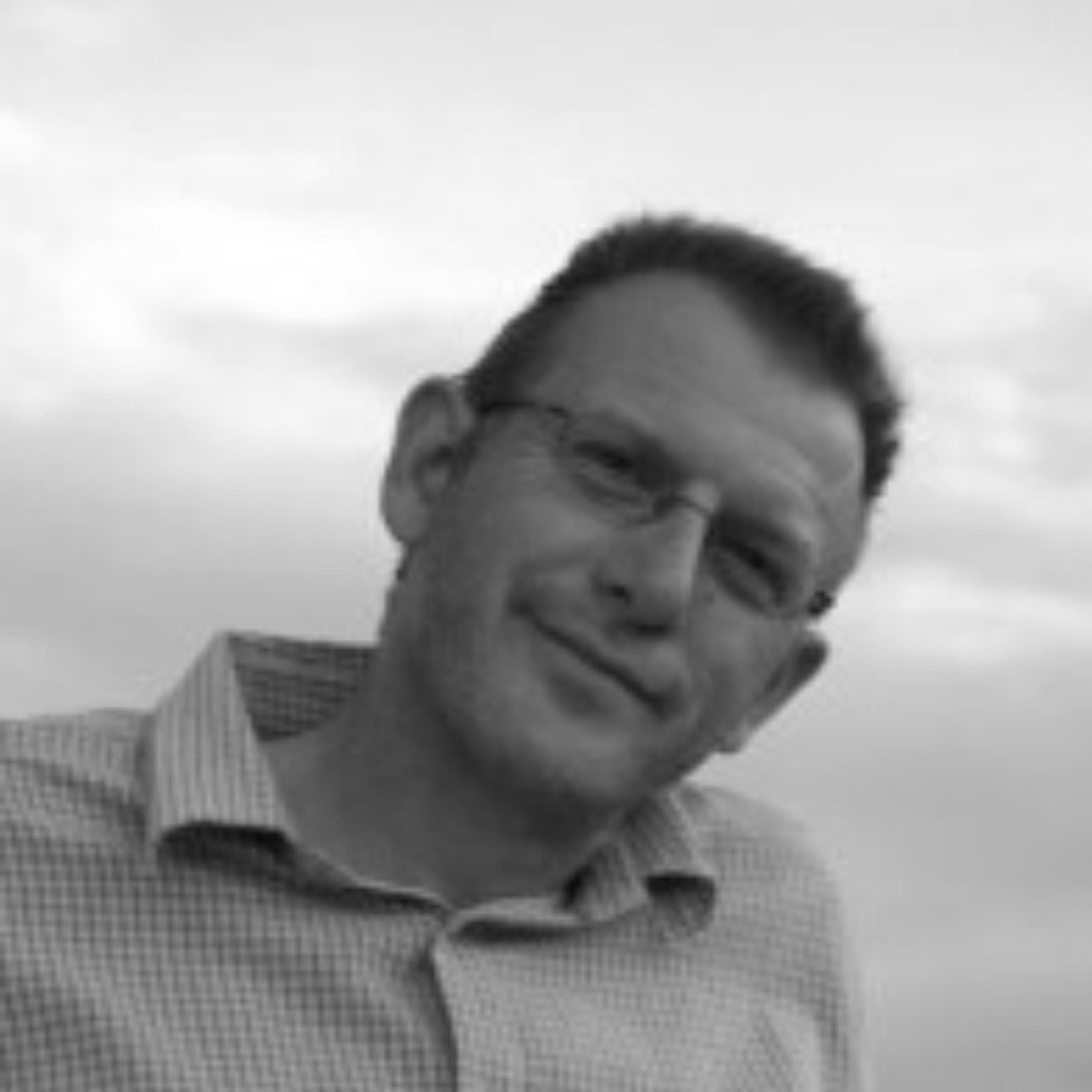 Keith Day - Customer and Data Solutions at Bureau of Meteorology
In this episode of The Remarkable Project Jay speaks with marketing and communications expert, and current customer and data lead for Australia's BOM (AKA Bureau of Meteorology) Keith Day, about the importance of impactful thinking, why strategy should always lead tactics, and what deep listening actually means in a business context.


Summary
Keith Day boasts over 35 years' experience in marketing and communications, predominantly within consumer marketing, digital and social, and government environments. His expertise spans consumer behaviour and the decision making process, social media marketing, communication and marketing strategies, digital marketing, social media operations, web analytics and predictive behavioural analysis.
Following a retail background, Keith switched to the digital media industry, working on email marketing, web design and builds, loyalty programs, social media and data analysis. The past 13 years, including his latest post for the BOM, have been spent in a government marketing role, where he continues to contribute to a wide variety of projects, including customer contact centre management, market research, brand positioning, digital marketing and mobile apps, and, of course, data analytics.

He also works guiding and tutoring digital marketing as part of RMIT's undergraduate program, and plans to take on some research projects in the near future around how brands can build engagement with their audiences in brand indifferent environments.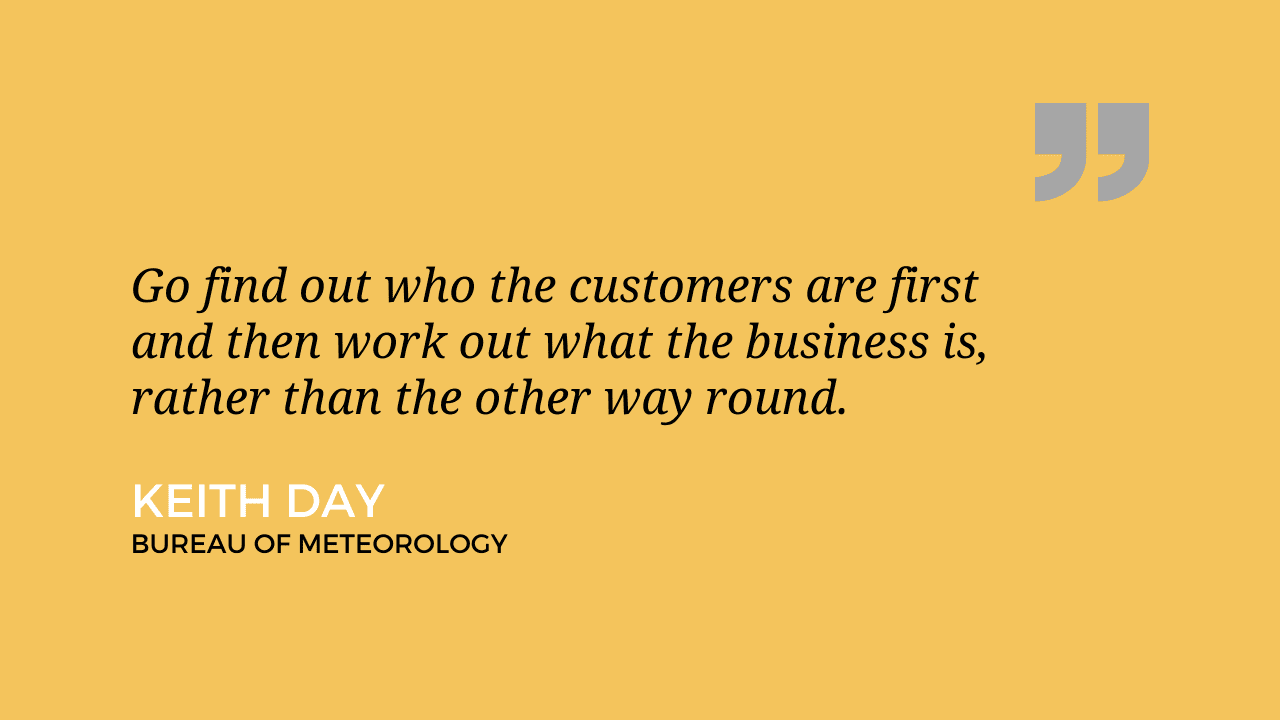 Quotes
"We see a lot of times within businesses that they do these sort of one-off, almost campaign based approaches to collecting customer data, which gives them a snapshot of a period of time, which really isn't reflective of the customer journey."
"Just stop talking, just listen to what your customers are telling you, because you'll be surprised how MUCH your customers are actually telling you."
"Go find out who the customers are first and then work out what the business is, rather than the other way round.
Connect with Keith
Reach out on LinkedIn
Learn more about the work of Australia's Bureau of Meteorology
Stay up to date with the BOM Blog - https://media.bom.gov.au/social/