This Podcast seeks to answer one simple question.
How do you build a business that people feel compelled to talk about?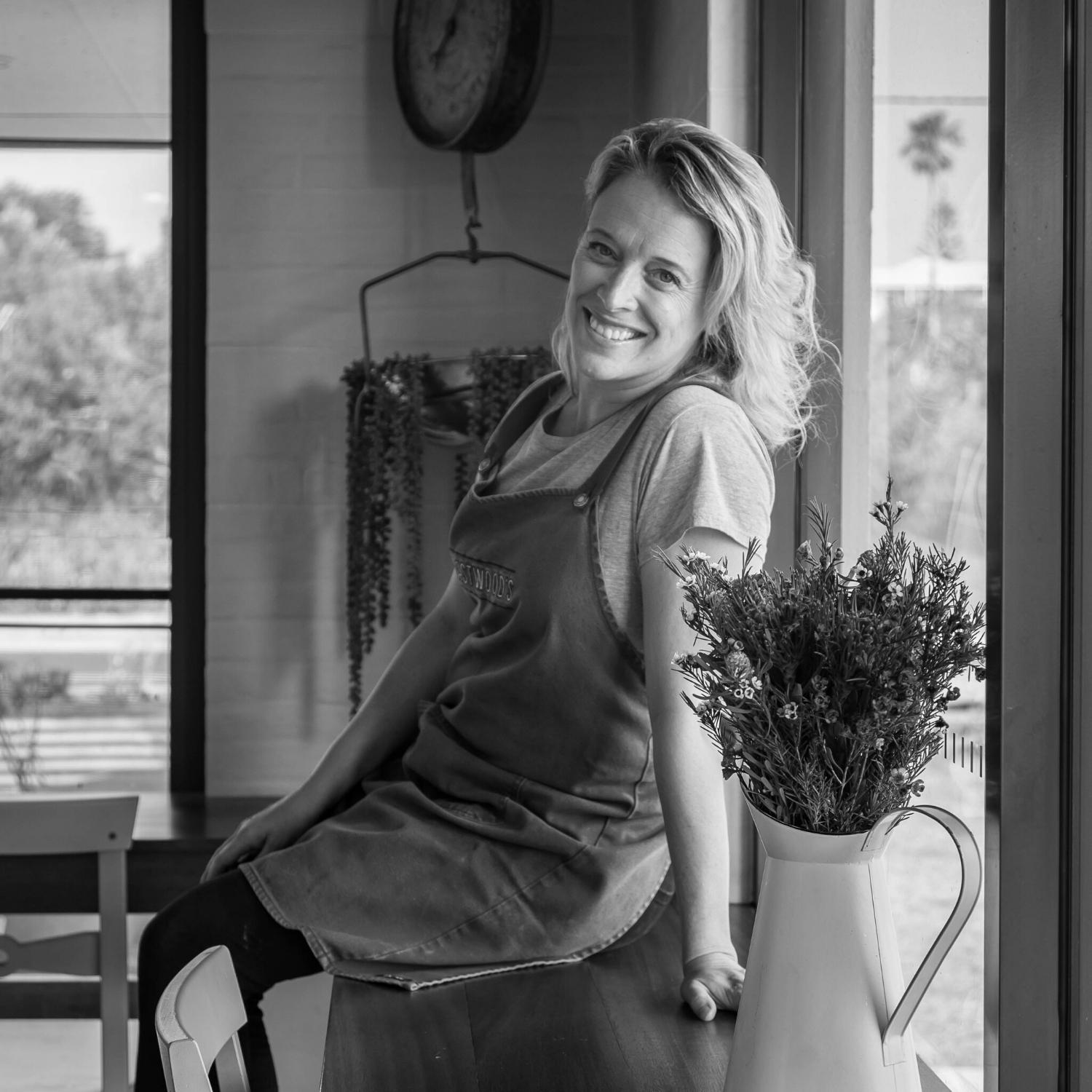 Kelly Eastwood - Eastwoods of Bermagui
In this episode of The Remarkable Project Jay talks to well-travelled chef and local food delivery business owner Kelly Eastwood about being resourceful in the face of adversity, why personal connection is the ground zero of community and organisational culture, and how care is key to making customers feel crucial.


Summary
After 14 years of working as a Private Chef to Royalty, Russian Oligarchs and many more on the Forbes list, Kelly Eastwood left the high seas and transferred her skills to Television. Working as a Home Economist and TV Food Producer for shows such as Masterchef, MKR, Better Homes and Gardens and The Great Australian Bake Off. The River Cottage Australia first brought Kelly to the Far South Coast of NSW, and it was there that she started her own business, Eastwood's Deli and Cooking School in picturesque Bermagui, hosting cooking lessons, pop-up dinners and coastal private catering events.
During the 2020 bushfires, Eastwood's was converted into a Disaster Relief Kitchen for a not-for-profit organisation called World Central Kitchen, where Kelly and a team of 270 volunteers output almost 50,000 meals over a seven week period, feeding firefighters, evacuees and displaced locals in surrounding communities. Soon after the fires were done along came COVID-19 restrictions, forcing Eastwood's to rethink their business model. Now their focus is on catering, cooking lessons and a much loved and ever growing take-home meal delivery service, which operates weekly from Pambula to Batemans Bay.


Remarkable Quotes
"We've all made lots of friends through our customers, which is just lovely."
"Even if it's just one person and it's 15 kilometres down the track, return trip, we still will deliver to that person because it's a service that we want to offer."
"For me, it's keeping a quality consistent, making sure that our customers are always happy with what we're delivering."
Connect with Kelly
Explore the Eastwood's website
Follow their Instagram
Thank you
Credit David Rogers for the photography