This Podcast seeks to answer one simple question.
How do you build a business that people feel compelled to talk about?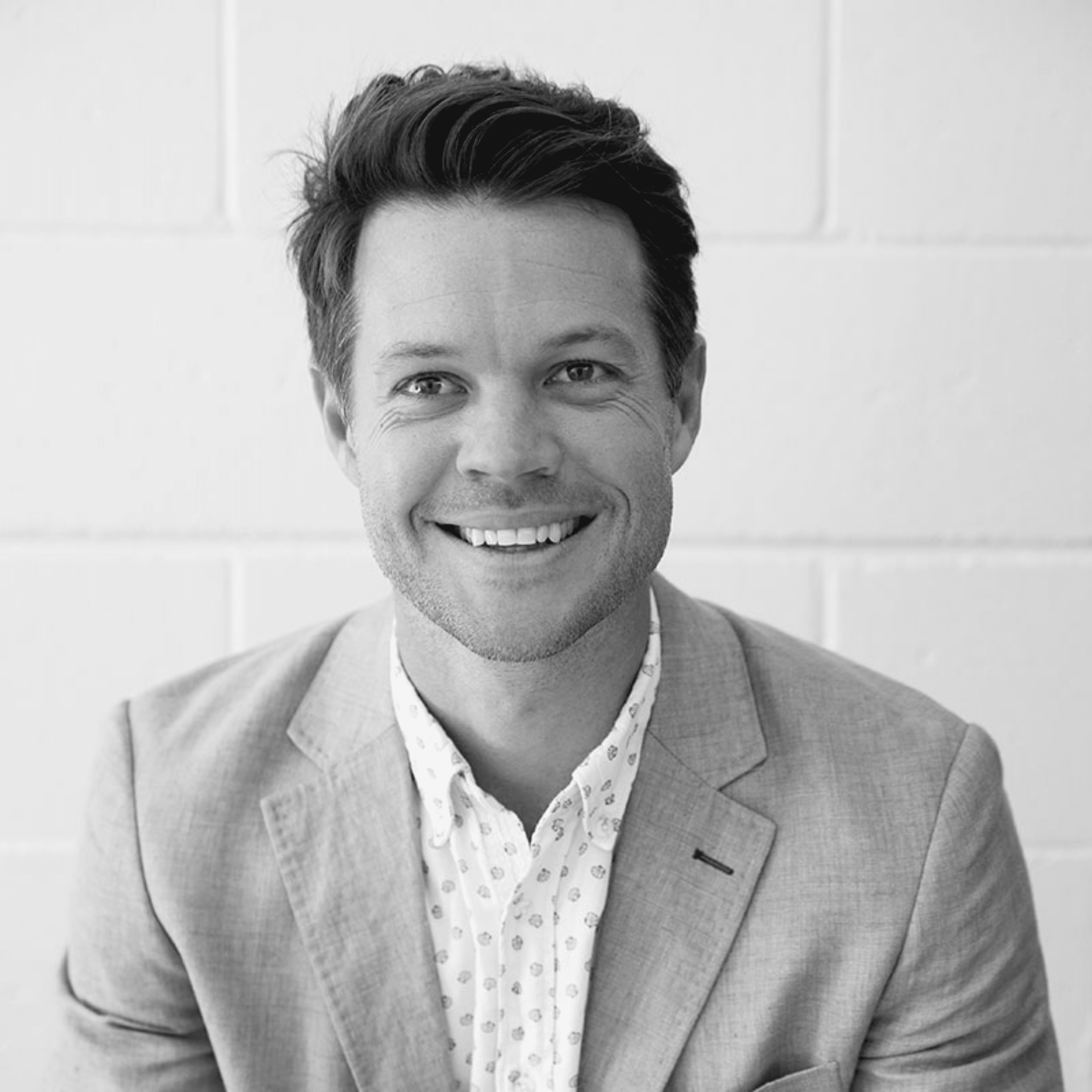 Glenn Fawcett - Co-Founder of Insight Social Media
In this weeks Remarkable Conversation we speak with Glenn Fawcett from Insight Social Media. I ask Glenn to give us 3 ways in which we can improve the amount of engagement on our next social media post.

Insight Social are a digital marketing agency based in Noosa QLD that work with national and international clients to leverage the power of social media to not only grow their business but to also think about business differently. Insight Social Media specialise in social media strategy and management. Facebook advertising, content creation and community management.


Summary

In this episode we cover:

- The importance of understanding your customer.
- Tone of voice and how both the speaker and listener needs to be considered.
- What platforms perform well for different types of content.
- How to think about social media and its place in business.

** Sorry about the audio - we had a bit of interference in some parts **

Get in touch with Glenn:

https://www.linkedin.com/in/glenndfawcett/

www.insightsocialmedia.com.au.