Customer Engagement & Insights
Bring your most important stakeholder into the conversation.
In a world where customer expectations are constantly evolving, it's essential that businesses of all shapes and sizes prioritise listening in order to remain competitive. Deeper, more focused listening - not only to customers and clients, but also peers, partners and personnel - unlocks valuable insight into needs, preferences and pain points, as well as a more holistic understanding of market or industry landscapes.
Considered and comprehensive analysis of this insight can then be used to inform strategic direction and senior decision making, with the outcome that organisations take a meaningful step closer to those they serve.
This undertaking is particularly crucial in the current economic climate, where businesses are facing unprecedented challenges and uncertainty. By investing in customer and industry listening, you can hear first hand how needs and behaviours are changing, and adapt approaches accordingly.
"There is only one boss. The CUSTOMER. And he can fire everybody in the company... by spending his money somewhere else."
Sam Walton
A behavioural approach to profitable insights.
Our expertise in behavioural economics, psychographics, customer experience, marketing and qualitative research, enables us to provide businesses with the information they want and the inspiration they need to enhance their offering and operations with confidence..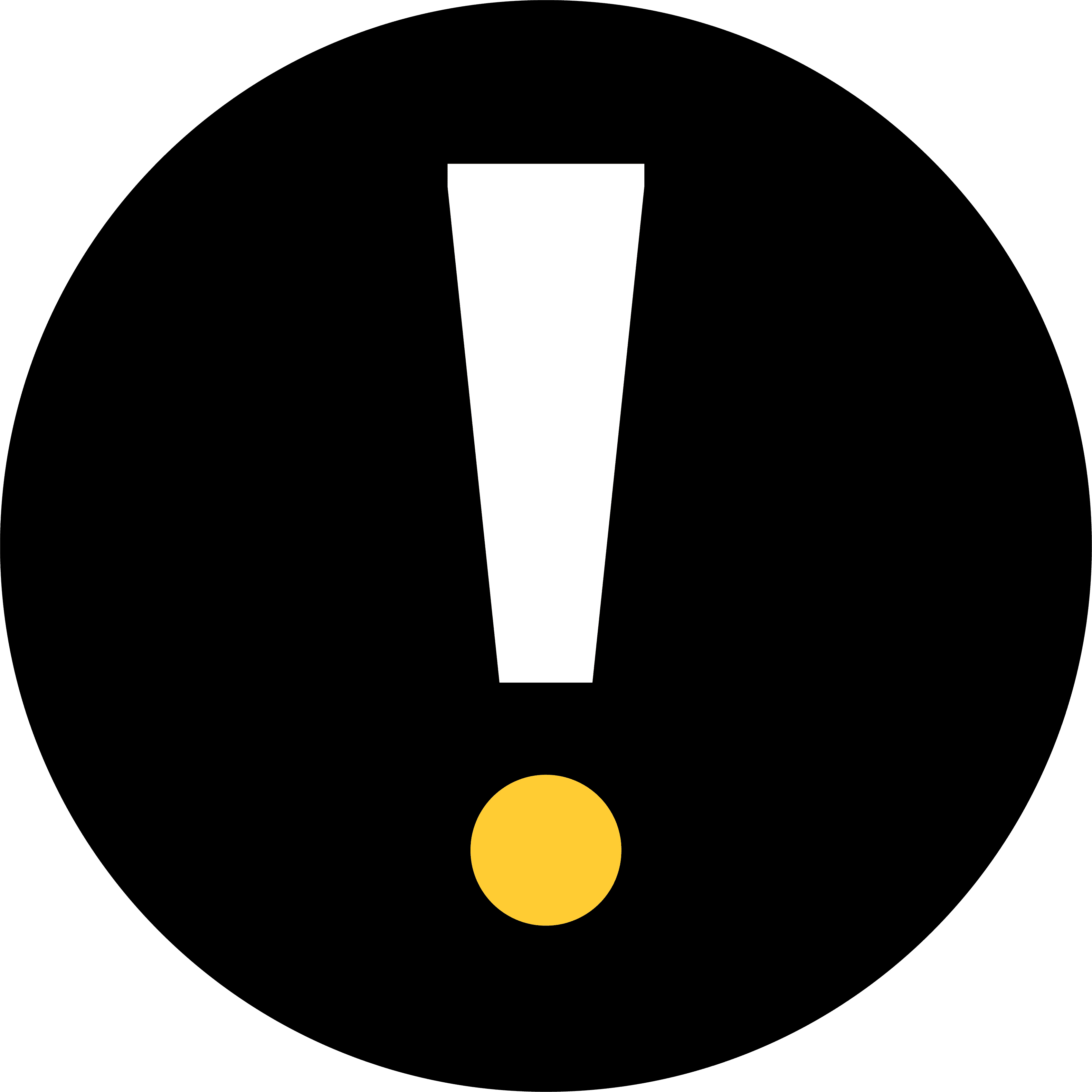 Listen
Gain a competitive edge by delving into the minds of your customer and partner cohort. Our expertly curated, in-depth interviews capture insights from current, lapsed, and prospective clients, empowering you to make data-driven decisions that drive growth and success.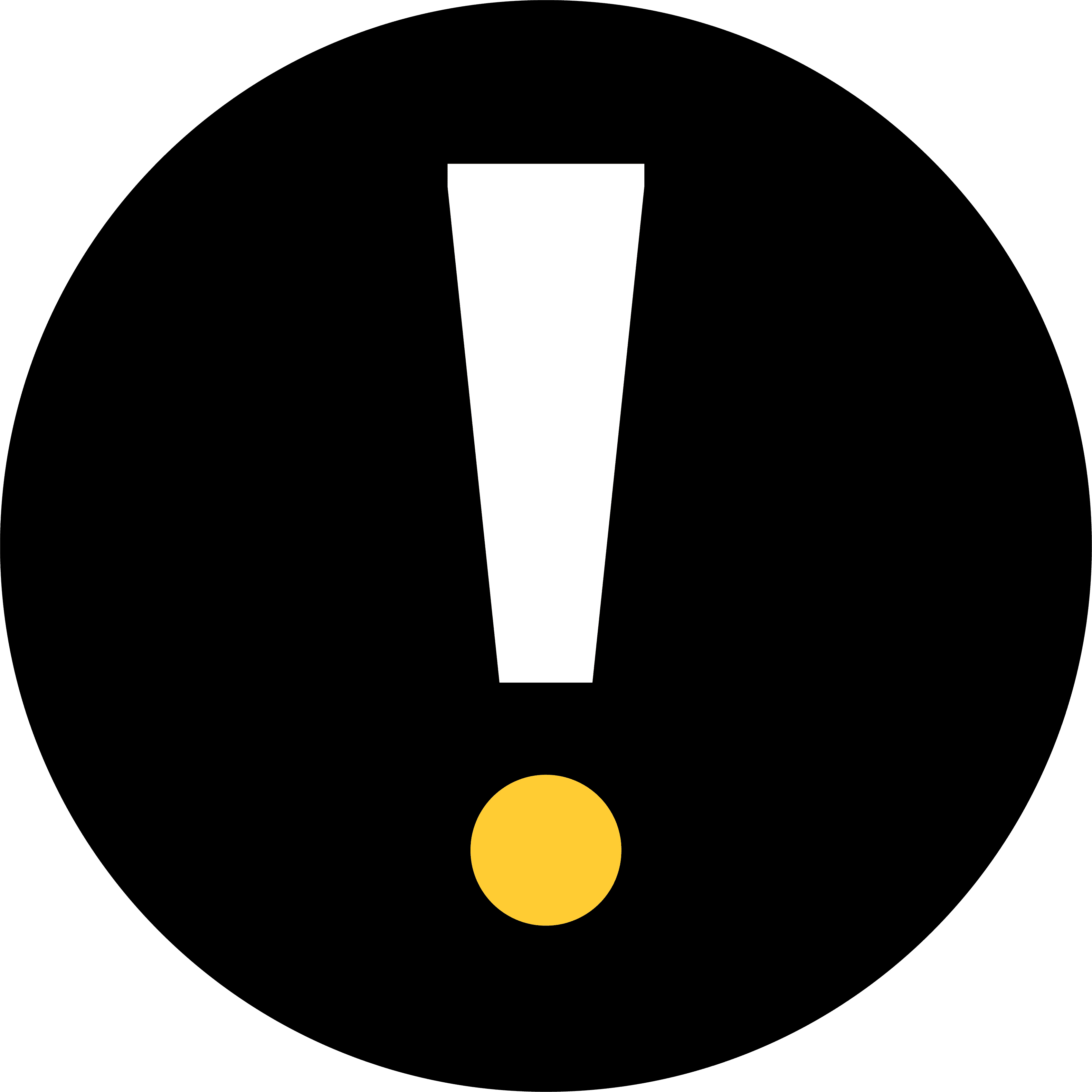 Learn
Supercharge your business strategy with our comprehensive insights! Through thoughtful analysis, we extract key micro and macro factors impacting your customers' decisions. Our detailed respot will align your team and drive a more partnered customer engagement.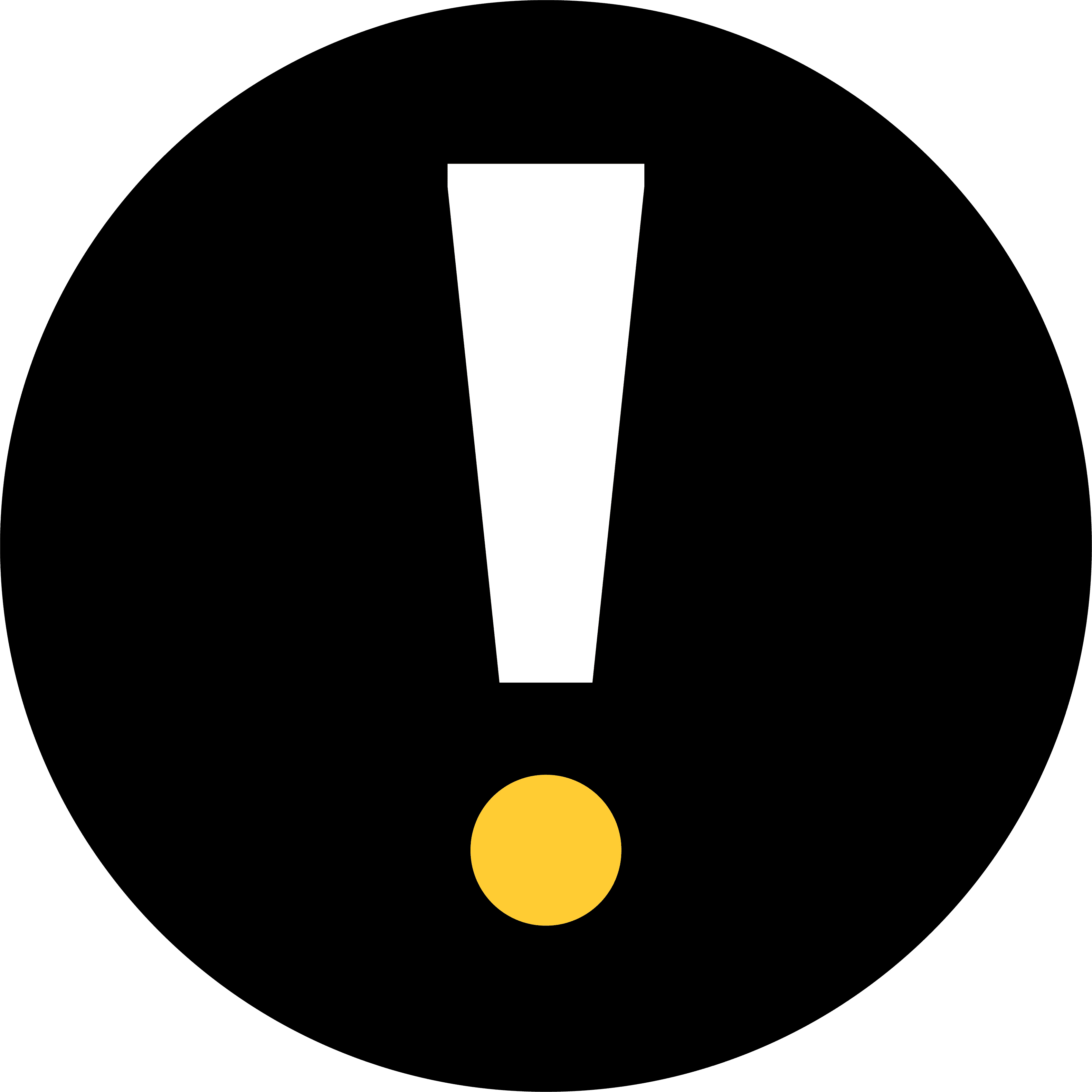 Leverage
Empower your business with a renewed customer understanding! Uncover untapped opportunities for both short and long-term sales growth. Our clients' success stories showcase how fresh insights and enhanced dialogue with customers reveal hidden possibilities once deemed unattainable.