Compounding Marketing Strategy
Make every marketing dollar work harder, for longer.

How do you add a new dimension to your competitive advantage? One which transcends your product or service to provide an ownable, sustainable and above all valuable asset with a distinctly human character?
Our signature service lets you in on the secret, as we infuse your intent, experiences and marketing strategy with exactly the right amount of remarkable to mobilise and monetise an enduring community. The hero outcome of this will be a connected group of active advocates and fervent fans who can help grow, refine and protect your business.
"Communication leads to community, that is, to understanding, intimacy, and mutual valuing."
Rollo May
Activate your most unique asset - your customers.

The "holy grail" of business is having an army of customers that have connected your brand with their identity. When this happens, you create a group of people who not only want to help you succeed but protect you when things don't quite go to plan.
Having a group of dedicated fans is an asset that every business relies on but only a select few build strategy around.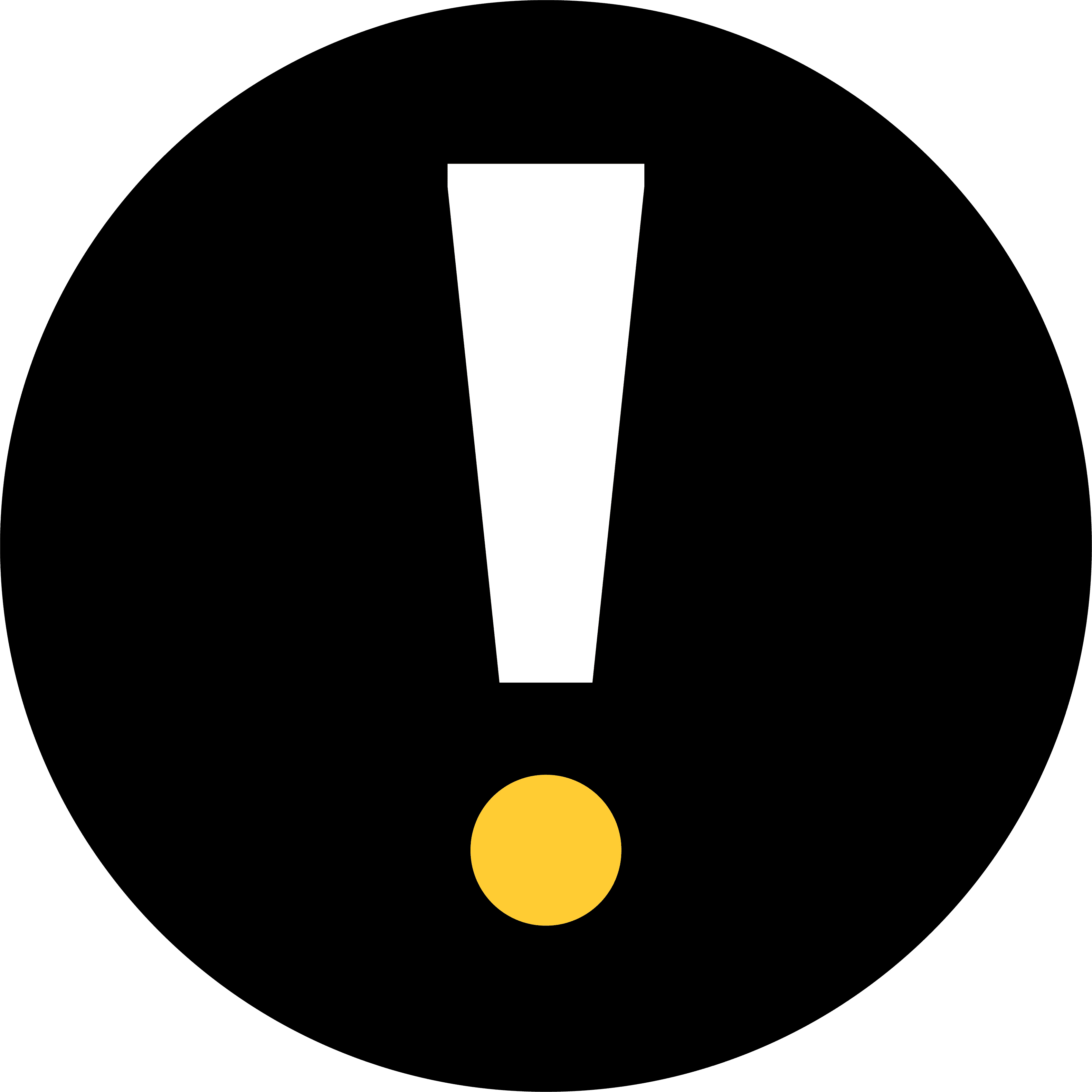 GROW
Imagine and implement a secure, sustainable and scalable revenue source in the form of a unique community which guarantees customer lifetime value uplift when compared to inactive audiences, and offers higher ROI than advertising due to automated advocacy.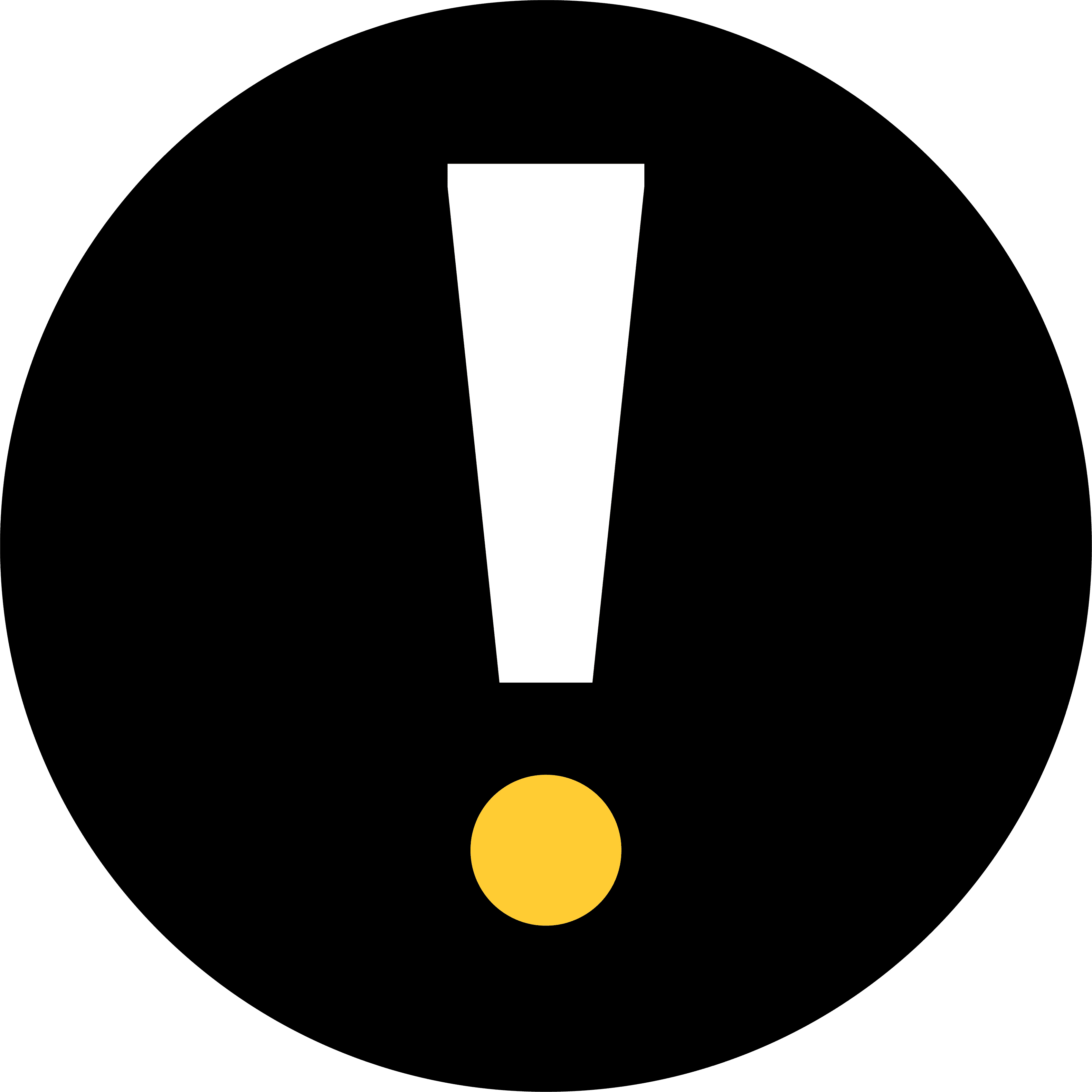 REFINE
Isolate human level needs and wants which align with organisational intent to create a consistent, focused feedback loop around business behaviours which will feed into new product or proposition development in timely, low cost fashion.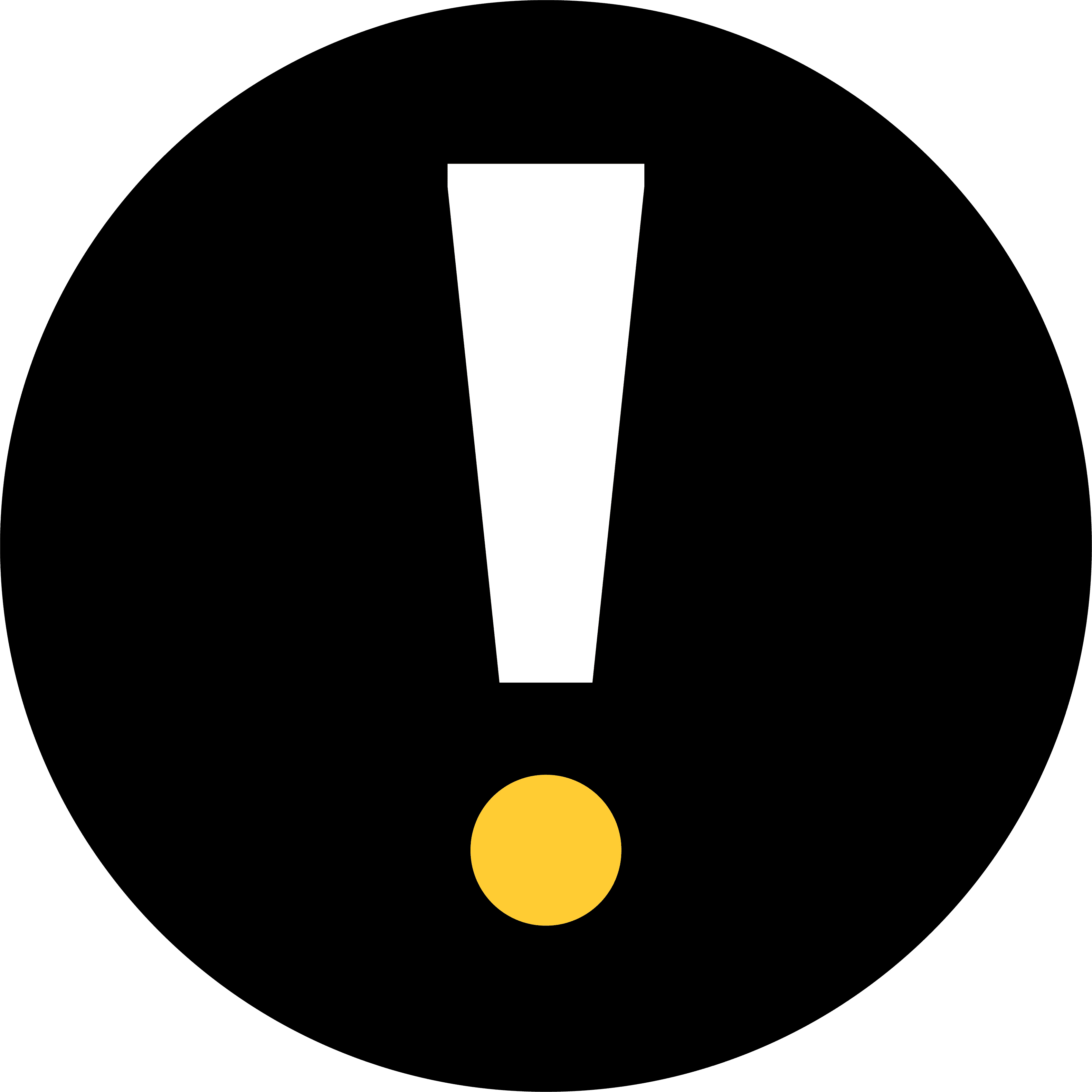 PROTECT
Introduce resilient competitive advantage via the unique, ownable asset that is a fully engaged swarm of positive sentiment guardians, activated by standout experiences and compelled to deliver your message directly via word of mouth.