Supporting your journey from audiences to advocates, via expert interviews, actionable tips and shared ideas.
We want to show up for curious marketeers and impact-inspired business leaders everywhere, in ways which enrich their thinking and add value to their doing.
We know humans are hard-wired to want to share the things they care about, so we're working towards growing a community which is defined by its depth, strength and collaborative power more so than its size.
We'd love you to be part of it.
Relevant, regular and ready to roll insight with no strings attached.

At Remarkably, we're challenging the world of wasted marketing dollars. It's why we'll be here each and every week to kickstart your compounding, customer-first marketing activities with powerful, on-point knowledge and knowhow from all over, direct to your inbox.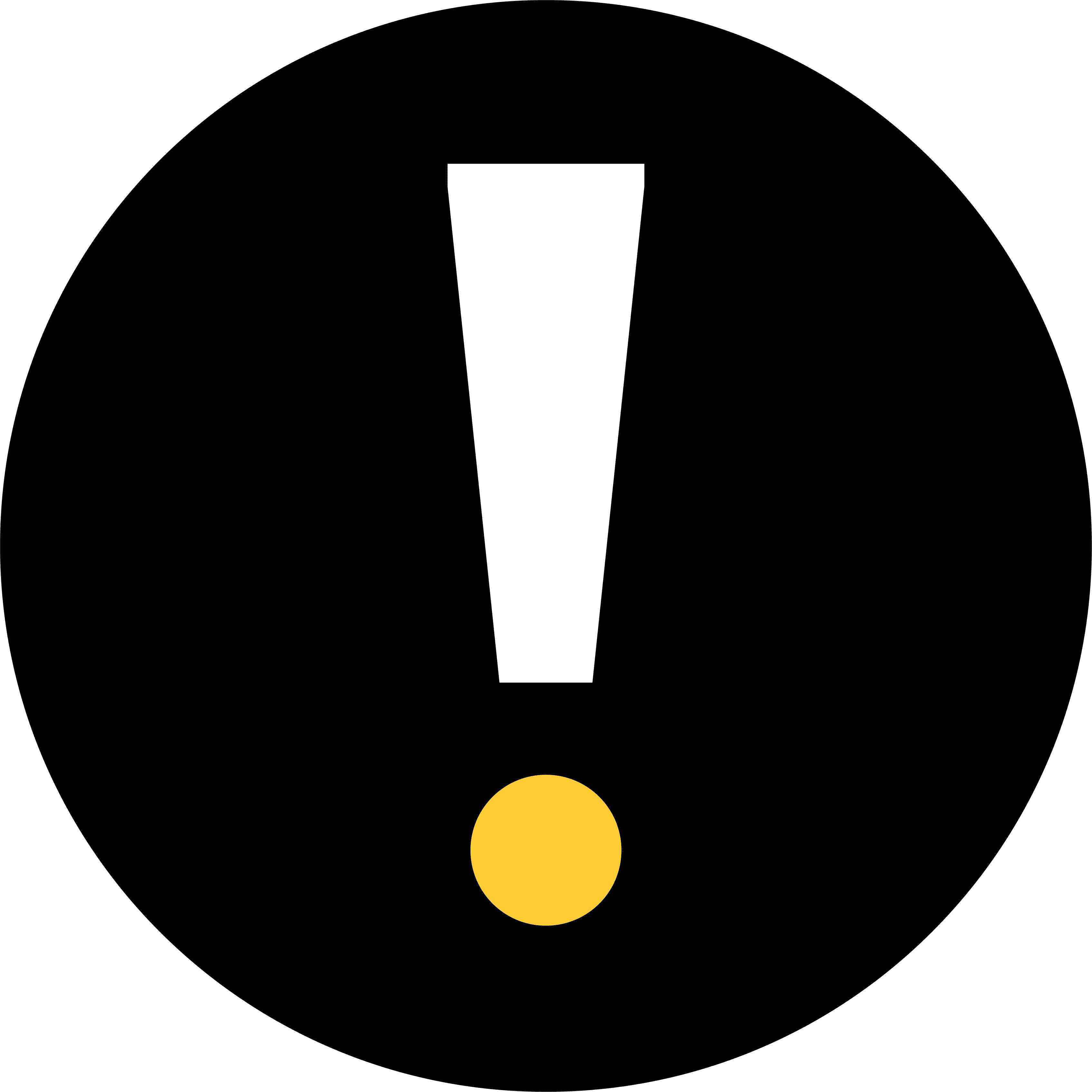 EXPERT INTERVIEWS
Our original Podcast series speaks to experts, thought leaders and highly experienced operators from a variety of fields and industries, in search of the answer to one seemingly simple question - how do you build a business that people feel compelled to talk about?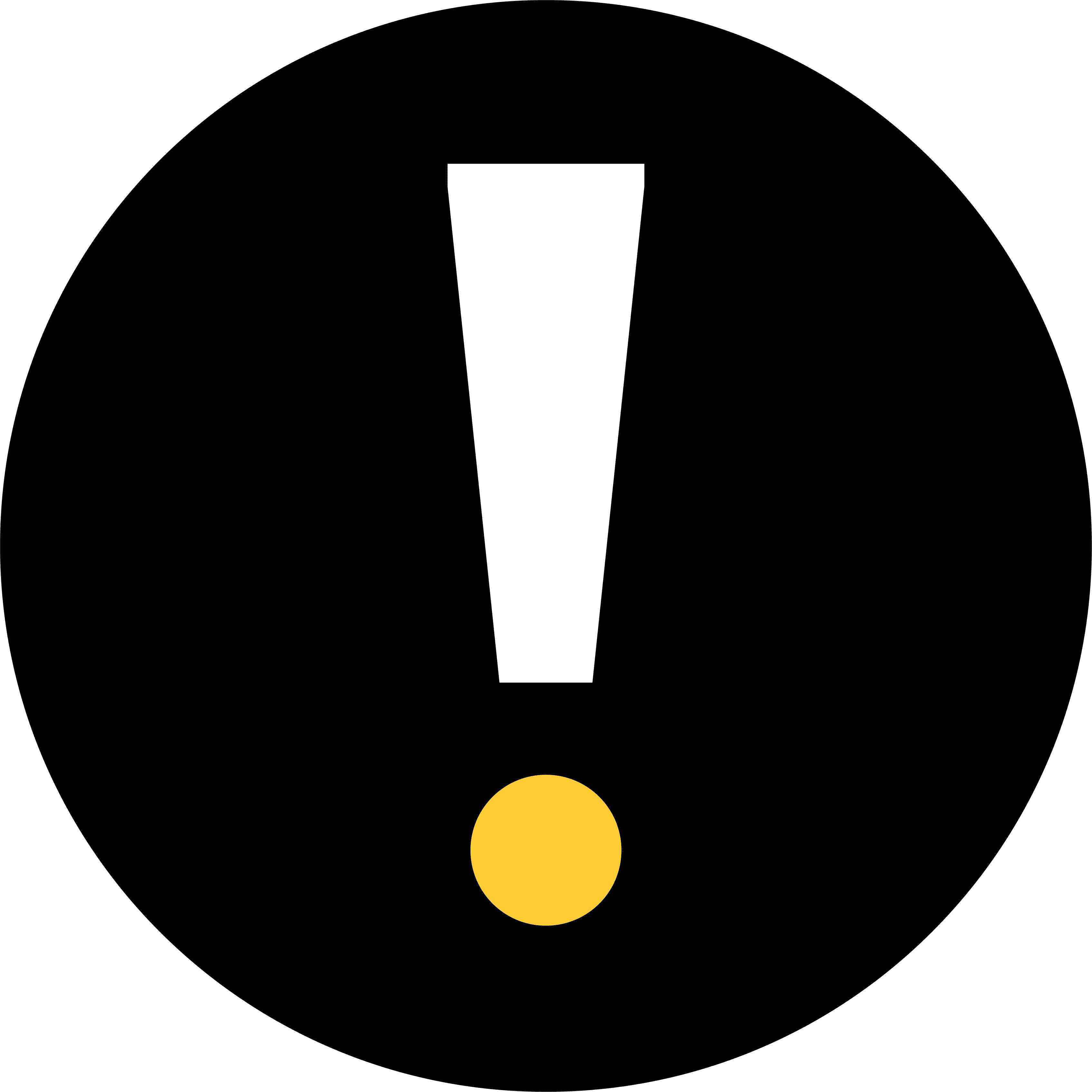 ACTIONABLE TIPS
Inspired by some of the topics we're talking about and wondering how to integrate them into your own business or brand? Our weekly tips will guide you towards the kind of quick or easily accessible wins that can start to mobilise your marketing and community assets in more valuable ways.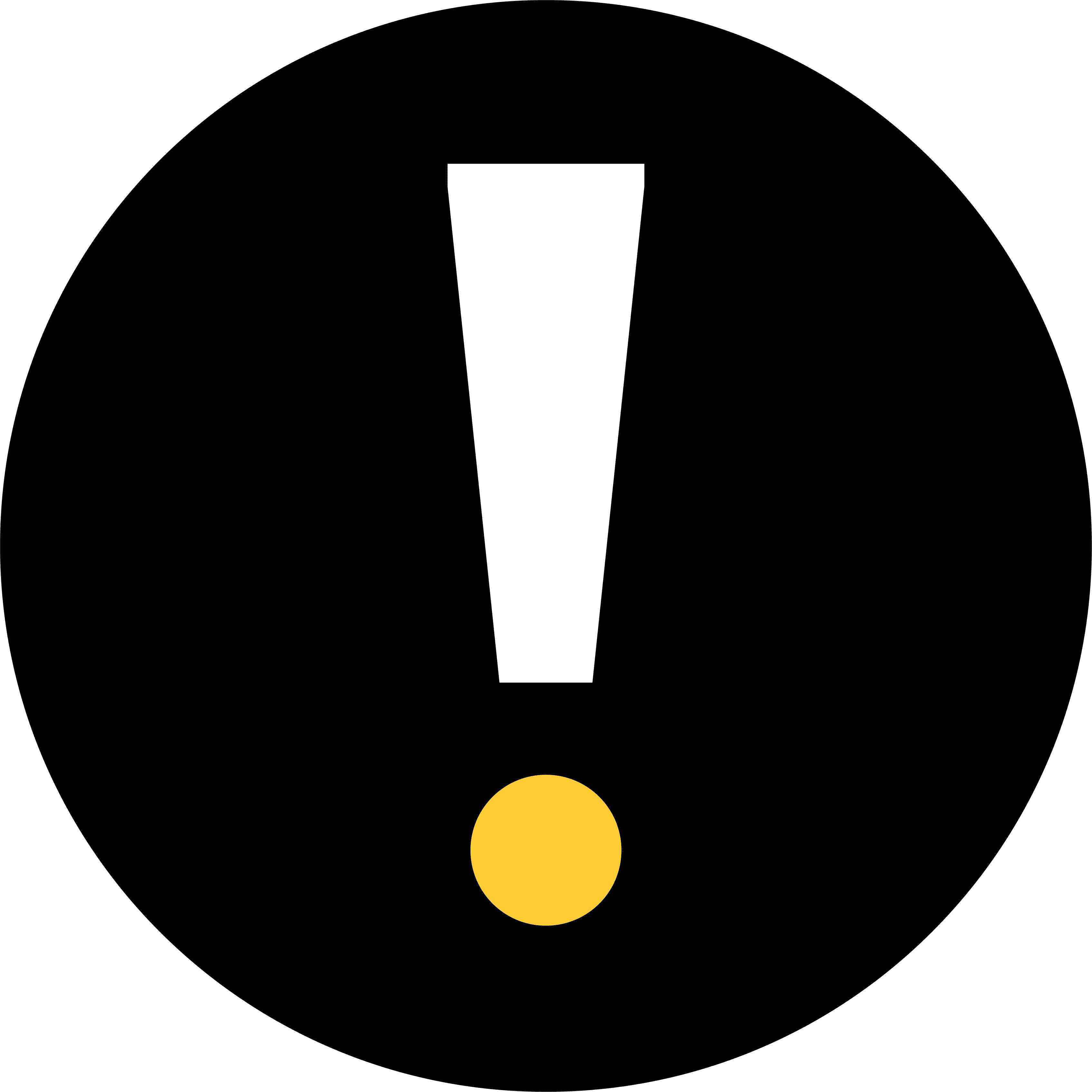 SHARED IDEAS
Tales, anecdotes, thought starters, call them what you like. Whether it's creating memorable customer experiences or harnessing sustained word of mouth, our showcase of inspiring ideas, perspectives and case studies offers a succinct shot of remarkable that'll get (and keep) you thinking.
Ultimately though, we're here to serve, so please drop us an email to community@remarkably.com.au if there's a topic you'd like us to cover off and we'll do our best to make it happen.