Core Positioning & Value Proposition.
Bring your customers closer to profitable collaboration by understanding what you share.


Feeling a disconnect between your mission and marketing? Are you doing just fine but sense your what and how have drifted away from the purpose and passion of your original why?
We'll help you pin down the transformative journey you can take your customers and clients on by unpacking and reframing your core points of communication, enabling you to better present and promote an engaging value proposition. You'll benefit from the ability to weave relevant intent into your existing tactics and techniques in ways which will add extra substance to your attraction and retention efforts.
"If your senior people don't get it, even the strongest links down the line can become compromised."
Sir Richard Branson
Marketing, the way it should be.

Humans are built to want to share the things they love.
If you only set up your marketing to attract new business though, you will always be pouring money into a leaky bucket. Instead, we can help you build a solid foundation from the inside out, creating a solid foundation that empowers your customers to believe in your brand and feel compelled to share it.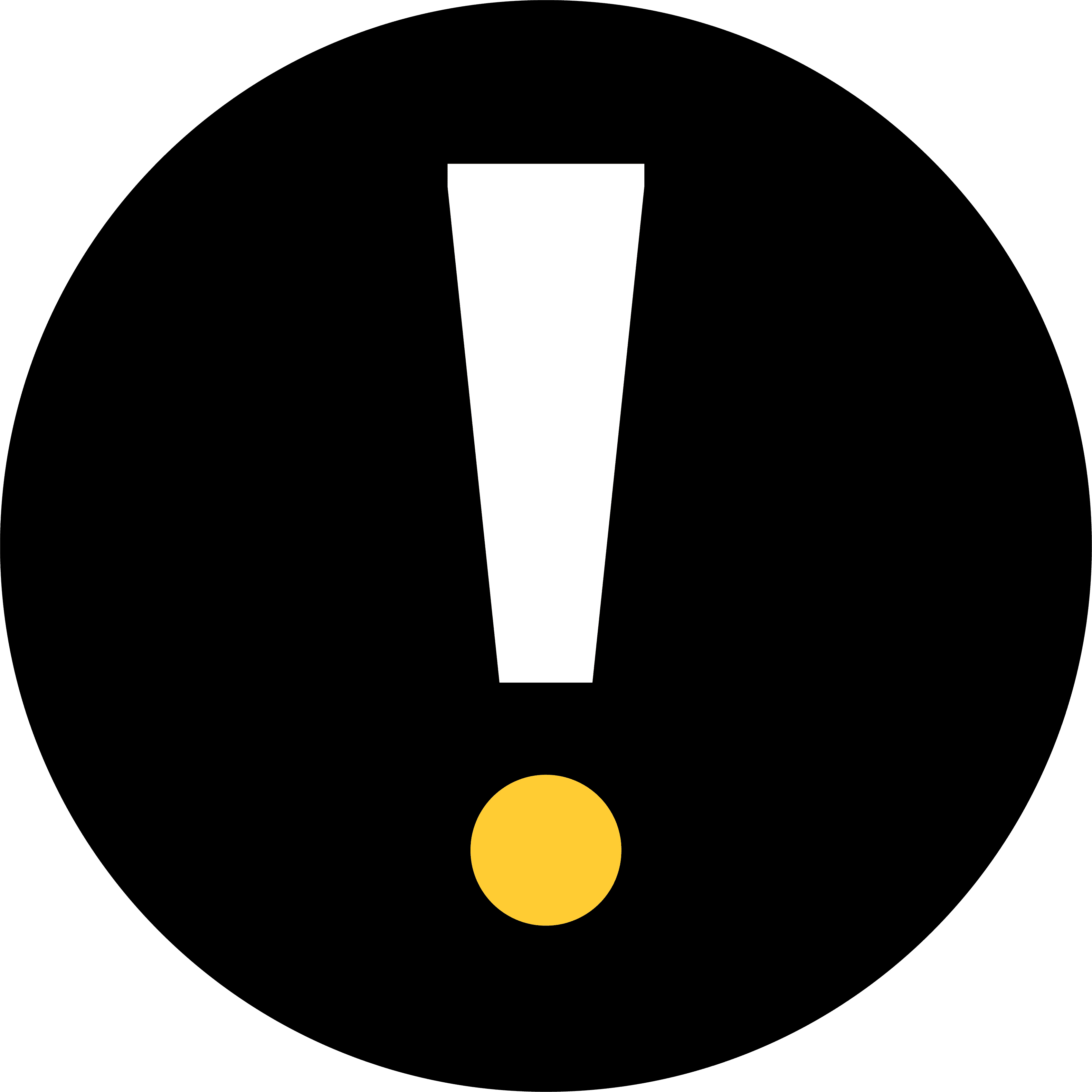 INTENTION
Translate your businesslike purpose and mission into something much more aligned with the true transformation you're hoping to bring about for your customers, so that you can shift and extend the focus of your marketing from product to underlying intent.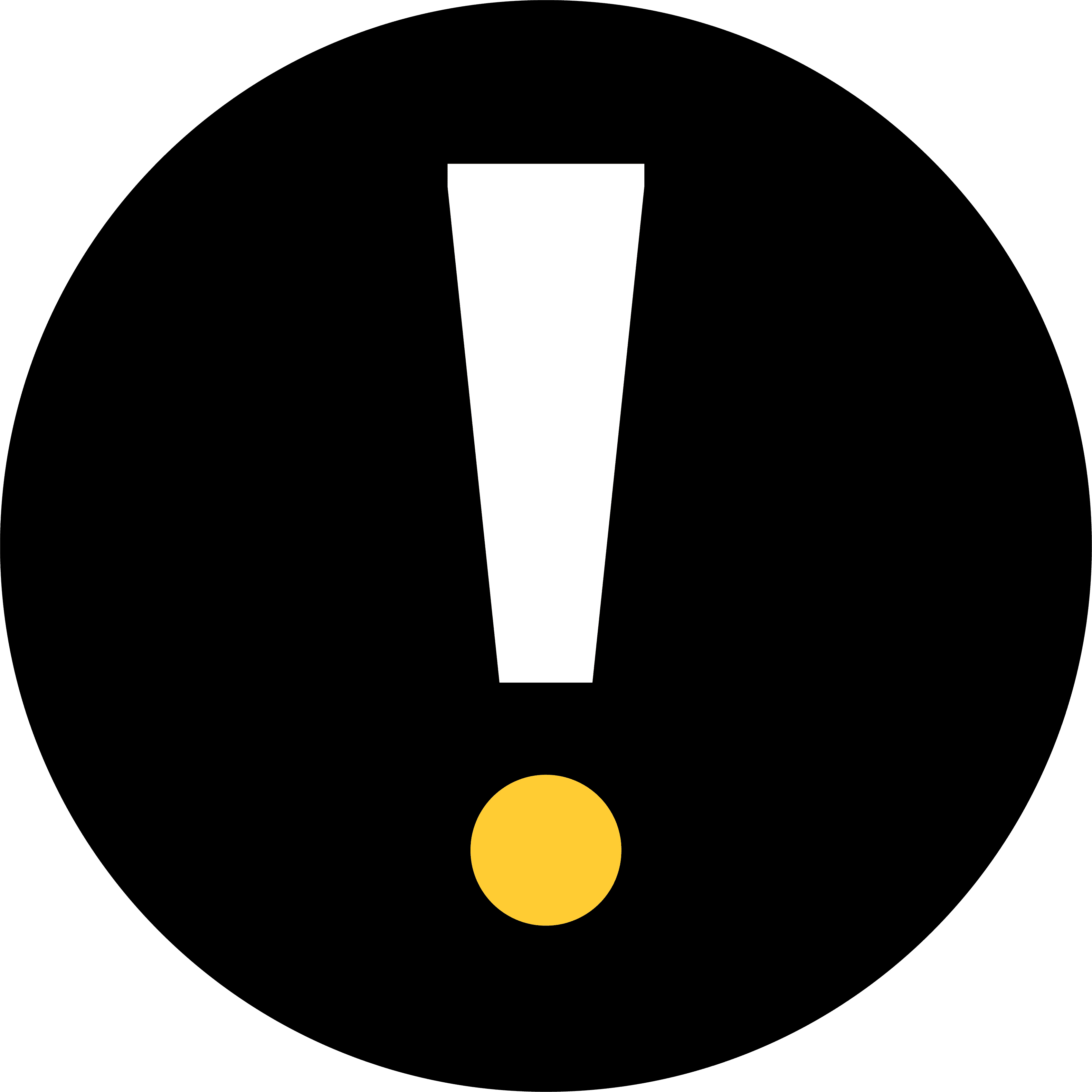 CORE PROBLEM
Achieve clarity around the real challenges your customers face by looking through the lens of your now clear intention – a deeper, more expansive perspective which will find the heartbeat of these issues and take you beyond your product towards more meaningful solutions.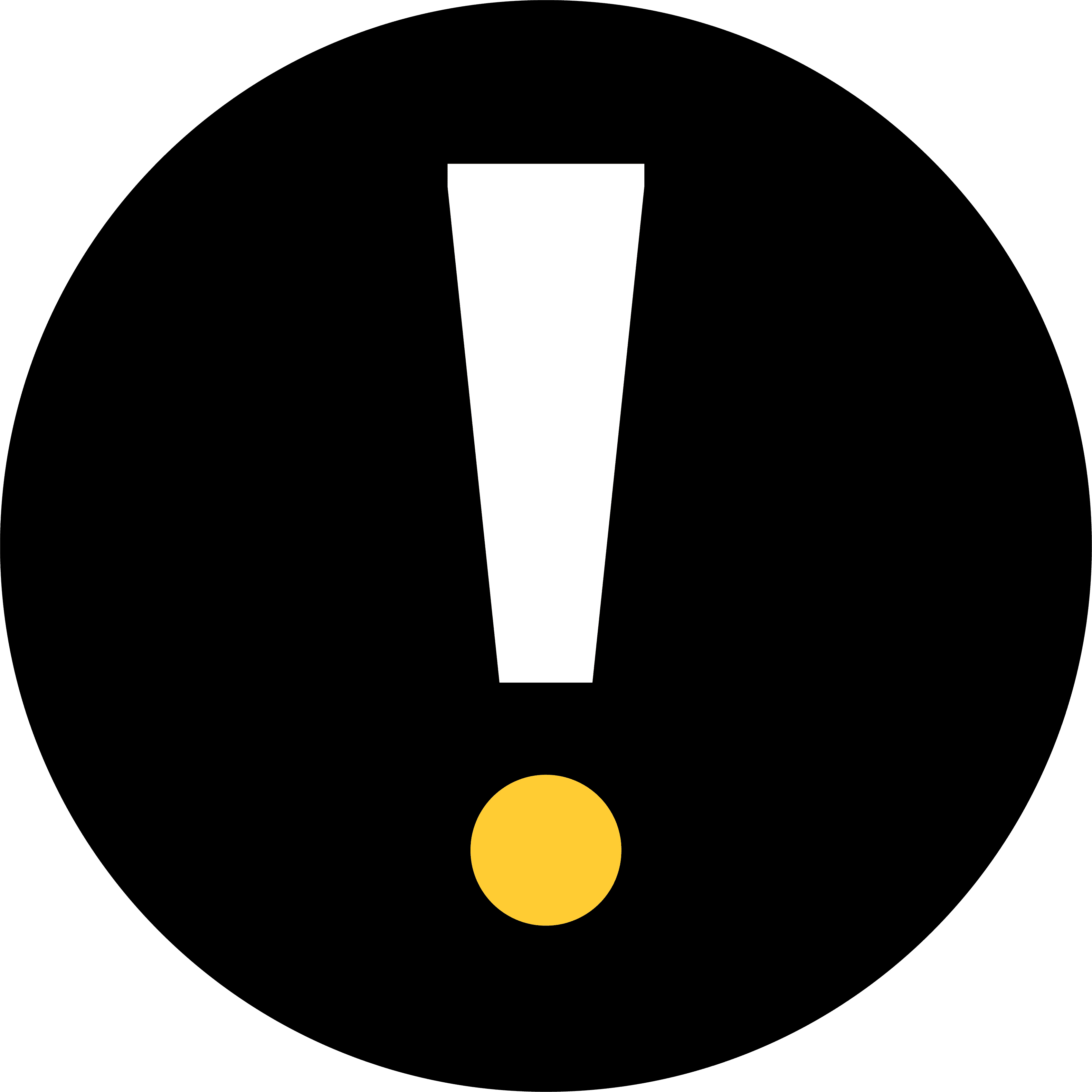 CORE SOLUTIONS
Plan how you can act on problem awareness to become a trusted customer partner who facilitates solutions invested in personalised change and care, where remarkable experiences and moments drive high-value outcomes for both parties.