Strategically and sustainably leverage your most under utilised asset – happy customers
For years we've watched businesses invest big budgets into gaining awareness and converting that into growth. Sometimes it works but sometimes it just doesn't seem to add up. Why? Because not all organisations are equally motivated by remarkable.
Regardless of short-term sales stats, if every extra dollar you spend on acquisition is only delivering a marginal increase in the lifetime value of your customers, then you have a leaky marketing bucket that needs some TLC.

We close the gap between you and them to grow the value of 'us'.
By effectively engaging customers in a personalised, relevant and captivating way around the things you care about and they do too, you're significantly better placed to mobilise them more often. This goes for sales and the kind of active advocacy which should be the endgame for all future customer interactions.
Customers can like what you provide, but if they don't love the why or how that wraps around it, why would they be compelled to tell someone else? Would they tell a friend about you at a barbecue? If not, there's a good chance you're under-indexing on remarkable.
We expertly and efficiently join the dots between you, the business or brand, them, the customers or clients, and us, a community energised by shared purpose and mutual benefit.


Can you clearly articulate your why? If not, then we'll uncover the underlying intent of your business, and in doing so take a key step towards understanding how it could and should show up to draw customers closer to what you both care about.

Leaning into customer experience on occasion and in isolation is rarely enough to create competitive cut-through. Because experience is a vehicle for intent, it needs to be all over and always on. We use human-led consumer insights to develop actionable, affordable ideas that will get them talking around every touch-point.
An uplift in memorable moments has started to add stickiness to your fanbase. Now it's time to consciously turn them into a tribe which can be facilitated and incentivised towards front-line, first-responder championing of what makes your business matter, consistently and profitably. This is how we help you get to growth which works for all of 'us'.

When it comes to remarkable marketing, we're with you every step of the way.

Theory is great, but practice makes perfect, so there are three main places we play when putting your money where our mouth is. Strategy, creative and execution.
Wherever possible, we seek to provide a sense of continuity which spans the full breadth of thinking and doing around growing a business which people are compelled to talk about. This end-to-end approach allows us to stay focused on how best to capitalise on your why, ensuring accountability across your team and ours when it comes to delivering the positive changes we've proposed and you've projected against.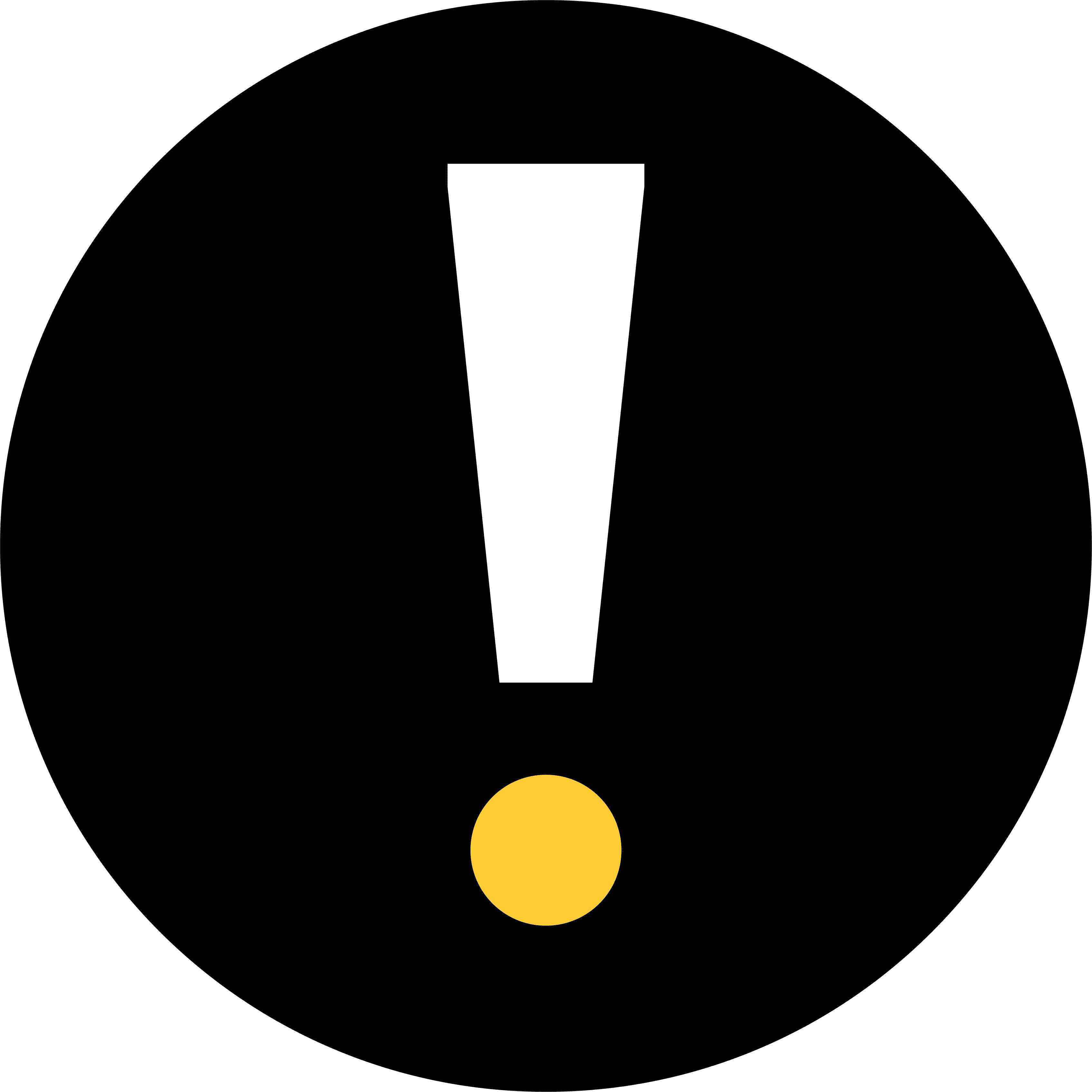 STRATEGY
We develop tailored compounding marketing plans, anchored by insights and understanding of organisations, which detail how to attract an audience which is really right for you, how to turn them into active advocates, and how to motivate them to become an authentic sales generating asset.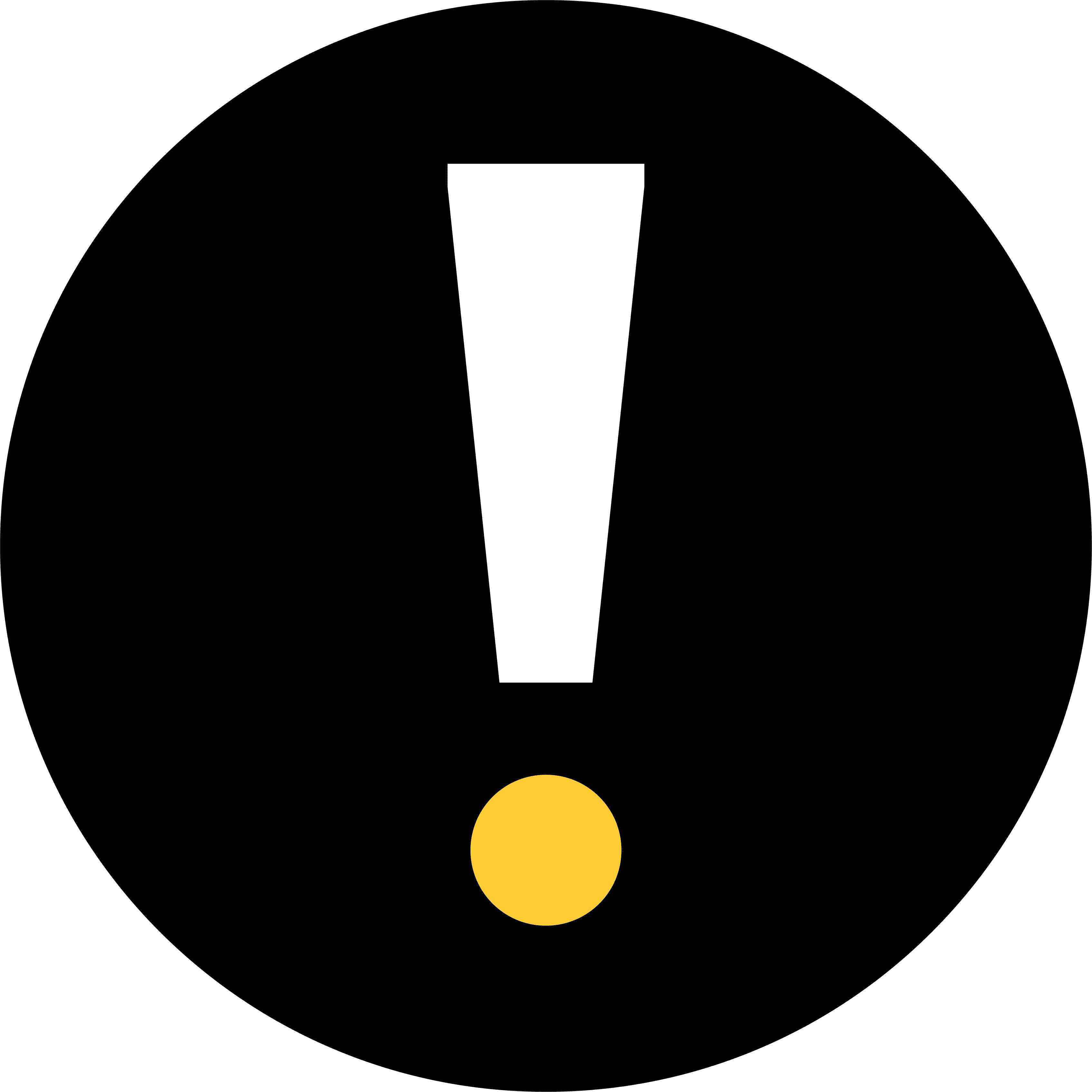 CREATIVE
We ideate, curate and produce unexpected Remarkable moments which can be deployed across your marketing and broader business functions to boost connections with customers. Regardless of the medium, our creative development process always centres upon what will provide relevant, memorable and shareable engagement.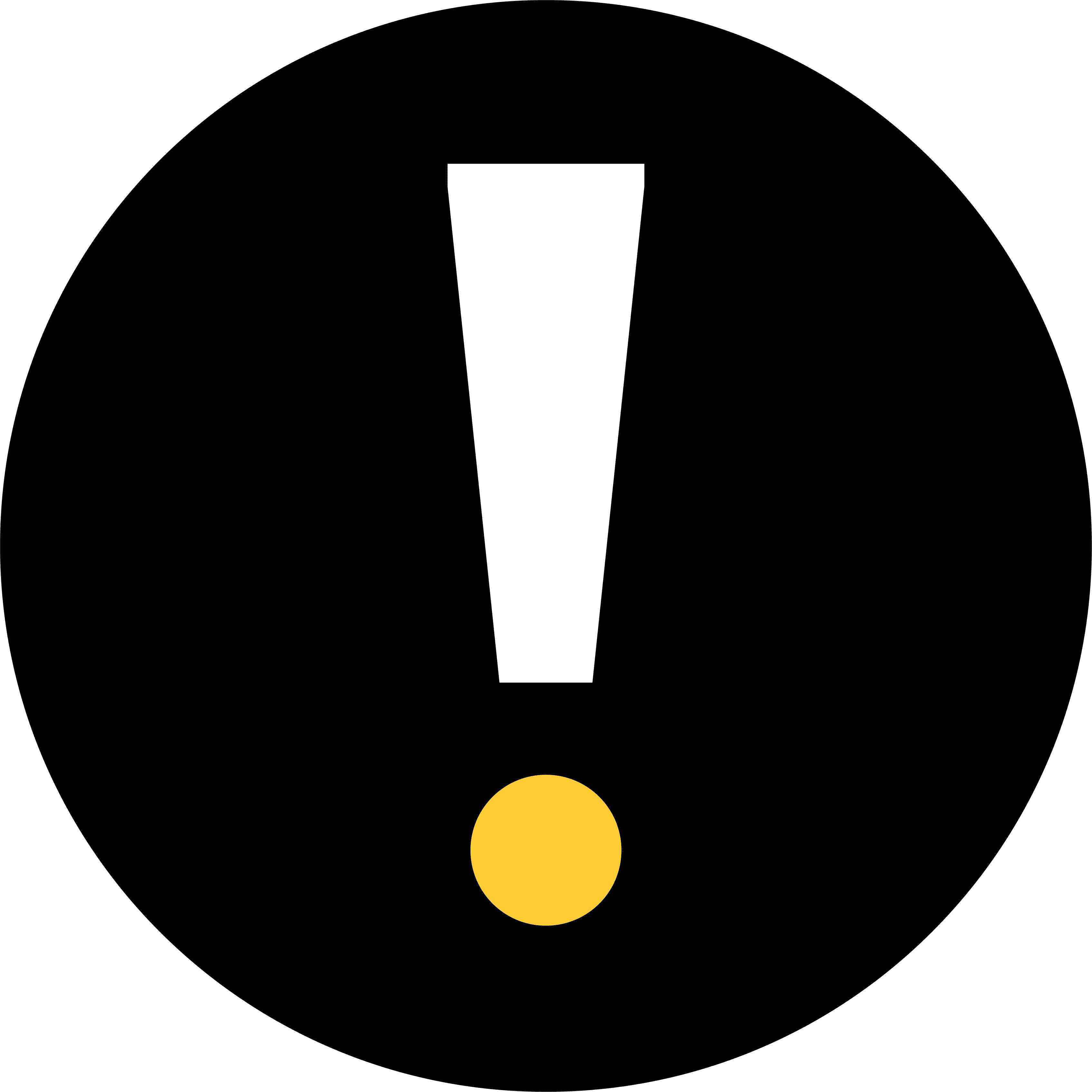 EXECUTION
We partner with you to build out your moments, breathe life into them, track their progress and grow like-minded community around them. With a wealth of experience and expertise at making the magic happen physically, digitally and psychologically, we make sure you walk your talk at every turn.